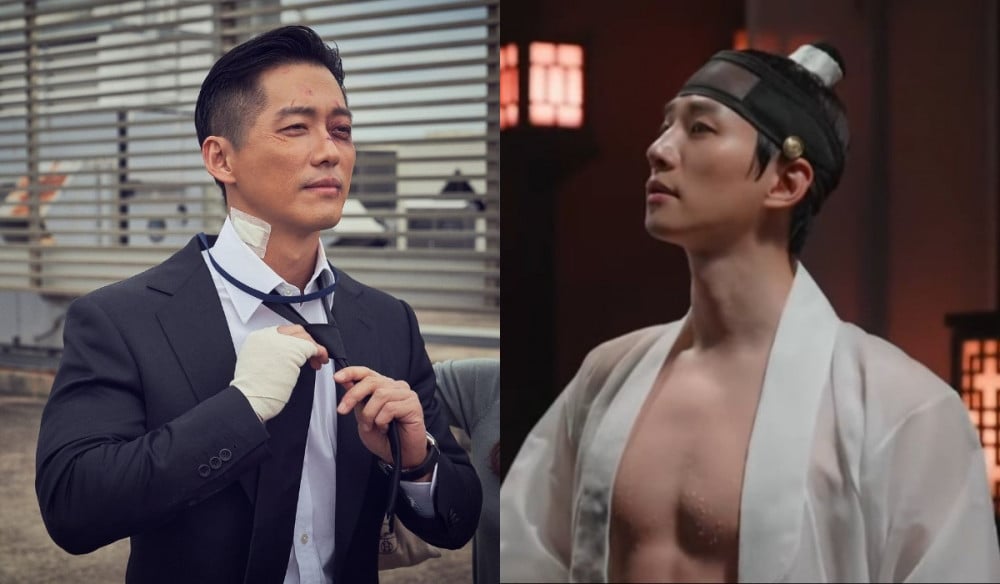 Two best friends, Nam Goong Min and Junho, will be competing against each other for Daesang at this year's 'MBC Drama Awards'.
Junho is currently starring in 'The Red Sleeve,' which began airing after the end of 'The Veil,' a drama starring Nam Goong Min. Before 'The Red Sleeve' aired, many predicted Nam Goong Min will win this year's Daesang.
As 'The Red Sleeve' showed immense popularity, however, Nam Goong Min faced a strong contender. 'The Red Sleeve' recently became the first MBC mini-series in 3 years to surpass 10% in viewership ratings.
Some may say Junho's acting career isn't long enough for Daesang, but he has been continuously acting since his big-screen debut in 2013 with 'Cold Eyes'.
Meanwhile, the '2021 MBC Drama Awards' will take place on December 30 at 8:40 PM KST.