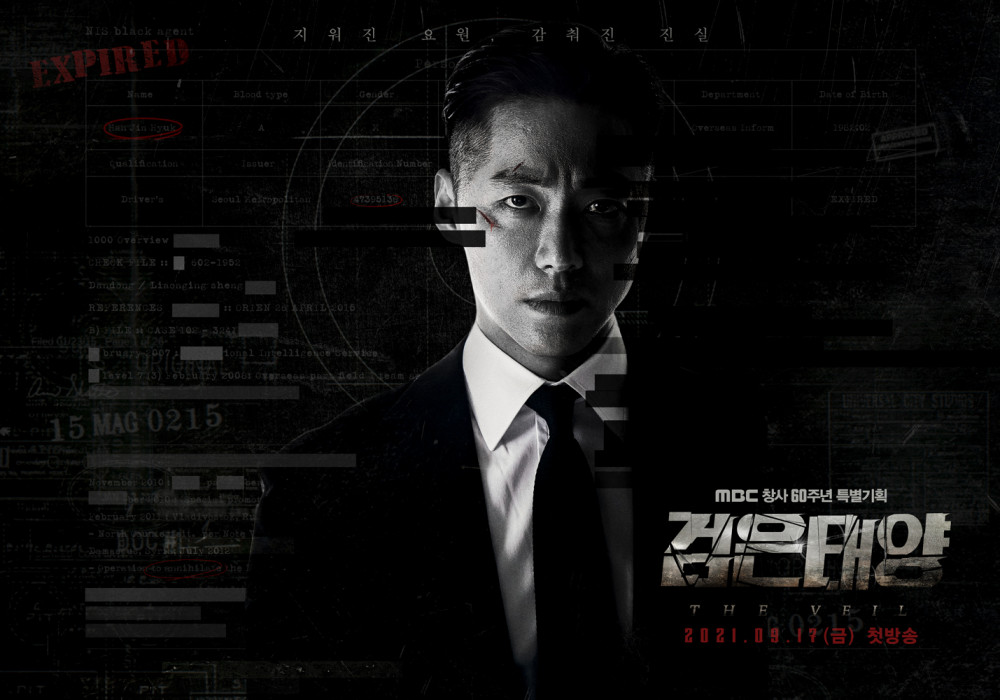 Netizens are saying Nam Goong Min will take home this year's Daesang (grand prize) from the 'MBC Drama Awards'.

MBC's new drama series 'The Veil' has achieved 7.3% of viewership ratings for its very first episode. Some netizens are already saying the lead actor of the show, Nam Goong Min, will win the Daesang at this year's MBC drama awards as the show is already off to a good start given the current record-high viewership rating of MBC dramas this year is at 7.7%.
Some of the comments include: "This show is just THAT good is what I'm saying"
"Based on the ratings and its production quality, I agree with the OP"
"He always surprises me as an actor. His performance improves every time I see him"
"The first episode already had me hooked"
"lol isn't this too early to say that?"
"I guess MBC's drama department was really falling apart"
"Y'all have to watch the show. It's a movie quality"
"tbh if he doesn't get it, then there's going to be a controversy"
What do you think? Did you tune in to watch 'The Veil'?