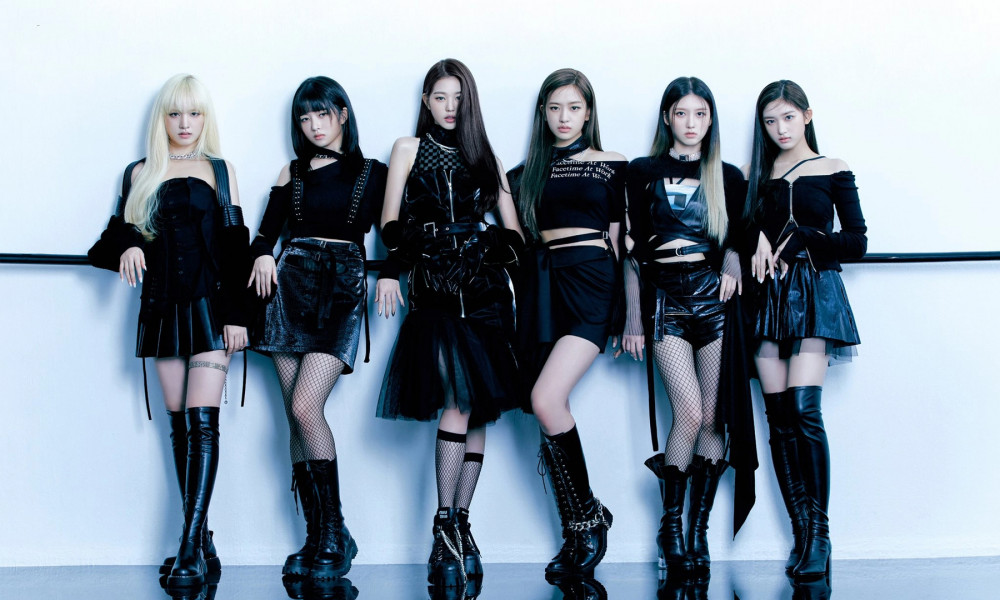 Just five days ago, the highly anticipated girl group IVE made their debut with their debut single 'ELEVEN.'
IVE has been garnering much attention even before its debut since it's the girl group in which includes former IZ*ONE members, Jang Won Young and Ahn Yu Jin.
After the girl group made its debut, they gained popularity for the members' exceptional visuals and performance skills. Although their debut single did not chart too high on the music charts immediately after its release, the song began steadily climbing the charts.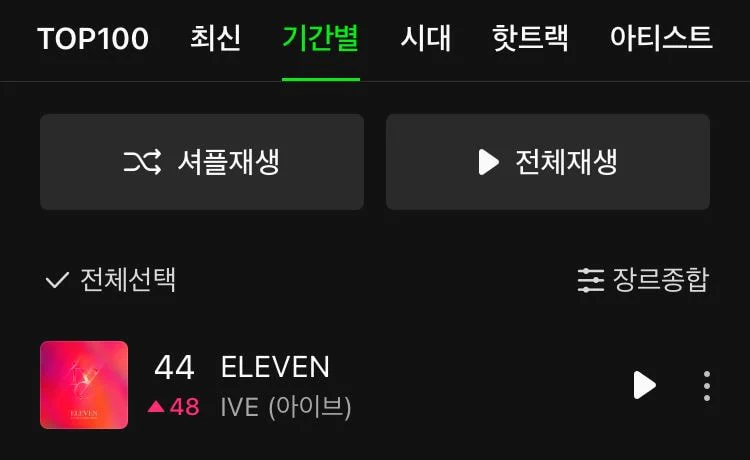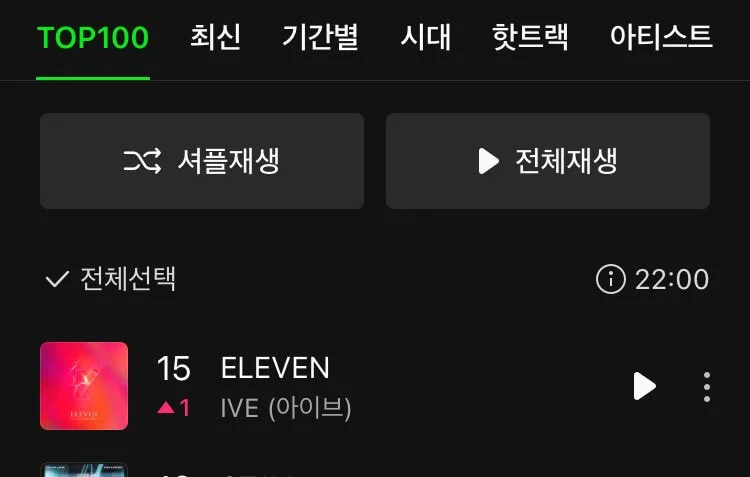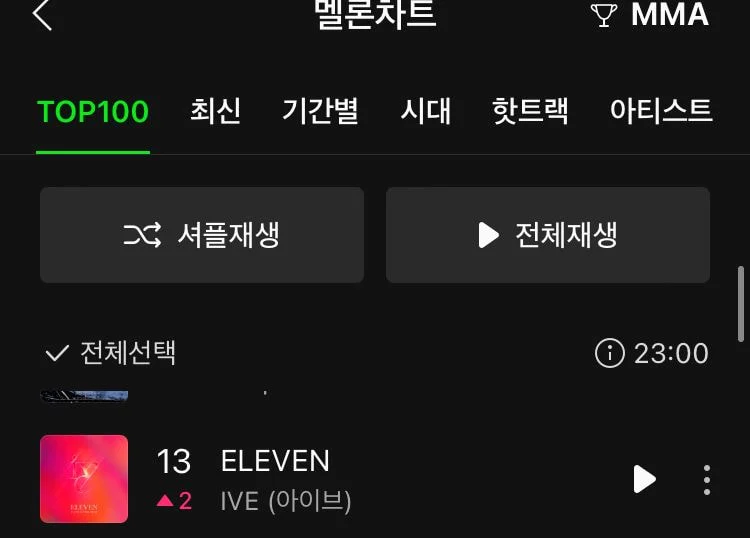 In fact, the song "ELEVEN" started out on the lower ranks, such as rank 44, but slowly rose to the top of the charts and ranked in number 13 on the Top 100 Melon music charts.
Netizens gathered to an online community and commented, "I think I listen to this song all day," "The song is good so I knew it would start doing better on the charts," "The song is actually catchy," "The members are so pretty," "I thought the song was so good as soon as I heard it," "Oh wow, I wish the song does better," "The song is so good," and "The music chart results are so good."