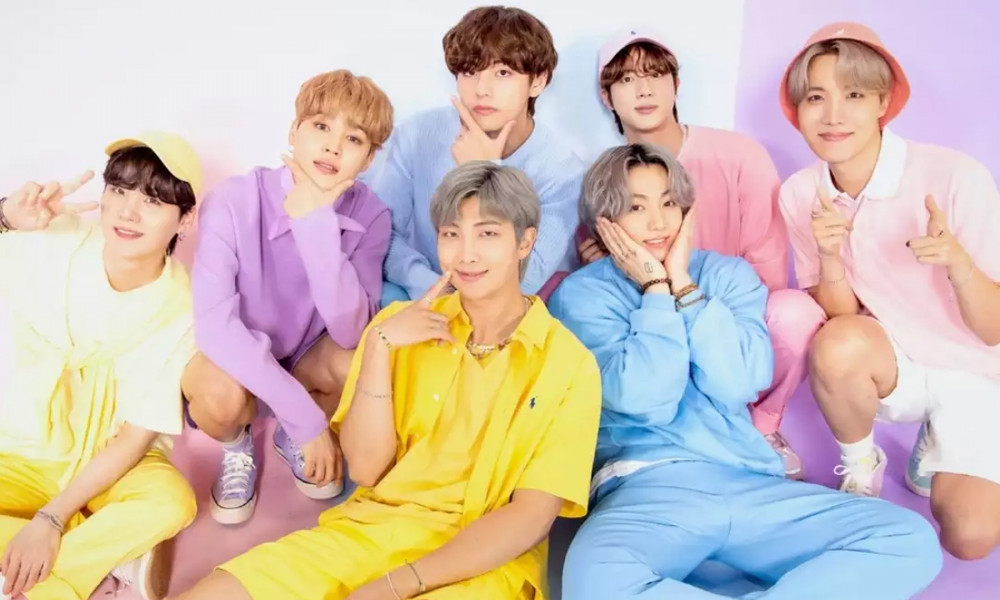 Earlier today, BTS members surprised their fans by opening their individual Instagram accounts for the first time in about eight years since their debut.
On December 6, all seven members - RM, Jin, Suga, J-Hope, Jimin, V, and Jungkook - each opened up their Instagram to fill with their photos and decorate their page according to each of their individual personalities.
As soon as the members opened the accounts, they busily began posting new photos and began communicating with one another through the new app. Fans who followed the global idol pages were able to see how each member was discovering new things about social media.
Fans took to Twitter to share some of the things that BTS members were discovering and share them. Some fans observed that Jin discovered the "like" button, while some observed that Jungkook was tagging himself in all his photos.