As we're wrapping up the year, it's time to look back at our favorite couples of 2021! There were many drama couples this year, as the drama industry was sensational. The drama industry broke new records, with Squid Game being the most-watched show on Netflix. This feat allowed K-dramas to have even a more prominent presence globally, and it's only going up from here.

With that being said, there were many romantic couples that were worth shipping. Here were some couples that caught our attention throughout the year -- let us know your thoughts!
Hospital Playlist 2 - Chae Song Hwa (Jeon Mido) & Lee Ikjun (Jo Jung Suk)


The King's Affection - Lee Hwi (Park Eun Bin) & Jung Ji Woon (Rowoon)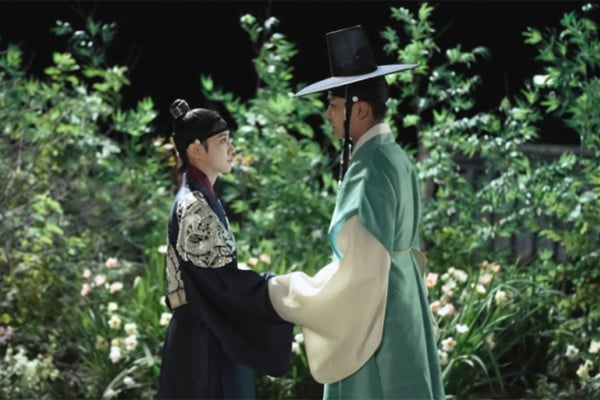 Nevertheless - Yoo Nabi (Han So Hee) & Park Jae Eon (Song Gang)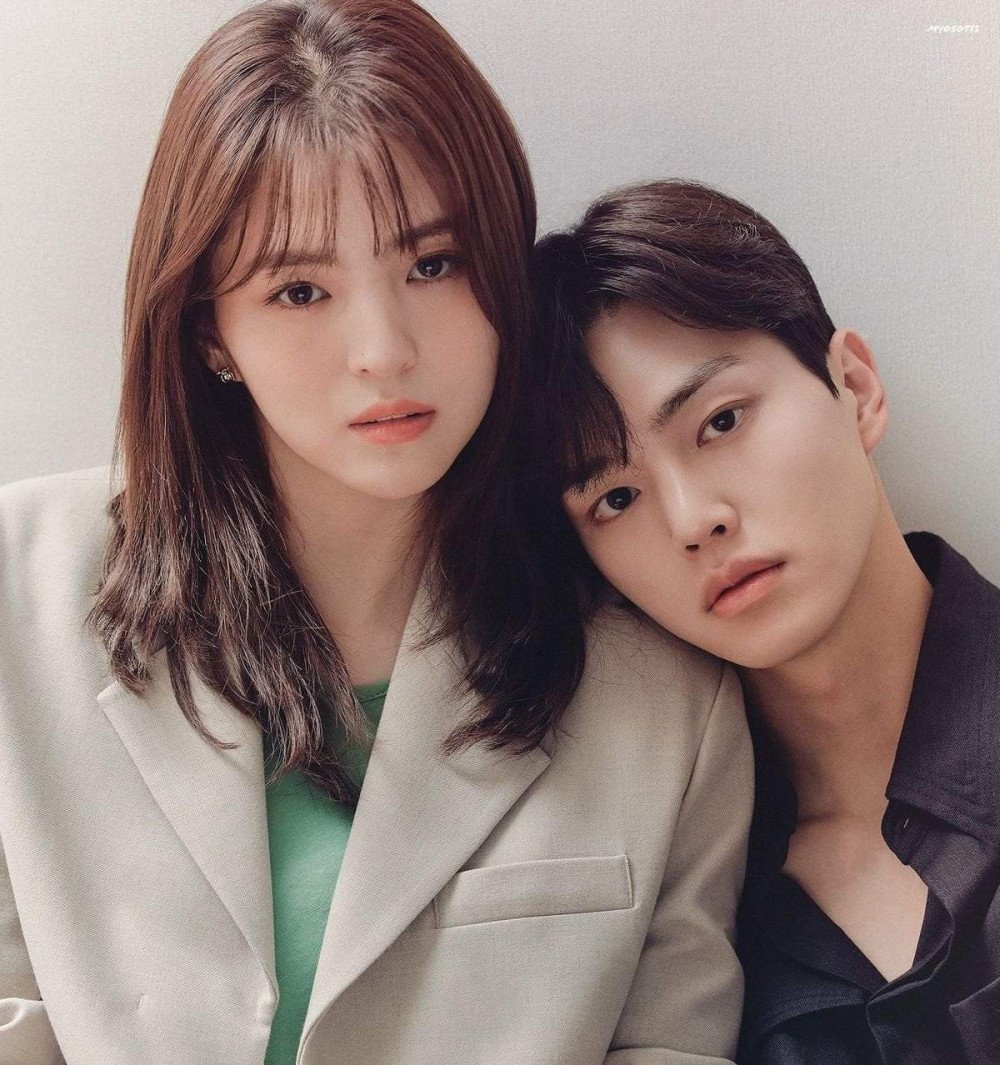 Youth of May - Kim Myung Hee (Go Minsi) & Hwang Hee Tae (Lee Do Hyun)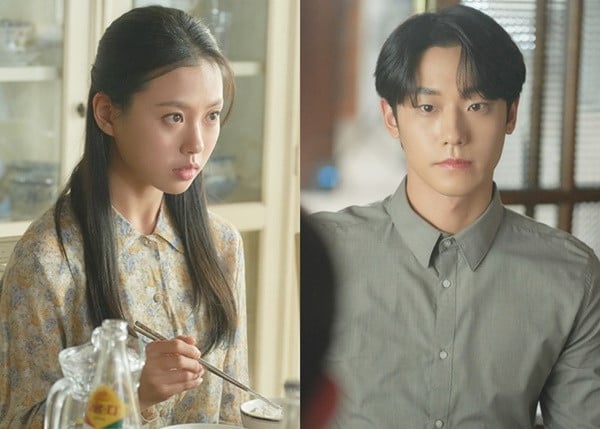 My Roommate is a Gumiho - Lee Dam (Hyeri) & Shin Woo Yeo (Jang Ki Yong)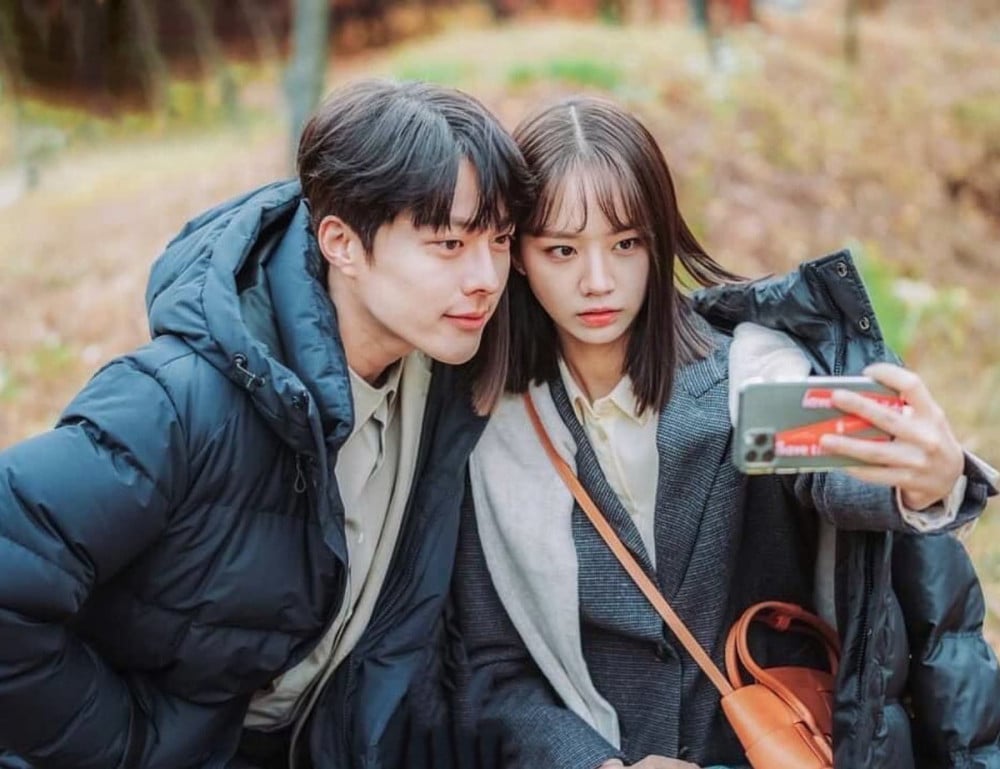 The Red Sleeve - Sung Duk Im (Lee Se Young) & Lee San (Junho)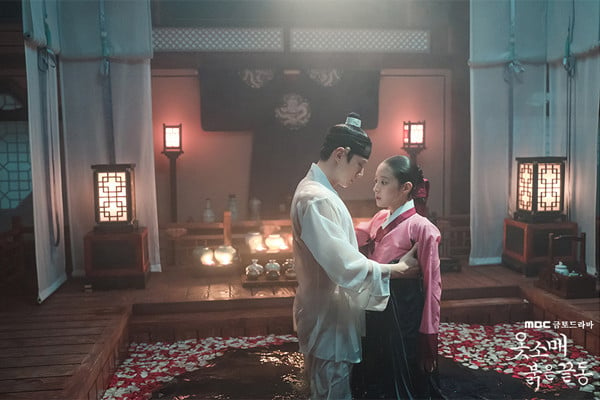 Yumi's Cells - Kim Yumi (Kim Go Eun) & Koo Woong (Ahn Bo Hyun)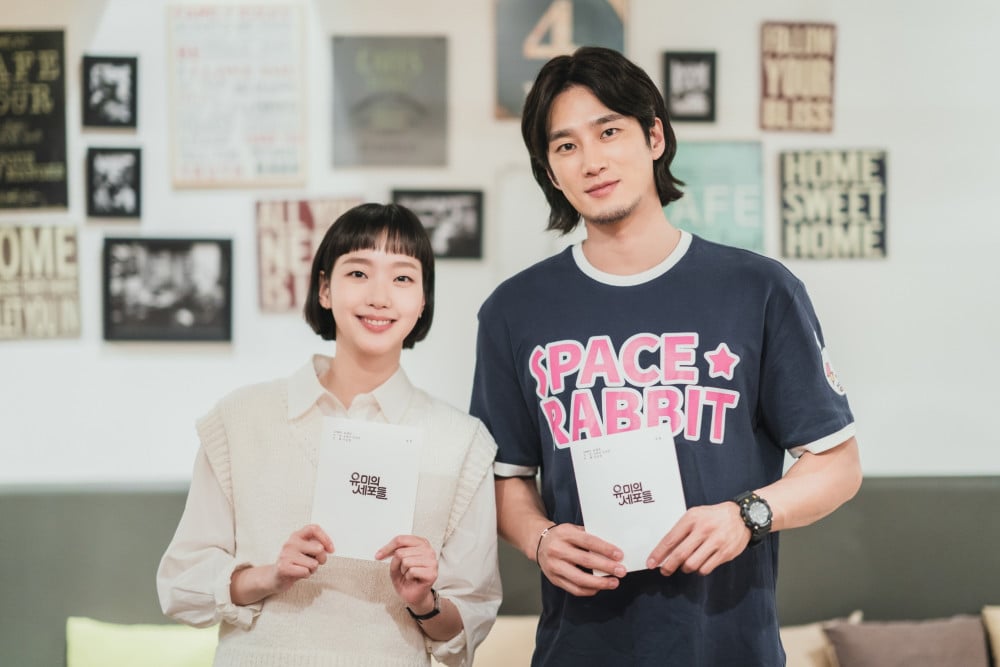 Vincenzo - Hong Ja Hyung (Jeon Yeo Bin) & Vincenzo (Song Joong Ki)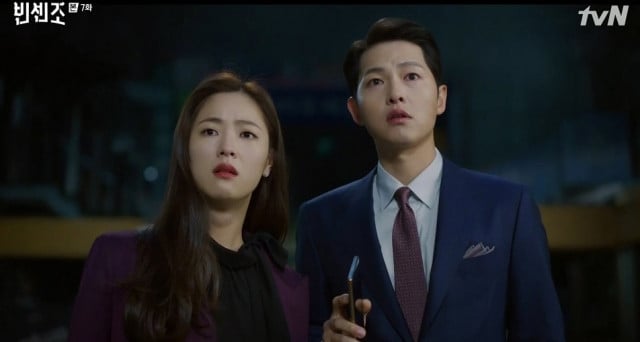 Now, We Are Breaking Up - Ha Young Eun (Song Hye Kyo) & Yoon Jae Guk (Jang Ki Yong)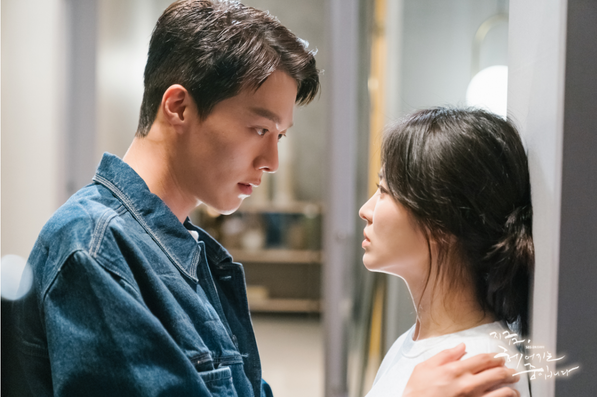 Hometown Cha-Cha-Cha - Yoon Hye Jin (Shin Min Ah) & Hong Doosik (Kim Seon Ho)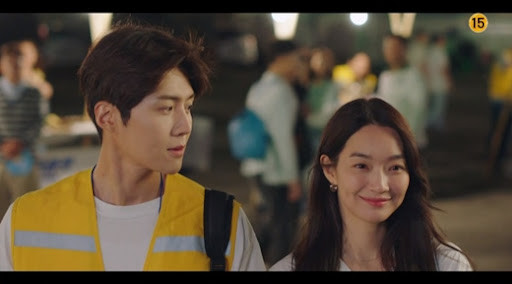 Penthouse III - Bae Rona (Kim Hyun Soo) & Joo Seok Hoon (Kim Young Dae)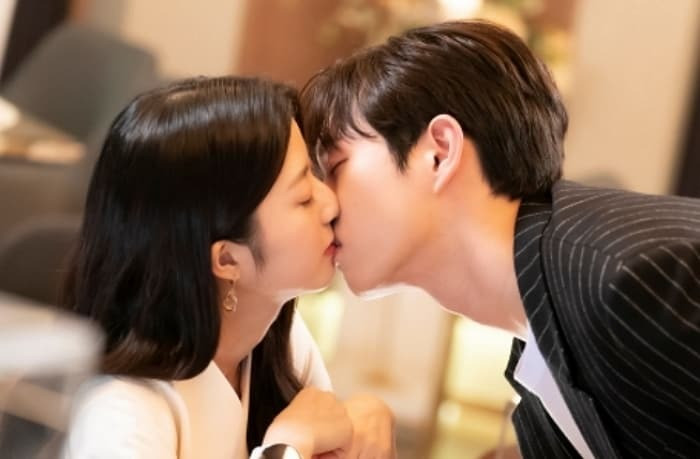 While the three main broadcasting companies will be announcing their best couples at their respective Drama Awards, cable channels and Netflix dramas won't be able to identify -- so let us know! Who was your favorite couple? Was there one that wasn't included on this list? Let us know in the comments below!