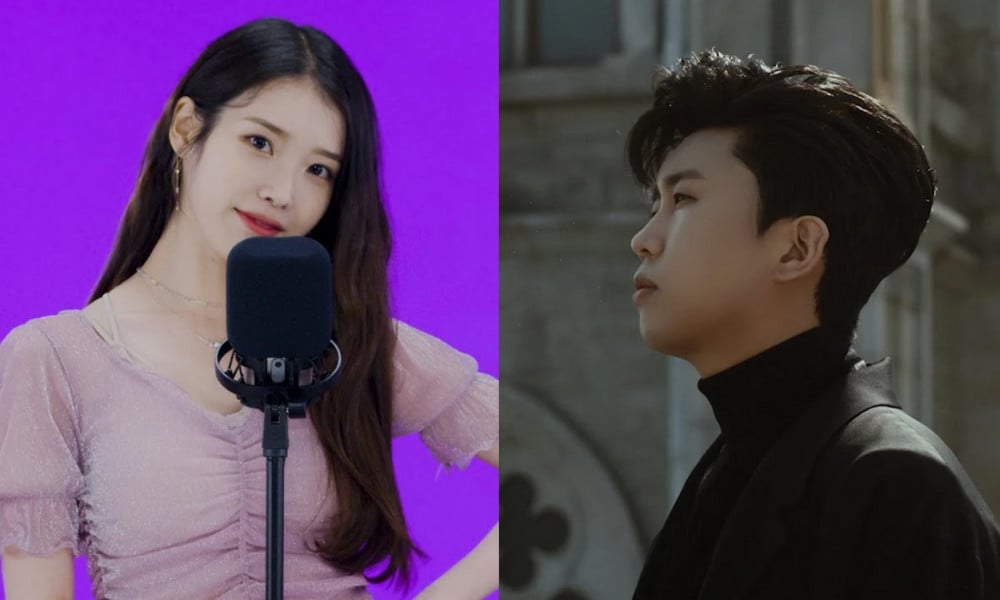 IU and Lim Young Woong are receiving much love from fans in South Korea through their YouTube content.
On December 2, YouTube Korea released the rankings of the most-watched videos in South Korea and revealed that IU's 'Killing Voice' video from 'Dingo Music,' received the most number of views.
This video is IU singing a medley of all her hit songs, and the video received a total of 33 million videos. The video that came in second place is 'Stepped on Poop', a phenomenal K-pop song? Kidding me? (Full Ver.)' which went viral earlier this year and was covered by various celebrities.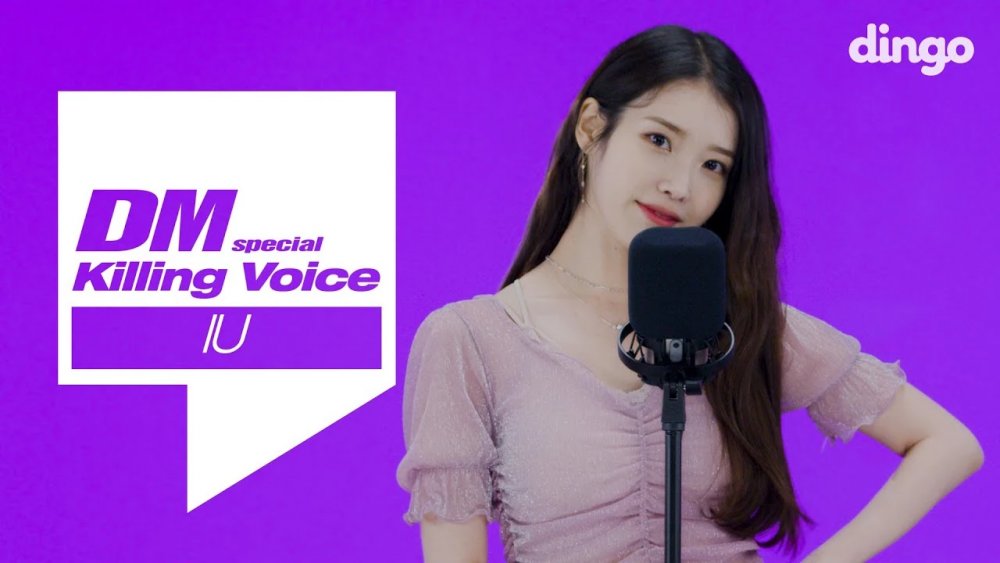 Additionally, Lim Young Woong's "My Starry Love" music video came in first place for the most-watched music video in South Korea. Lim Young Woong's "My Starry Love" received 43 million views.
In second place was BTS's "Butter," followed by IU's "Celebrity" in third place. BTS's "Permission to Dance" also made the ranking at 4th place, in addition to IU's "Lilac" in fifth place.
Other artists to make the list include aespa's "Next Level" music video in sixth place, followed by Rose's "On the Ground," Brave Girls' "Chi Mat Ba Ram," Oh My Girl's "Dun Dun Dance," and TWICE's "Alcohol-free."