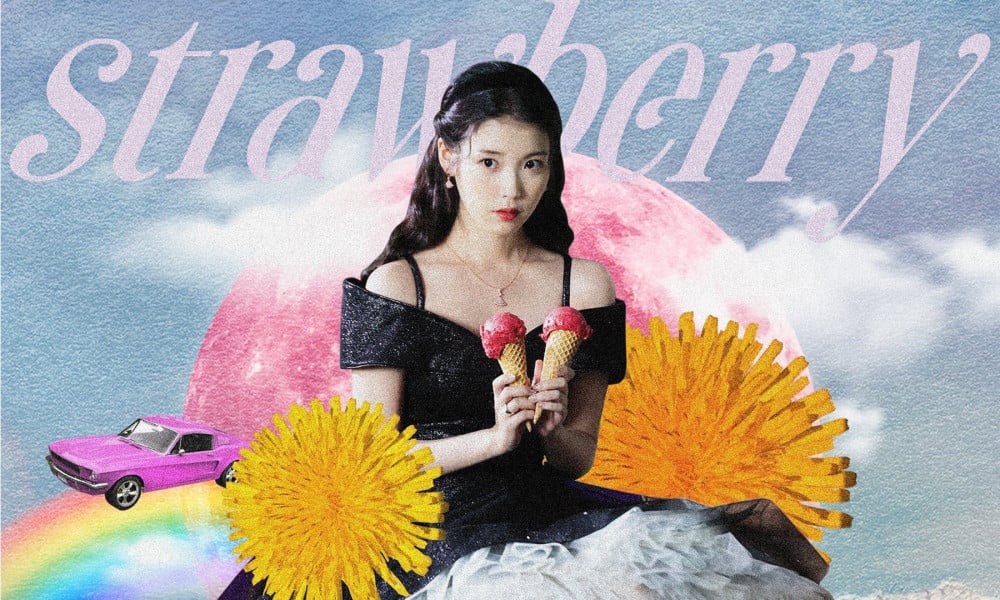 Netizens are raising speculation that IU is in a relationship. This is because all her latest songs are about love.
Recently, there have been many online community posts suspecting that IU is dating. Netizens are speculating that IU is dating because she has been releasing a lot of love songs, given that she usually writes songs reflecting her life.
IU's latest song, "Strawberry Moon," tells a story of a girl deep in love. IU expressed the feeling of being in love through the depiction of the pink, strawberry moon.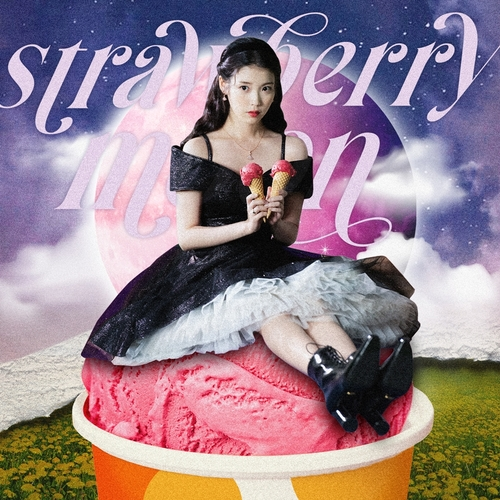 In addition, her fifth full album released last March is also filled with songs about love. In particular, the songs "Flu" sings, "I foolishly fell in love again," and "I can't help but be afflicted with you," which were lyrics expressing a person being in love.
Netizens gathered to an online community where the speculations were raised and commented, "It's not only her songs that are exuding sweetness but even from her interviews, she talks a person in love. IU also writes her own songs and her song 'Strawberry Moon' is much sweeter than her other songs," "I would totally support her if she says she's dating," "She's already 30 so I don't think her fans would be so affected by her dating lol," "Everyone is wondering if she's dating because her song is so sweet," "I think I would be fully supportive of IU if she is dating," "When it comes January, Dispatch might report on IU," and "I hope IU is happy."