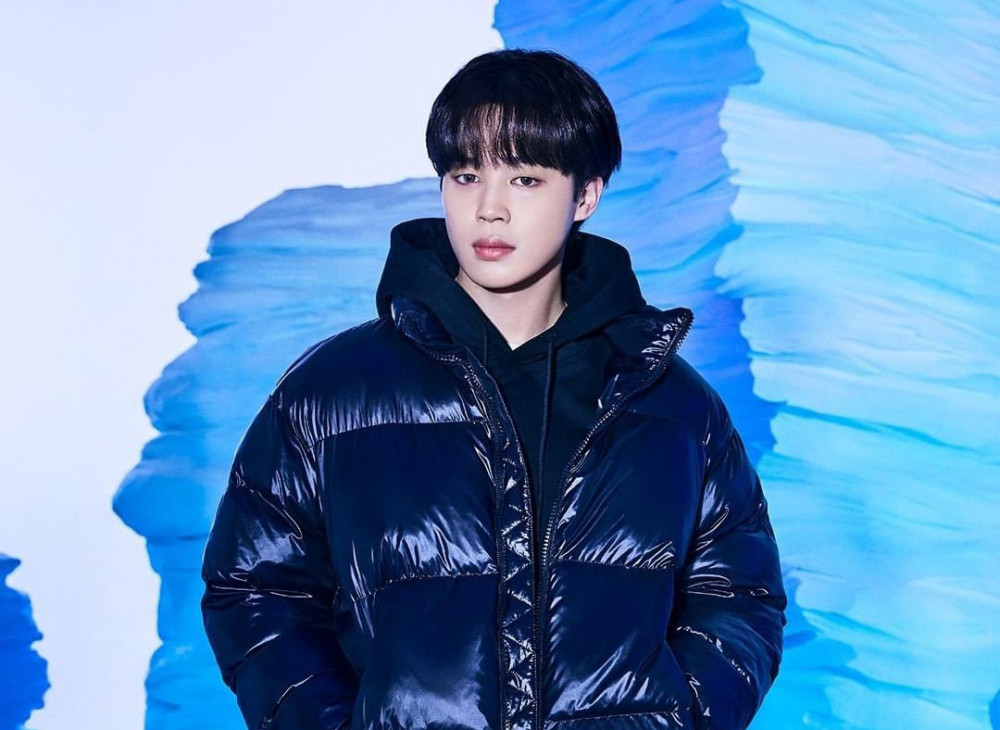 Park Jimin is an idol whose beautiful visuals and well-toned physique qualify him as the perfect model for all types of fashion brands.
On the 4th of December, BTS' Jimin was selected as the most stylish Male Idol that suits Nike padding advertisements well. In a week-long poll by the Korean site Exciting DC Inside, Jimin took the lead with 11,348 votes (70.14%) out of all 16,178 votes cast.
Park Jimin's keyword selection included words like 'attractive,' which was the highest at 62%. This was followed by 'excellent' at 19%, 'cool' at 12%, 'healthy beauty' at 3%, and 'powerful innocence' at 2%.
Jimin, who embodies all the above-stated characteristics, is an idol whose always been a gorgeous visual. He has often received recognition for his well proportioned and muscular body. Recently during an interview with James Corden, who took notice of Jimin's muscular physique, his powerful thighs were highlighted even as he flexed his beautiful body.
BTS' Jimin's slim and muscular body is one that has been cultivated with years of professional dance experience, disciplined martial arts as well as sports. He maintains physical beauty through regular exercise and healthy eating.

Congratulations Jimin!