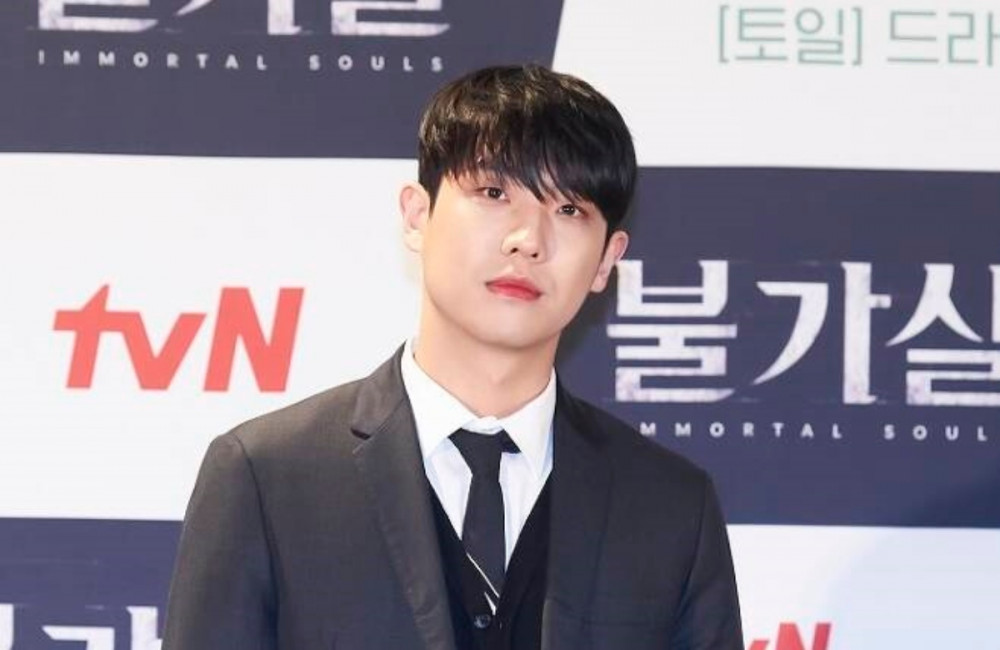 Lee Joon opened up about making his acting comeback for the first time four years.

On December 15, Lee Joon attended the online press conference for the upcoming tvN drama 'Bulgasal'. Here, the star revealed that he felt instantly attracted to the script at the first scene. He continued, "I felt a lot of joy while I read the script. I thought it would be exciting to portray a character that I've never tried portraying in the past. In addition to that, I decided to appear in the drama after hearing that Lee Jin Wook hyung will be appearing."
Regarding his last project four years ago in the hit drama 'My Father Is Strange', Lee Joon stated, "My state of mind is exactly the same. Only my environment really changed. Filming through the night has disappeared. They send me home pretty well." He added, "In the past it wasn't like that, but after my four year long haitus, everyone calls me sunbae at the filming site. I didn't do anything, but I suddenly became a sunbae".
Meanwhile, 'Bulgasal' depicts a sad but beautiful story where a man, who can neither kill nor die, pursues a woman who continues to reincarnate for 600 years. 'Bulgasal' will premiere on December 18 at 9PM KST.