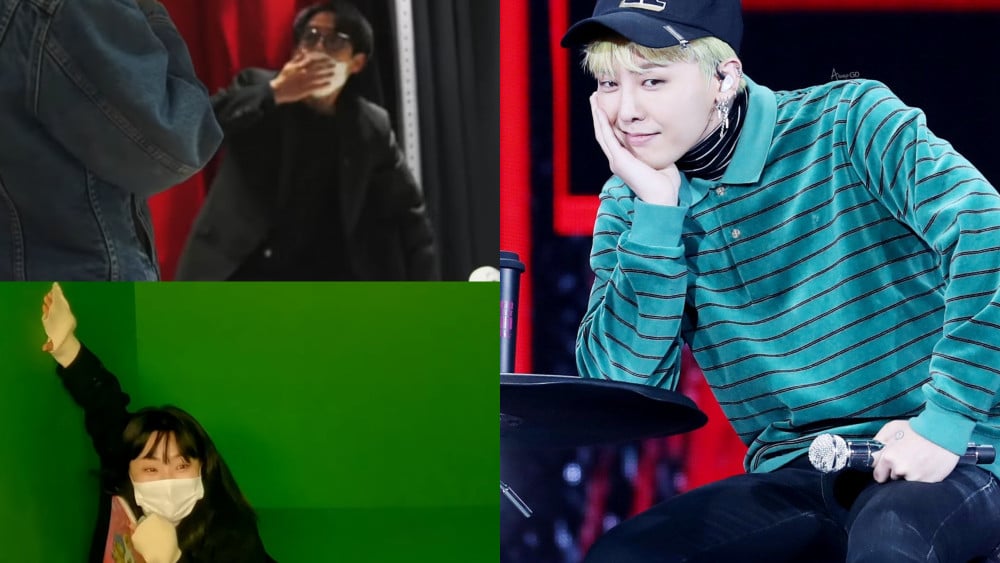 Some VIPs Dreams really do come true. Nike and Vogue invited a group of VIPs to record a video message to G-Dragon on the launching day of his 3rd Nike collaboration, 'Kwondo1.'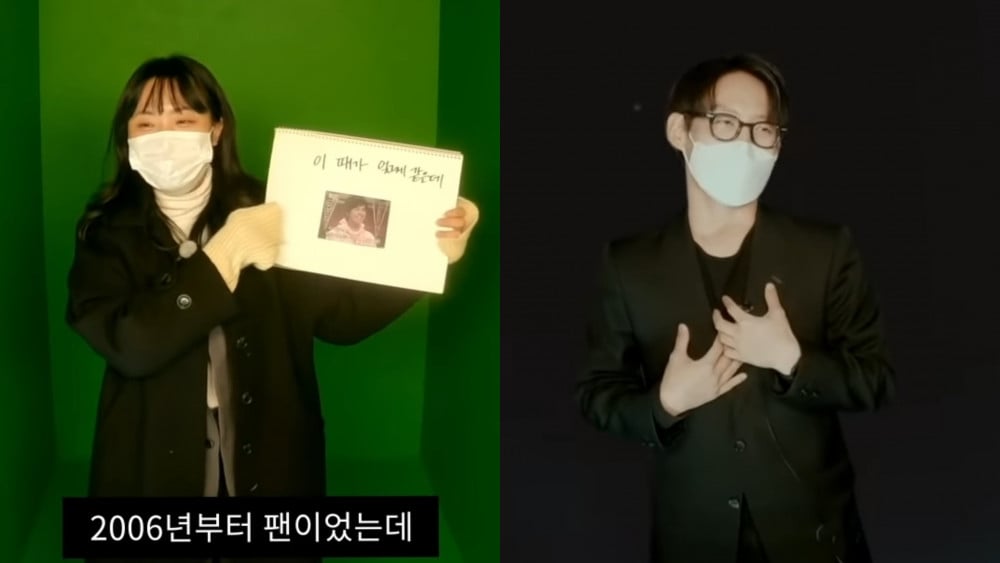 A man and a woman were happy sharing their stories, totally unaware that their lifetime idol G-Dragon was on site, taking it all in and about to surprise them and grace them with his very presence. The fans completely broke down on the floor from the surprise, unbelieving what they saw in front of them.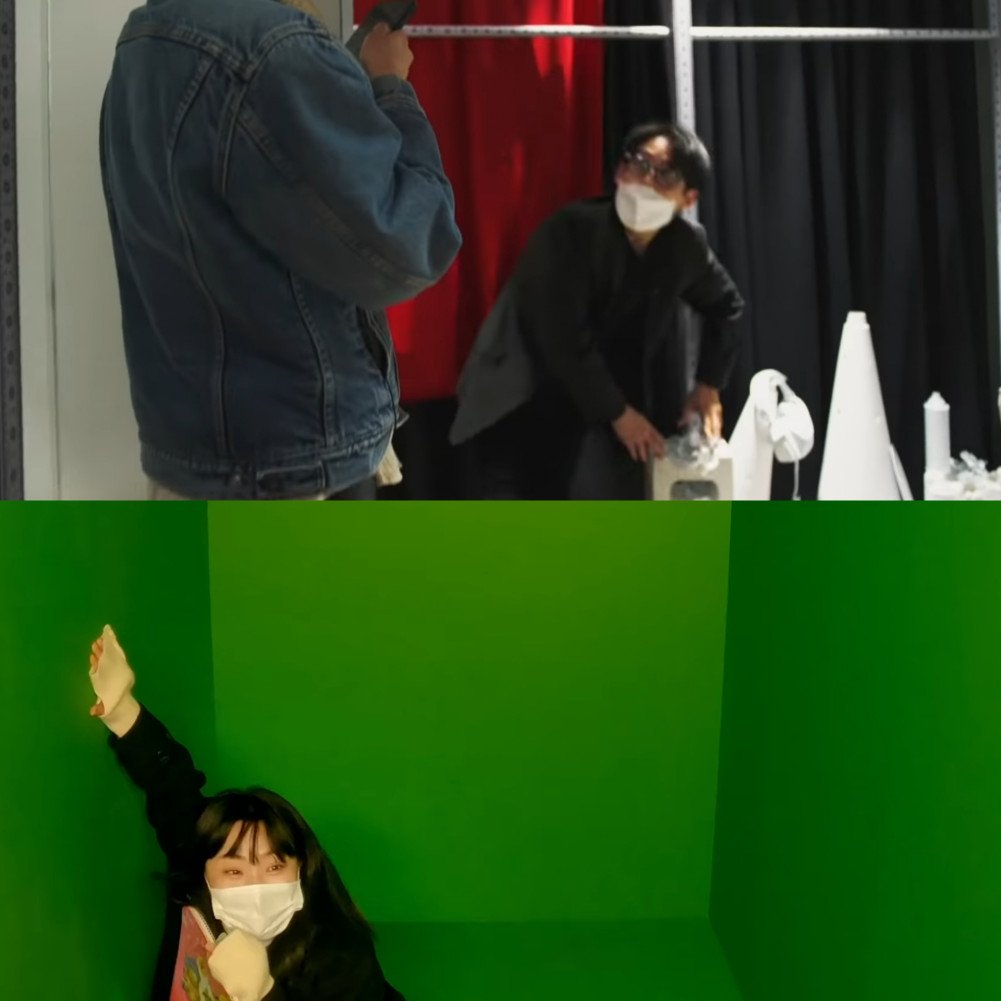 G-Dragon then went ahead have a little chat with the fans, cheered them, had photos with them then thanked them for supporting him.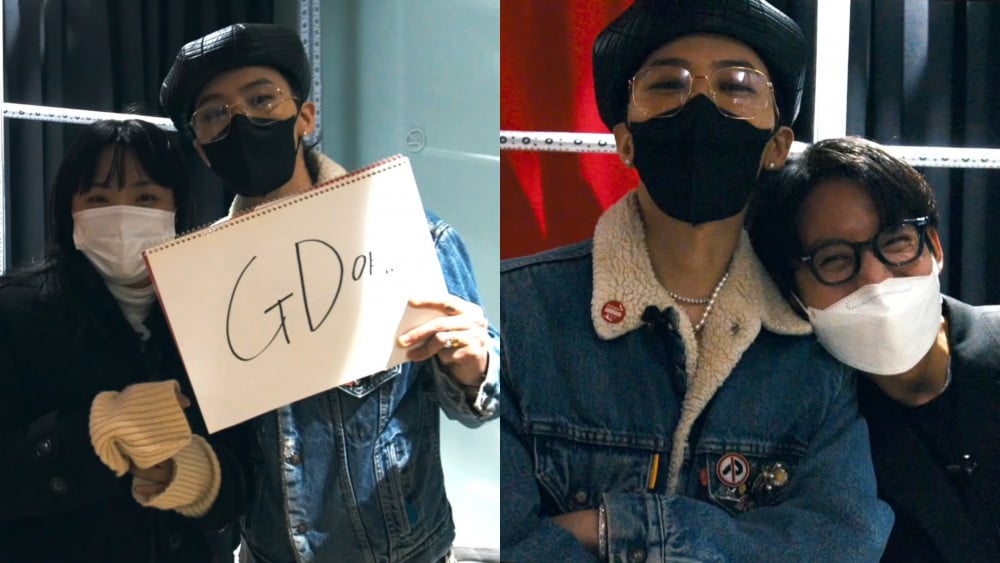 Fans went online, happy seeing G-Dragon interacting personally with fans in a long time, thanking Vogue for making such a heartwarming video that made fans and as well G-Dragon comfortable and happy.
Watch the full video here: