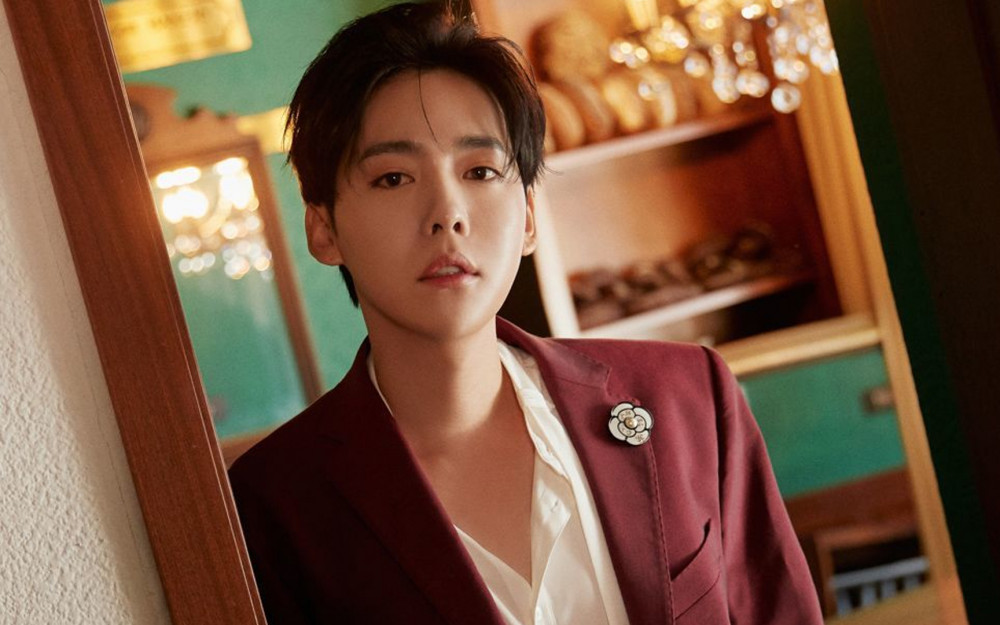 WINNER's Kim Jin Woo enlisted in mandatory military service on April 2 last year and was discharged from the military.
On the afternoon of April 2 last year, Kim Jin Woo appeared in front of the press just outside the Nonsan military new recruit training center, in order to report in for his 4-week basic training.

It has already been a year and eight months since the idol has enlisted in the mandatory service, and fans have been faithfully waiting for his return.
Finally, on December 31, fans filled various social media platforms with messages welcoming him back.