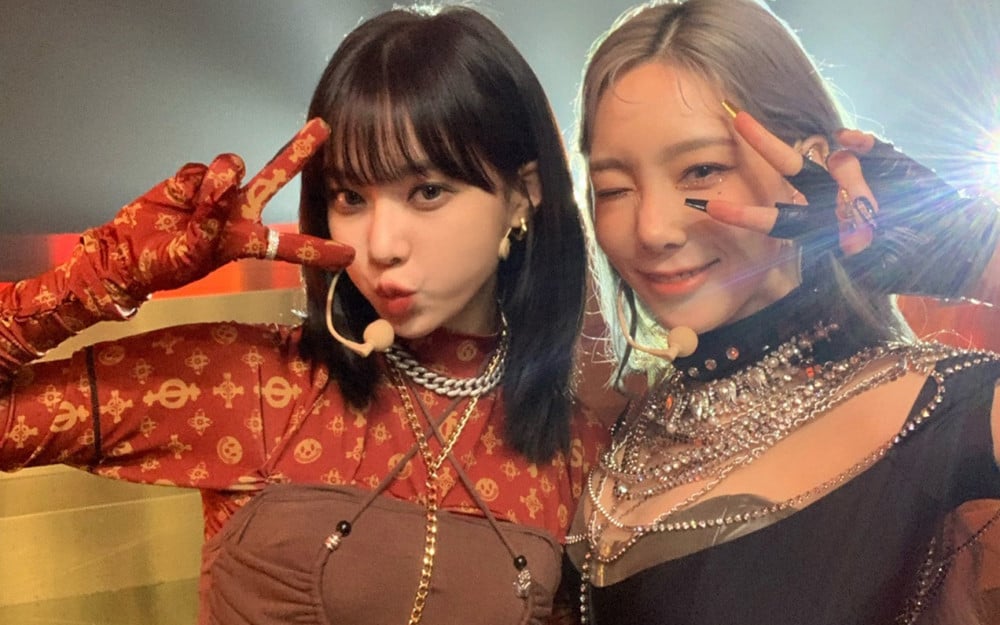 Ever since her debut, aespa's Winter has been known to resemble Girls' Generation's Taeyeon.
There have been various discussions in which netizens brought up the topic that Winter looks a lot like Taeyeon. Recently, one netizen began a discussion in a popular online community asking other netizens to vote whether they think Taeyeon and Winter look alike, and who looks prettier.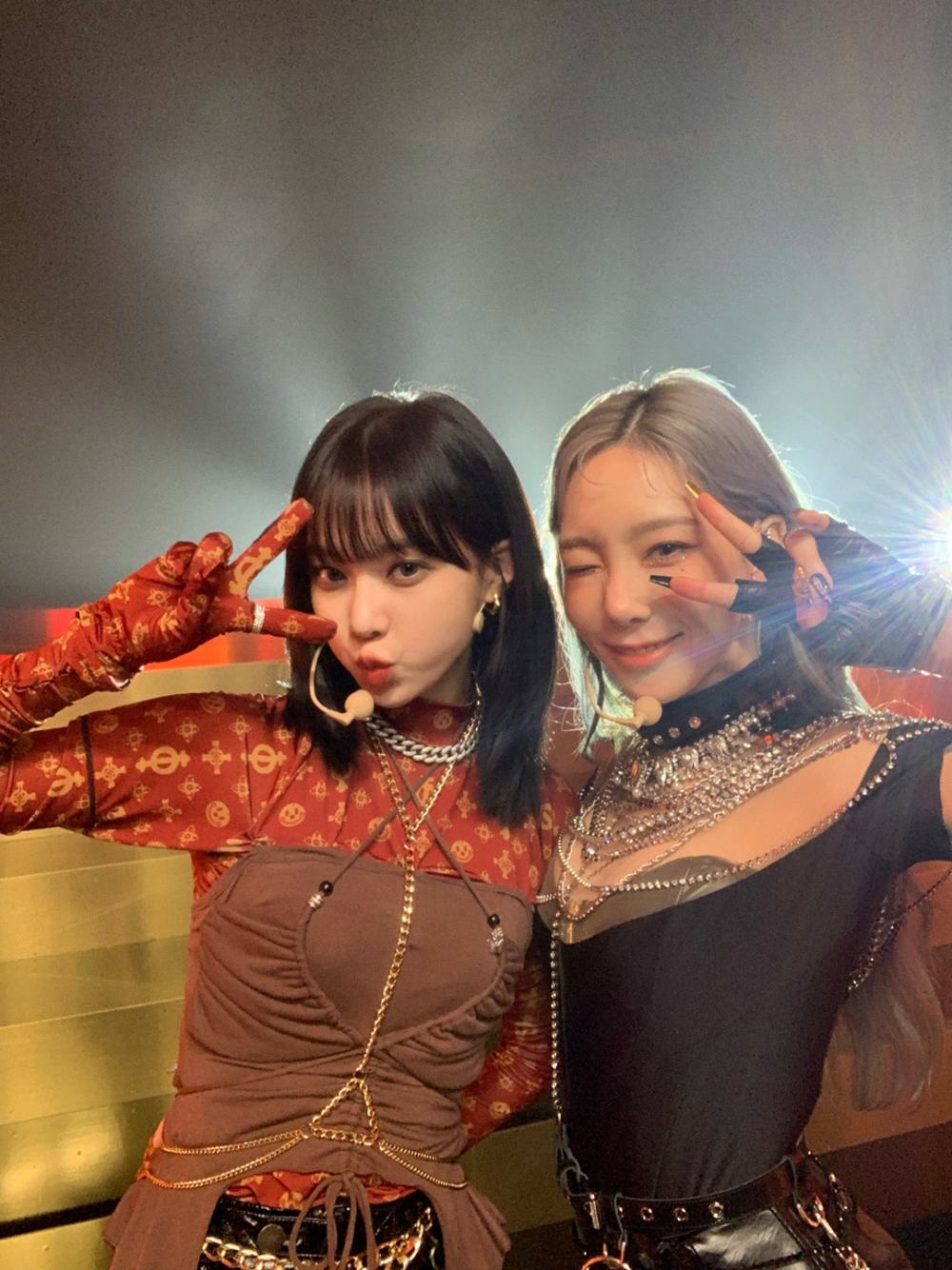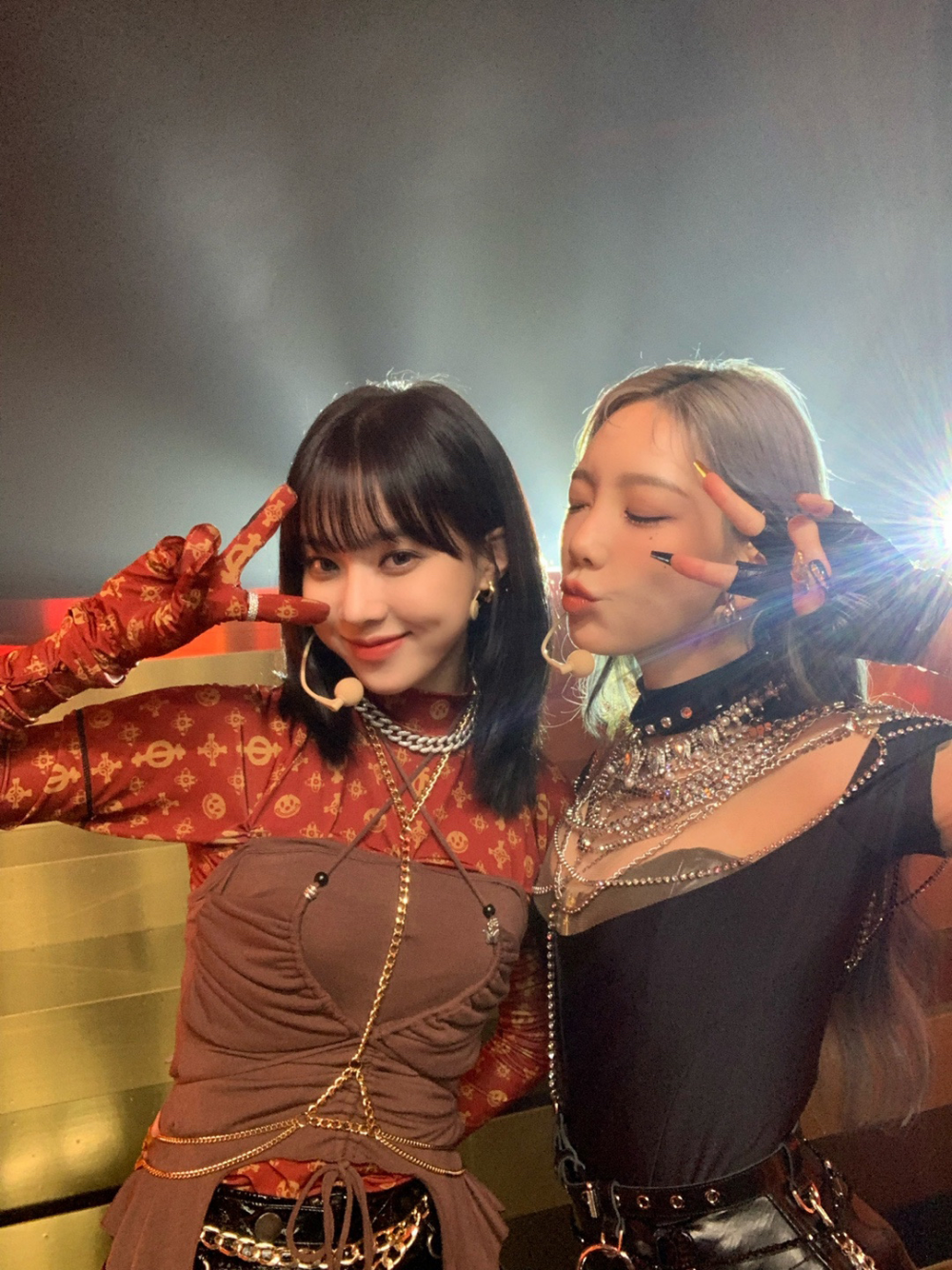 Many netizens joined the online community to give their two cents on this topic. Many netizens voted agreed that they were both gorgeous but they believed they did not look alike.
Netizens commented, "Both of them look beautiful but they look nothing alike," "I think they look nothing alike too, I wonder why people started to say they look alike," "I think there were other photos of them together and every time I thought they didn't look alike," "Taeyeon looks so young, I think she looks younger than Winter," "I thought that Winter looked like Taeyeon because she was just styled in a similar way," "I wonder why people compare them," and "I'm not a fan but I really think they don't look alike. Why are people saying they look alike?"