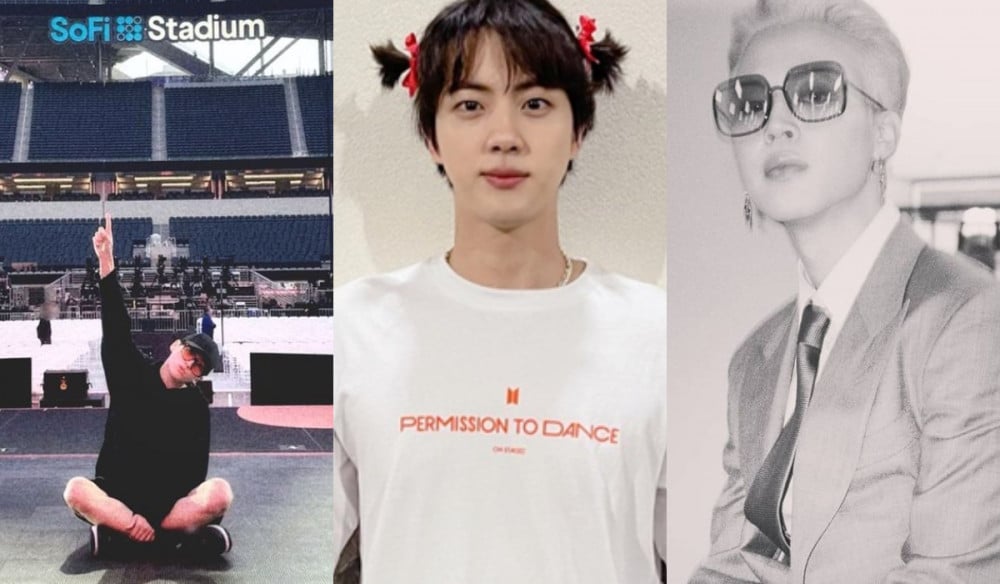 The Christmas gift ARMY has been waiting for is officially here!
On December 6 KST, all seven BTS members launched individual Instagram accounts, which were immediately verified and followed by the official BTS Instagram account to further confirm the validity of the accounts. Jungkook is using the username @abcdefghi__lmnopqrstuvwxyz, RM is using @rkive, Jin is using @jin, Suga is using @agustd, J-Hope's username is @uarmyhope, Jimin is using @j.m, and V is using @thv.
As of the time of this article, the members have all surpassed 2.6 million followers each, proving their star power.
Check out each members' first Instagram post below!