Seventeen's Vernon is known for having a bold and eclectic sense of style. Some of his iconic outfits have even been turned into popular memes on social media. You've probably seen his unforgettably technicolor tie-dye sweatshirt, but what are some of his other notable fashion moments? Let's dive into the unique world of Vernon Style.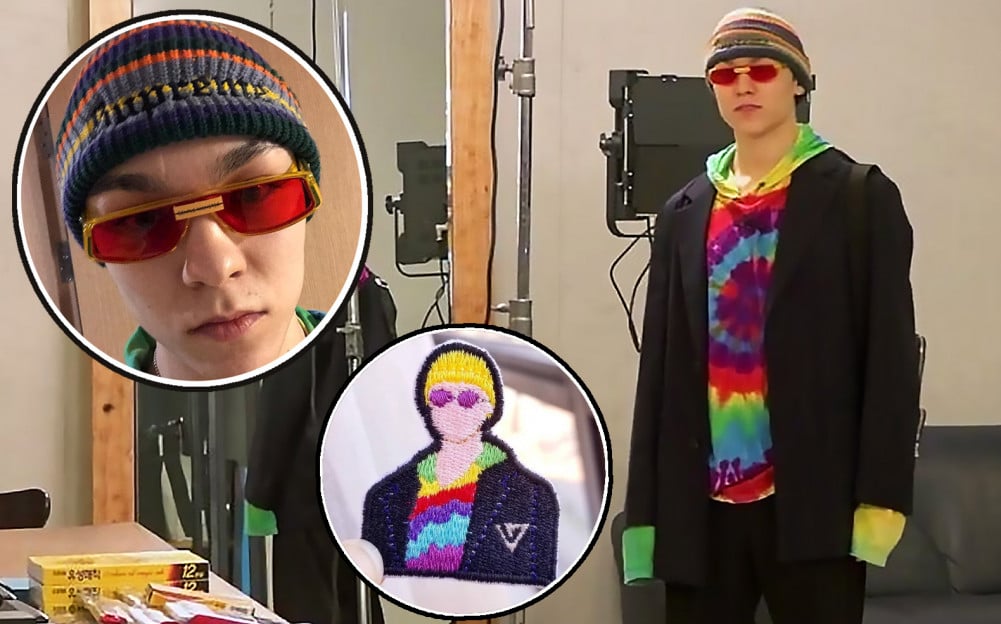 We're starting off with a classic — the tie-dye outfit. It was a regular Going Seventeen episode like any other until Vernon walked in wearing this. The tie-dye hoodie is obviously the outfit's statement piece, but let's not forget those accessories. Orange sunglasses, a striped Supreme beanie, and a black lapel jacket really help bring this strange yet charming outfit together. Needless to say, social media went wild for this look. Tie-dye Vernon was everywhere online, from memes photoshopping him onto the Met Gala's red carpet to handmade patches like this one made by PeachyPatchesShop on Etsy.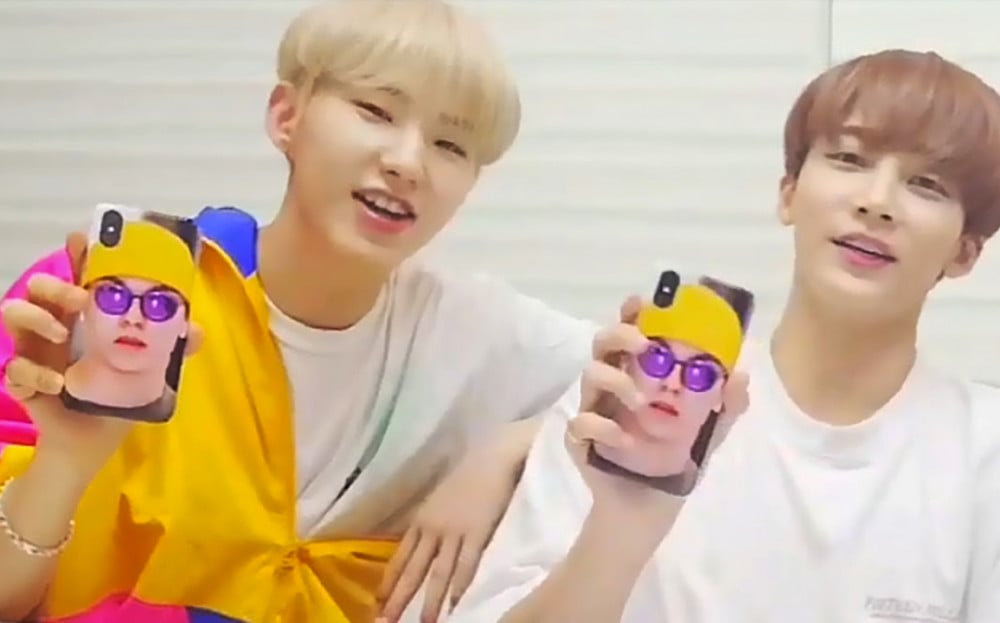 On a similar wavelength, we have Vernon's yellow beanie, and purple sunglasses look. This time, the memes didn't just come from carats. They came from other Seventeen members too. Several Seventeen members decided to get this look printed on custom phone cases to honor another quirky Vernon-style moment.
​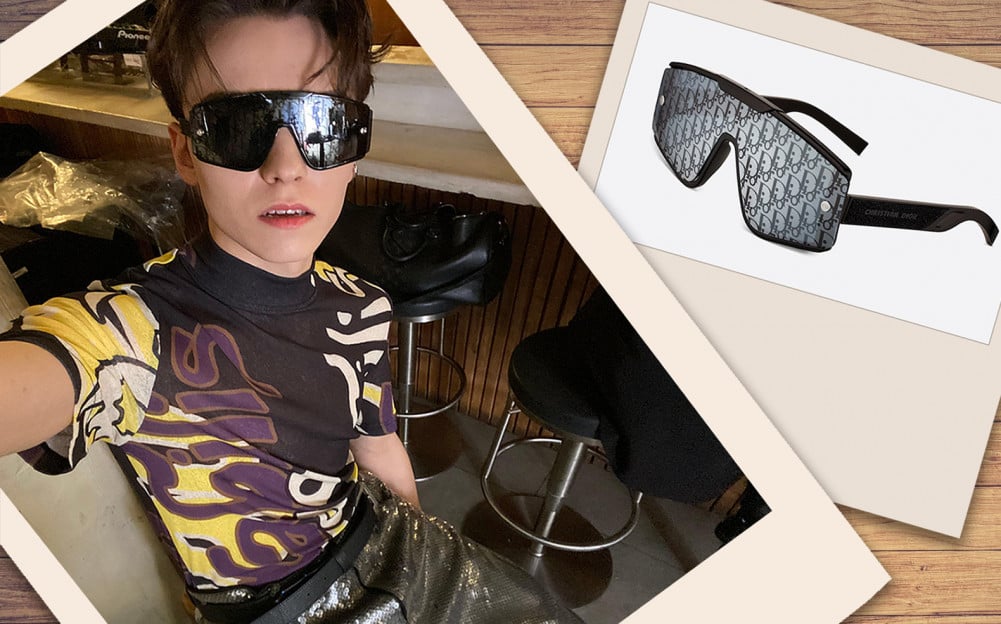 Hey, Siri? Play "Party Rock Anthem." This next outfit comes straight from a Weverse post by Vernon himself. Shared alongside a caption referencing LMFAO's 2011 electro-pop hit, this look gives off a campy vibe we can't help but love. The shiny silver pants and colorful, abstract patterned shirt are eye-catching on their own, but those Diorxtrem MU sunglasses are what really pull the look together.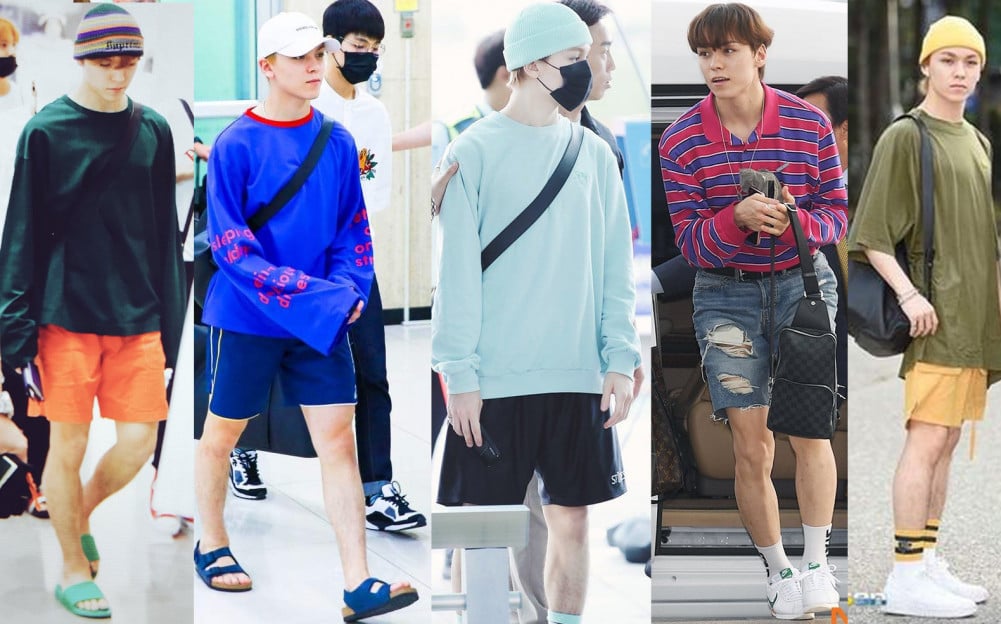 On the less extreme side, we have Vernon's comfy casual outfits. Defined by long sleeves, shorts, and a crossbody bag, this look shows that bold color choices are a common thread in Vernon Style. Beanies are another recurring favorite for Vernon, adding to his chill, streetwear style.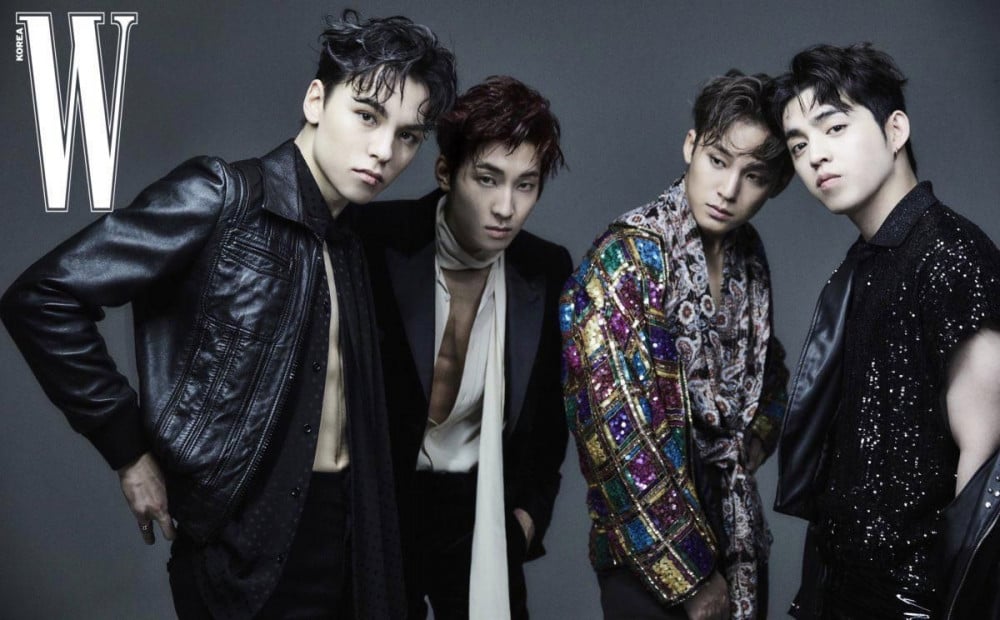 Creative, comfy, and colorful. These words all describe Vernon Style, but they leave out another compelling side to this star's look. While many people have compared Vernon's looks to a young Leonardo DiCaprio, his simple, classic outfits are more reminiscent of James Dean or a Heroes-era David Bowie. In a leather jacket, Vernon's handsome features really shine.