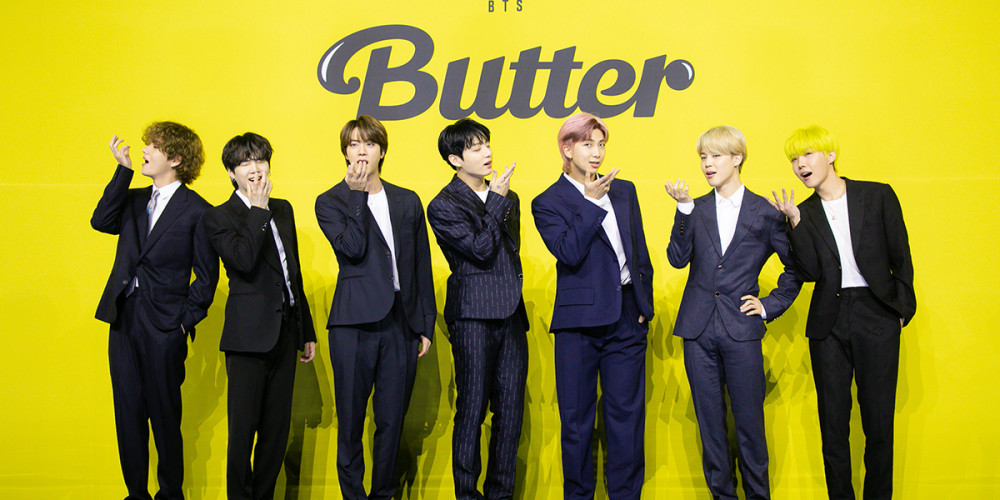 CJ ENM has officially confirmed that BTS will not be attending this year's 'Mnet Asian Music Awards'.
Shortly after media outlet reports claimed that new quarantine restrictions would prohibit BTS from performing at the '2021 MAMA', a representative of CJ affirmed, "We have been discussing BTS's attendance at the '2021 MAMA', but ultimately, the group will not attend the ceremony this year. Due to scheduling issues, it will be difficult to produce a pre-recorded performance film in time; however, BTS plan to prepare a short video greeting for fans."
Meanwhile, the '2021 Mnet Asian Music Awards' will take place on December 11 starting at 6 PM KST.