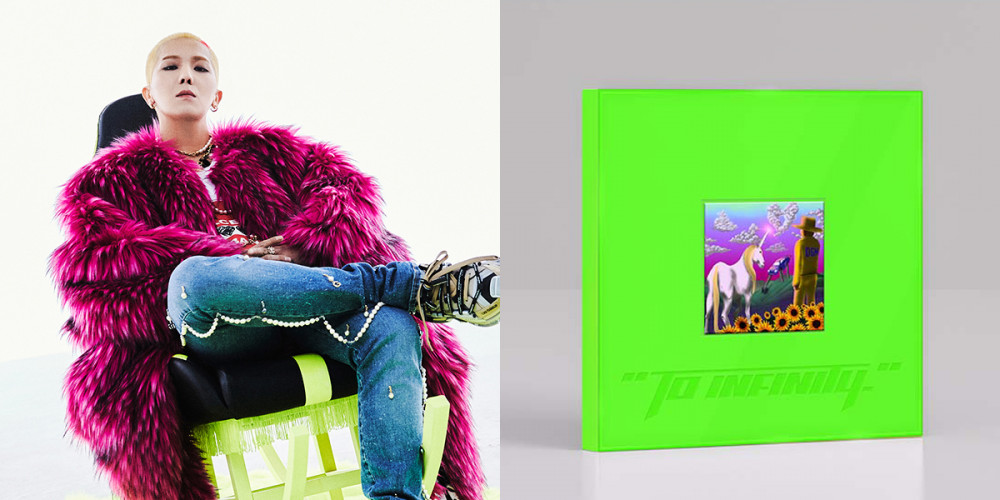 YG Entertainment will be launching an environment-protection plan beginning with the production of Song Min Ho's 3rd full album 'To INFINITY'.
Earlier this year, YG Entertainment announced plans to take the lead in innovating the current K-Pop album consumption trend by adopting more responsible, eco-friendly methods of production.
The plan will take into effect beginning with the release of Song Min Ho's 3rd full album 'To INFINITY', which will be available in three unique versions - the Yellow version, the Green version, and the Air KiT version. According to YG Entertainment all printed content included in Song Min Ho's 'To INFINITY' is FSC certified, made of recycled pulp, low-carbon paper, plus water-based coating. The Air KiT version also utilized PLA material for its external packaging, while its inside content allows listeners to enjoy the album using smart devices. Only a small portion of the album will use external plastic wrapping, meaning that most of the production will abide by eco-friendly methods.
Meanwhile, YG Entertainment's representative girl group BLACKPINK is currently an ambassador for the United Nations SDGs, promoting sustainability and protection of the environment.