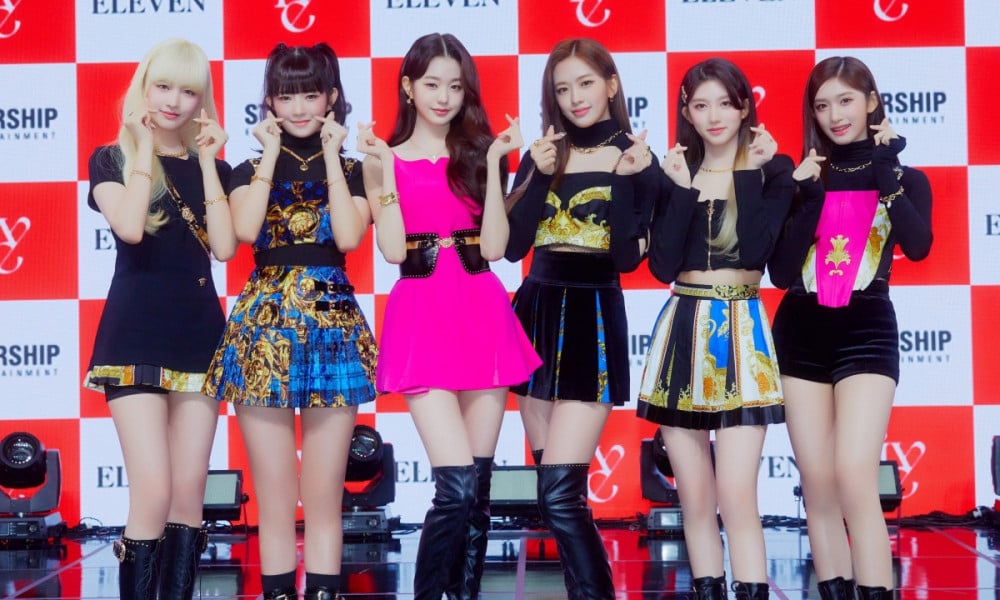 K-Netizens discussed rookie girl group IVE's debut track "ELEVEN".

On December 1, netizens took to a popular online community to share their reactions after listening to IVE's debut title song, "ELEVEN". The first rookie girl group to debut under Starship Entertainment in approximately 5 years, IVE's debut has been one of the biggest topics recently, marking the first permanent group debut of any former IZ*ONE members.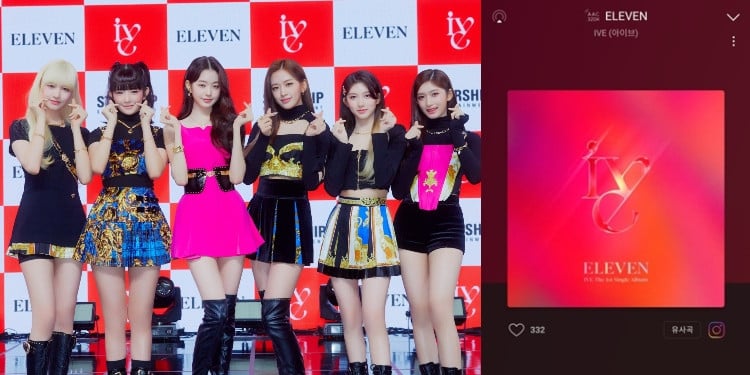 In response, some of the netizens' comments included:

"Am I the only one who likes the part where the song slows down?"

"The members are so pretty, and their hair and makeup are also pretty, but the music video is all over the place so that was kind of unfortunate. Next time, they should switch out the music video director."

"I slept and woke up to hear it again, and it's so good. Once it goes up on music broadcast programs, it will likely rise in the charts. The chorus beat was rich, and it's nice. It's a fresh new kind of genre."

"I'm not so sure about the concept, but the song is my style."

"It was okay, and I'm listening to it now."

"Once you listen to it, it's actually pretty good."

"The song is so-so, but the choreography and dance are so weird."

"It does have that sudden attention catching aspect to it, so I at least don't think it will get buried Loll."