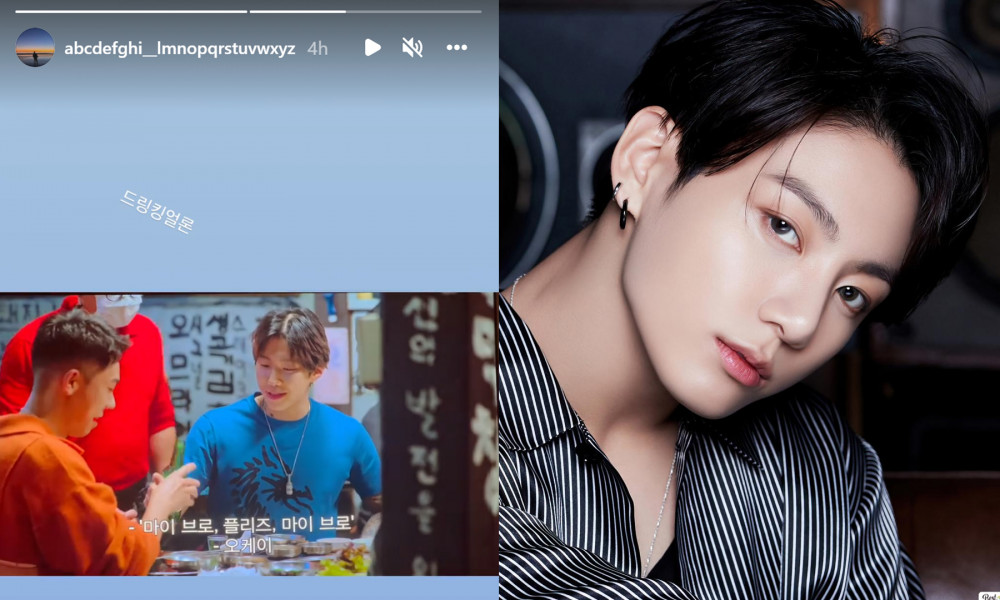 After BTS created their individual Instagram accounts earlier this week, many of the members have been keeping an active presence on the social media platform.
On December 9, Jungkook shared an Instagram story with fans saying that he is bored. In the first Instagram story, Jungkook shared a short video of himself telling fans, "I'm bored everyone," and went on to sing, "I'm so bored, someone please play with me."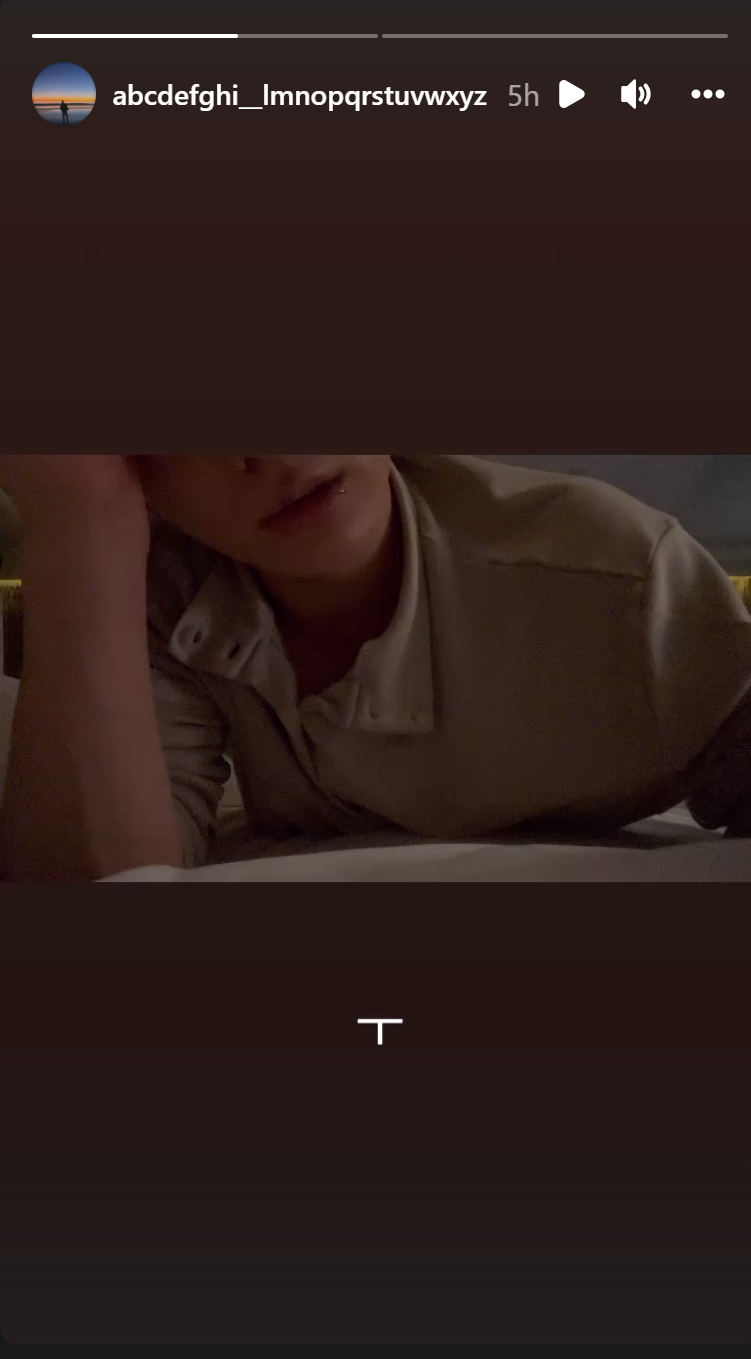 An hour later, Jungkook shared another Instagram story with the caption, "Drinking Alone," along with a short clip of the show 'Paik's Spirit' featuring Jay Park and Loco.
Soon fans began sharing the Instagram story from Jungkook excited as the global idol shared the video of Jay Park and Loco.