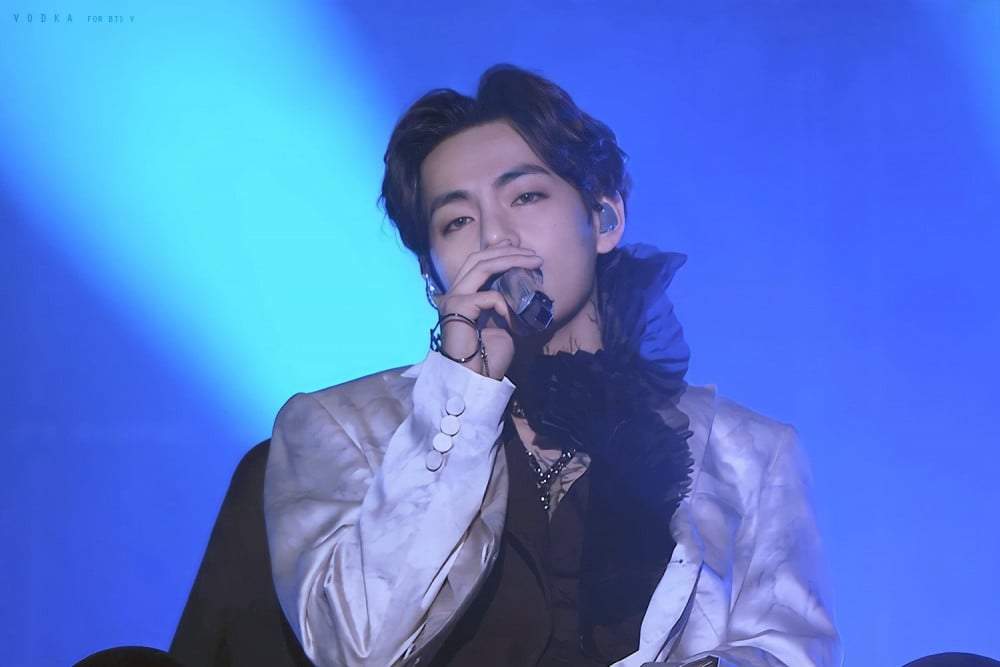 "Our Summer (Christmas tree)" is the name of the most awaited new OST of BTS's V. Fans were thrilled after hearing a snippet of it playing in the first episode of the drama "Our Beloved Summer."
Korean media outlets referred to the song as the main OST of the drama, which made fans more excited about it. V's warm voice hooked everyone and left them craving for more.
"Our Summer" and "Our Beloved Summer OST V" trended on melon real-time search after the snippet.
#그해_태형이와_우리는 and WAITING FOR V OST trended worldwide as fans gushed over the artist's voice.
The song immediately grabbed the attention and received praise from everyone; Park Hyungsik posted a live watching the drama with Taehyung's OST playing in it, Netflix Philippines posted the snippet of the OST.
Not only that, the still unreleased song is going viral in Tiktok, with many non-fans asking for the link to it.
The excitement was shown as V became the most followed Korean soloist in Spotify for two days in a row.
While the date of the release isn't revealed yet, the anticipation for the full song is high.