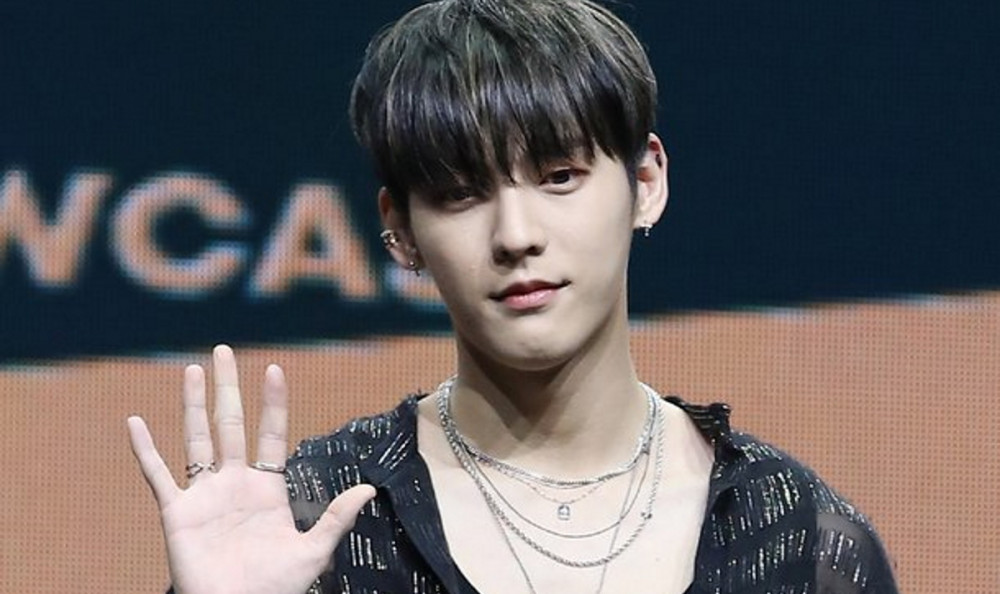 BTOB's Minhyuk has canceled his schedule due to a run-in with a COVID-19 positive person.

On December 20, Cube Entertainment announced, "BTOB's Minhyuk was confirmed to have crossed paths with a COVID-19 confirmed person during his schedule, and he underwent a preemptive PCR test. The test result was negative."

Minhyuk is not currently fully vaccinated as he was previously confirmed positive this past July 30, and according to guidelines, he had to wait over 3 months to receive a vaccination.

Stay tuned for updates on Minhyuk.