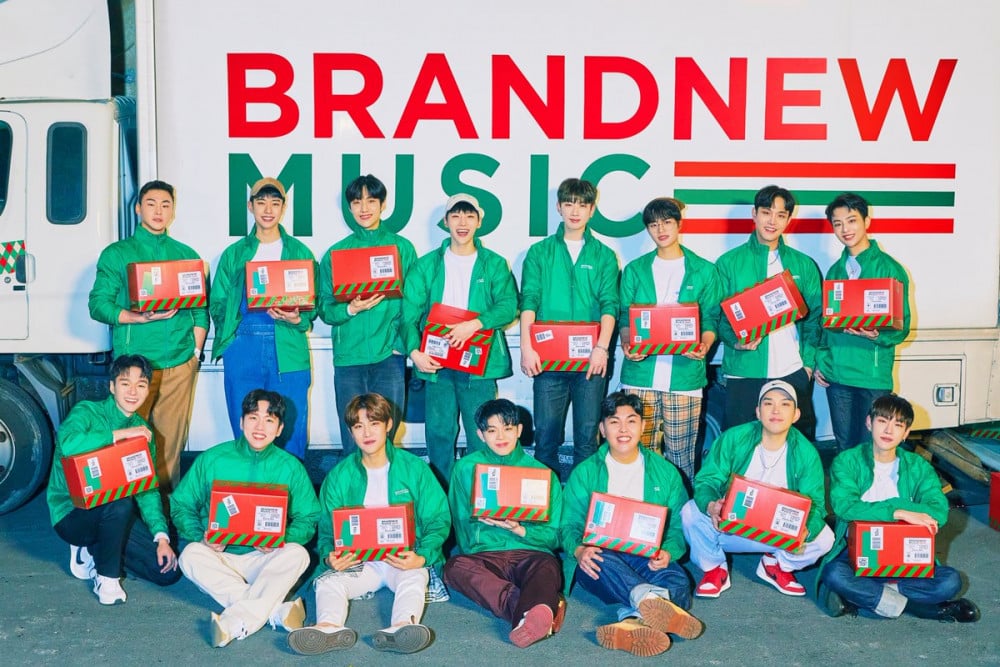 Brand New Music artists will be greeting music listeners again this year with the release of their annual holiday album project, 'BRANDNEW YEAR'!
This year, artists participating in the 'BRANDNEW YEAR' album include Bumkey, Hanhae, Yang Da Il, AB6IX, BDC, Kanto, MC GREE, Han Dong Geun, Vincent Blue, and Lee Eun Sang.
For this year's project, the Brand New Music labelmates have transformed into members a special delivery crew, bringing music listeners a heartwarming package.
Brand New Music's 'BRANDNEW YEAR' project album will be out this December 23 at 6 PM KST!