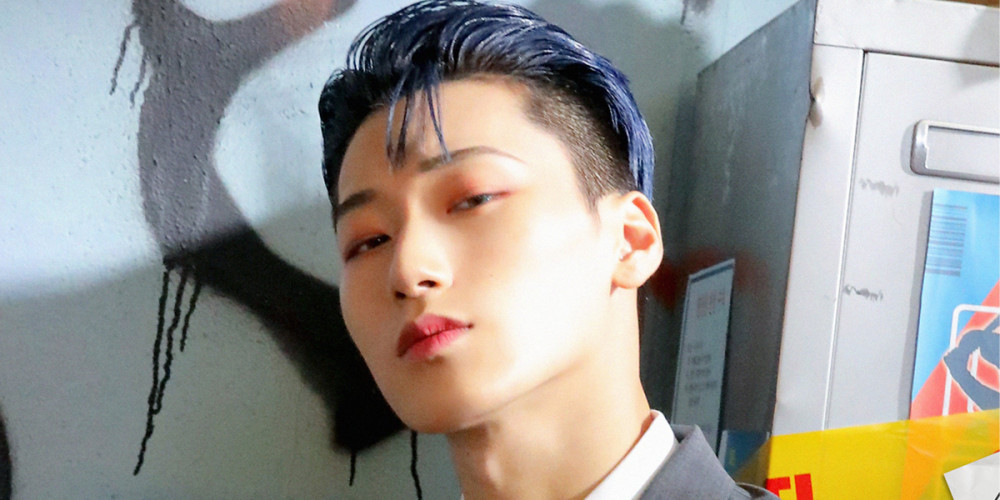 D-1 until 'Street ATEEZ Fighter', ATINYs!
Back on December 8, ATEEZ excited fans by dropping a second MV teaser for their upcoming promotion track, "The Real" (Heung ver.). The MV teaser showed the ATEEZ members engaged in an epic dance battle in the classroom and behind the school, reenacting 'Street Woman Fighter' with an ATEEZ-style twist.
Now, with just one more day left until the release of their comeback album 'Zero: Fever Epilogue', ATEEZ have rolled out another set of "The Real" teaser images featuring San and Mingi!
Make sure to check out ATEEZ's full comeback with "The Real" (Heung ver.), out on December 10 at 6 PM KST!