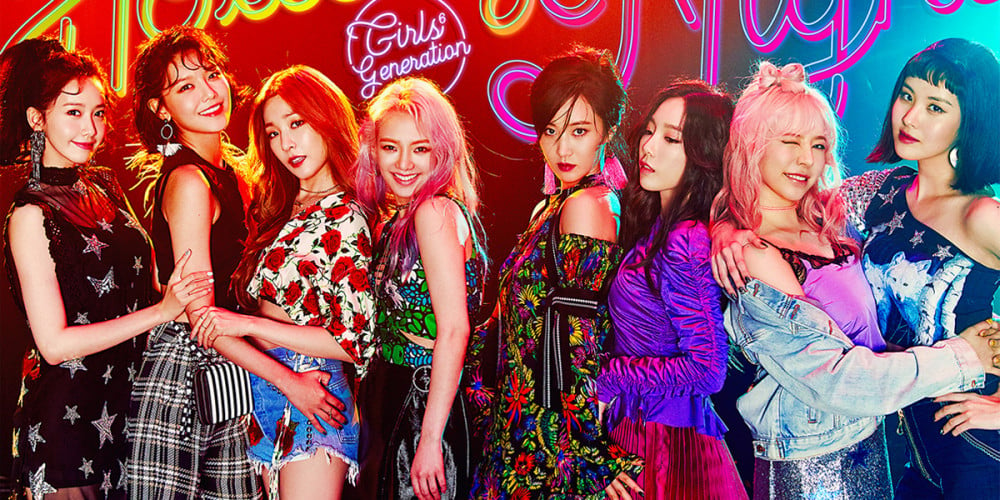 Netizens have noticed some new activity on Girls' Generation's official Instagram account!
According to fans, the Instagram account for Girls' Generation, managed by SM Entertainment, has just recently started following all 8 members of the group. In the past, the account was only following member YoonA's official Instagram, also managed by SM Entertainment to notify fans of her schedules.
But now, the official Girls' Generation account is following the personal accounts of all 8 members including YoonA, Yuri, Seohyun, Taeyeon, Tiffany Young, Sooyoung, Sunny, and Hyoyeon! In particular, many fans pointed out that members Seohyun, Tiffany Young, and Sooyoung are currently not under SM Entertainment, but the agency still decided to follow them.
Fans are asking and wondering, "A comeback please TT", "Are they seriously making a comeback??", "Can I start daydreaming now", "Is it forreal this time?", "So all this time, SM wasn't following any of them?", and more.
What do you think this means?