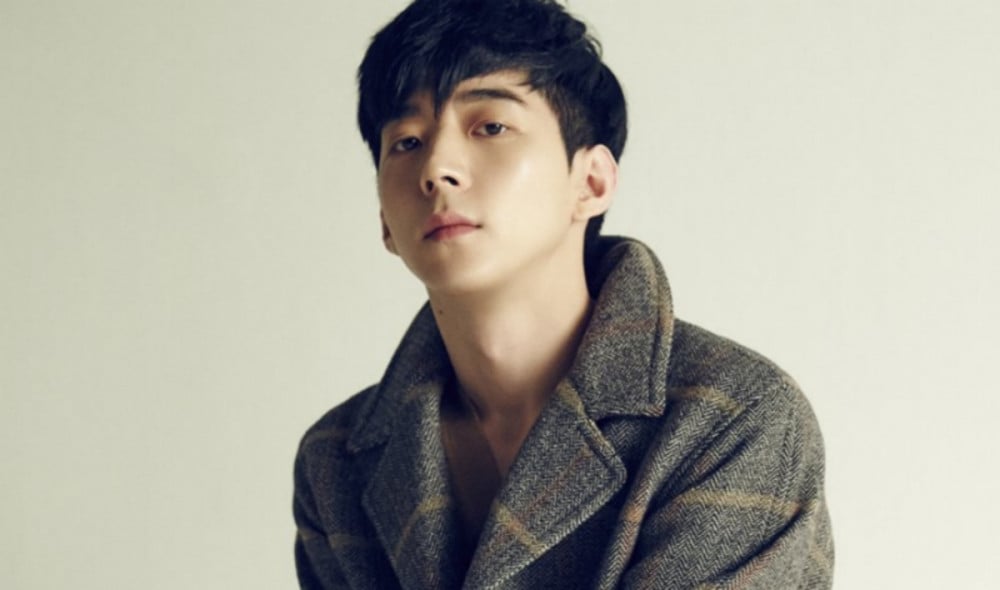 Park Yoo Hwan, the younger brother of former JYJ member Yoochun, has been taken into custody for allegations of smoking marijuana.
On November 3, it was reported that the Gyeonggi Southern Police Department had taken actor Park Yoo Hwan into custody. Park Yoo Hwan, who is the younger brother of former JYJ's Yoochun, was charged with illegally smoking maijuana with two other individuals at a restaurant in Bangkok, Thailand in December of last year. All three of them have admitted to the charges, and Park Yoo Hwan is reportedly waiting to be called into further investigations. The police officials stated, "Investigations are still ongoing, so we cannot reveal specific information regarding his charges."
Meanwhile, Park Yoo Hwan made his debut as an actor in the 2011 drama 'Twinkle Twinkle', and appeared in the well-known dramas 'I need Romance 3' and 'She Was Pretty'. Following his last film 'One-Line', Park Yoo Hwan has been active as an internet BJ.