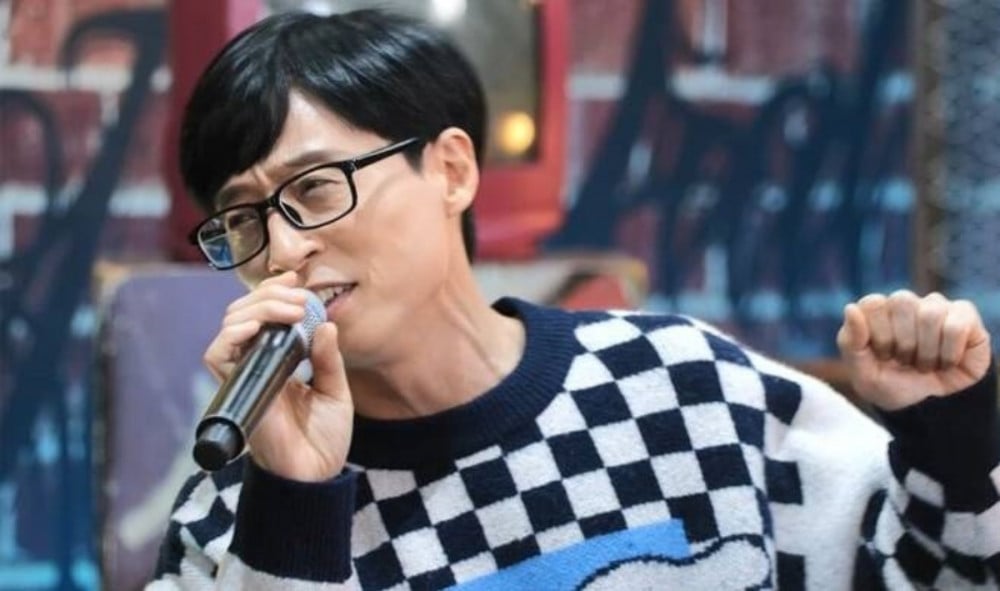 Yoo Jae Suk revealed the truth regarding the speculations that he is taking vocal lessons.

On the upcoming broadcast of MBC's 'Hangout With Yoo', the show's project group 'What Cover Are You Doing?' (consisting of Yoo Jae Suk, Lee Mi Joo, Jung Jun Ha, Shin Bong Sun, and Haha) will be showing the filming set from their recently held live broadcast. Here, Yoo Jae Suk will also be revealing whether speculations of him taking vocal lessons, after joining Antenna as his new agency, are true.

'Hangout With You', featuring the live broadcast filming set of the 'What Cover Are You Doing?' members, will be broadcast on November 20 at 6:25PM KST.