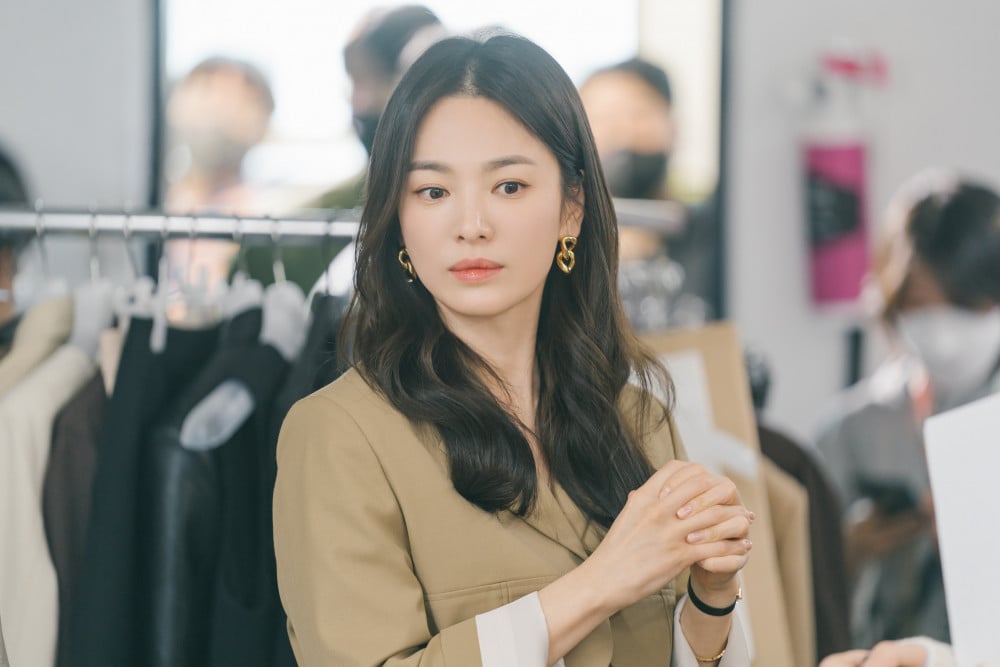 Song Hye Kyo revealed the secret to her perfect skin recently. The actress revealed that she warms up milk and applies it to her face by pouring it directly on at the last stage of her cleansing. This milk cleansing method removes dead skin cells and penetrates deep into the skin to maintain clear and clean skin.

With the recent drop in temperature, more and more people are paying close attention to skincare. During the changing season, skin tends to become dry and become irritated when there is a large temperature difference between morning and evening.

Therefore, maintaining skin moisture is more important in the cold seasons. It is advised that it is better to use a face wash that contains moisturizing ingredients rather than soap with strong cleansing power and better to wash with lukewarm water rather than hot water. In addition, washing the face with milk or putting on a milk mask is also good because it can provide two effects of moisture and sustaining moisture.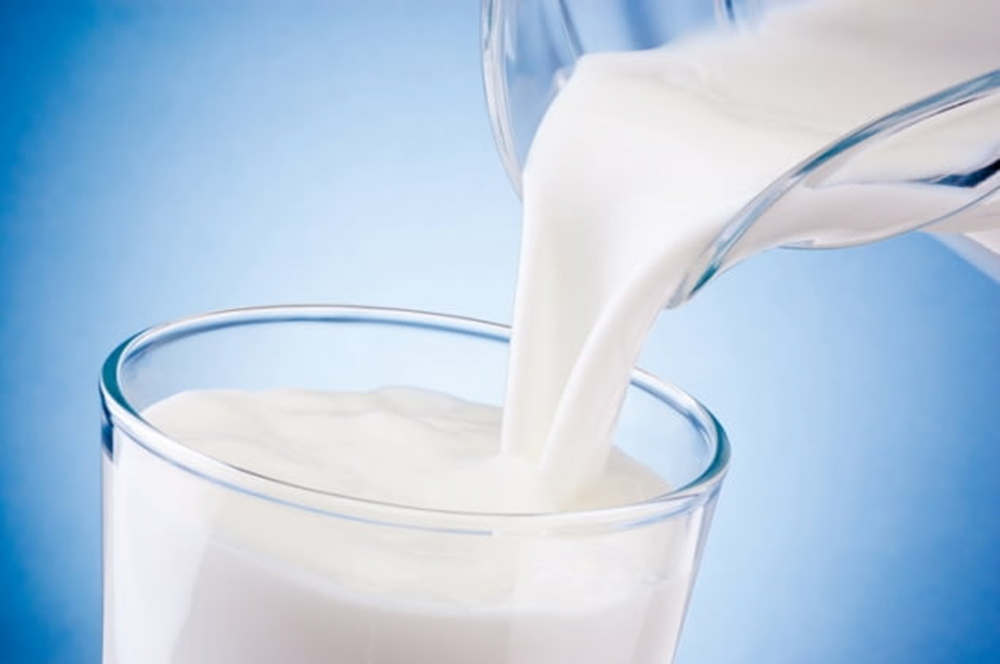 It has been known that milk has been used for skin care since ancient times. Cleopatra is famous for taking care of her skin by bathing in milk. In addition, it is known that Poppaea, the wife of the ancient Roman emperor Nero, also bathed in milk even when traveling and usually used fermented yogurt for skin care as well.


Then why is milk so good for the skin?

This is because AHA (Alpha Hydroxy Acids) and abundant minerals in the milk provide moisture and nutrients to the skin, helping to keep the skin healthy. AHA component, also called lactic acid, is a natural moisturizing factor generated during the fermenting process of milk. Usually, rinsing with milk is often used in the last steps of washing the face. For a better effect, milk can be mixed into the ingredients to make a face pack. The milk can be applied as a face pack for 20 minutes and removed.