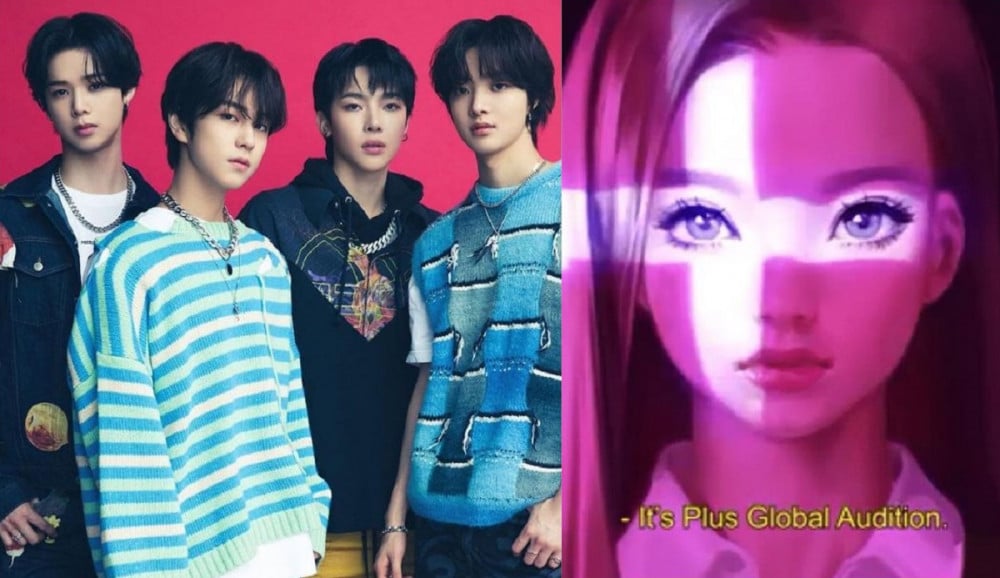 Netizens are discussing the upcoming activities of HYBE Label's rookie idols.
On Instagram, a media outlet organized the current situation of HYBE Label's rookie boy groups and girl groups in each sublabel.
According to the post, Big Hit Entertainment is currently only accepting boy group trainees, with Lee Hyun, BTS, and TOMORROW x TOGETHER holding down the fort.
HYBE's separate account 'Trainee A' is also dedicated to the traineeship of such idols in Big Hit Entertainment, sharing various footage via YouTube, TikTok, and more.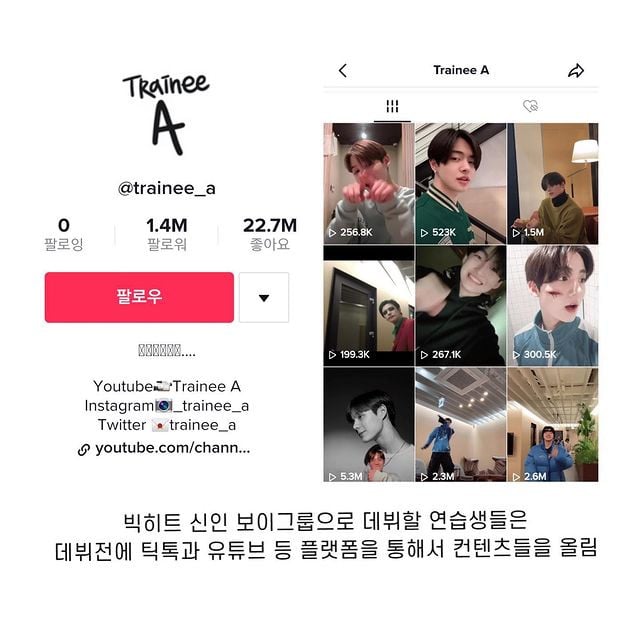 On the other hand, Source Music is only accepting female trainees. As the former home of GFriend, Source Music is expected to produce new girl groups in the near future.
Meanwhile, a new girl group should be in the making, as announced by the company. The 'Plus Global Audition' geared towards prospective female trainees has been organized by creative director Min Hee Jin and Bang Si Hyuk himself since 2019. It is said that the project is connected to the animation 'Crimson Heart,' which tells the story of young girls overcoming turmoil in a fantasy land.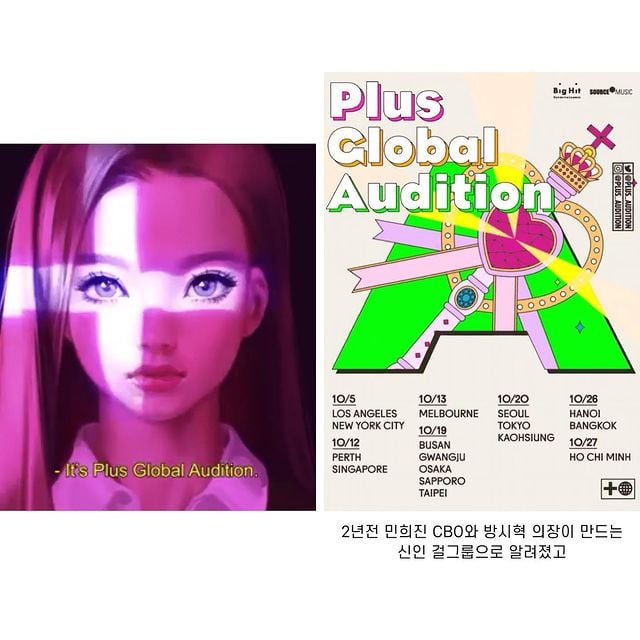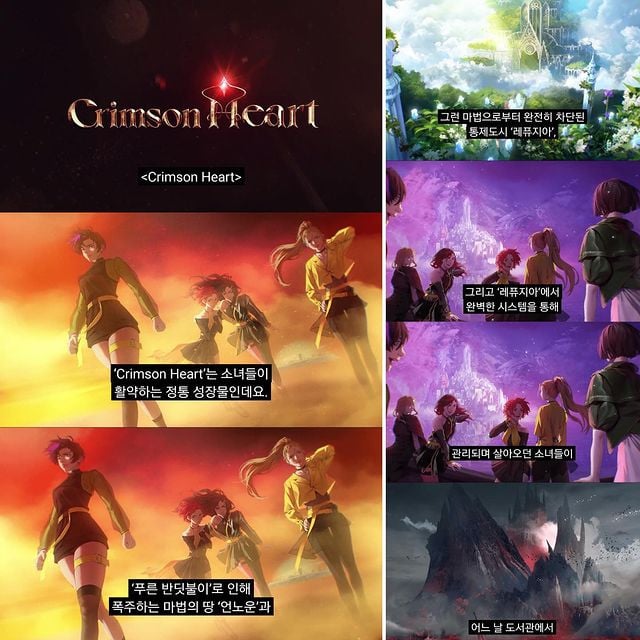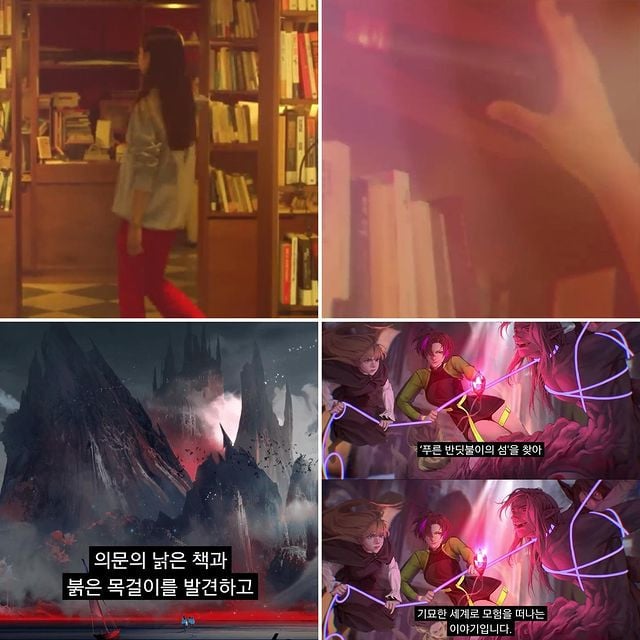 Furthermore, a new Japanese boy group is in the making. Through Japanese TV programs and HYBE's official YouTube channel, the company is looking for new members to join the new group.
On top of that, the second season of 'I-LAND' featuring female trainees should greet viewers soon through another collaboration between HYBE and CJ Entertainment. There is also news that a new Japanese girl group will be produced through a collaboration with the Japanese company LDH.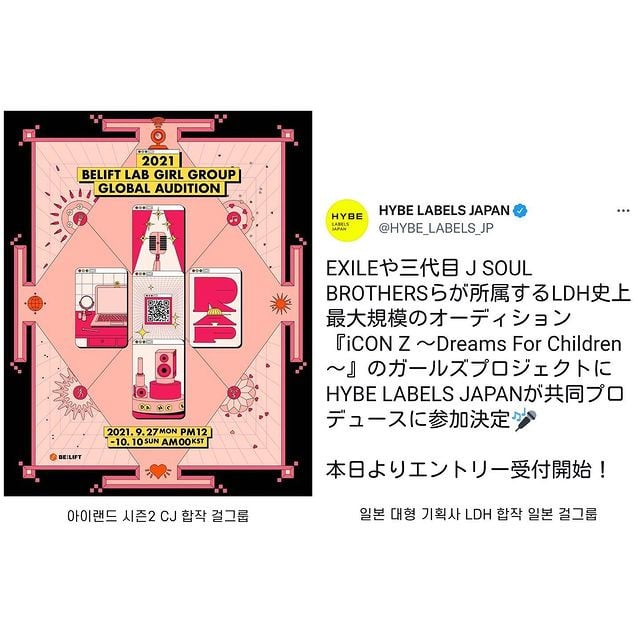 Lastly, HYBE has announced a global pop girl group debut project with Geffen Records, home to the American artist Olivia Rodrigo.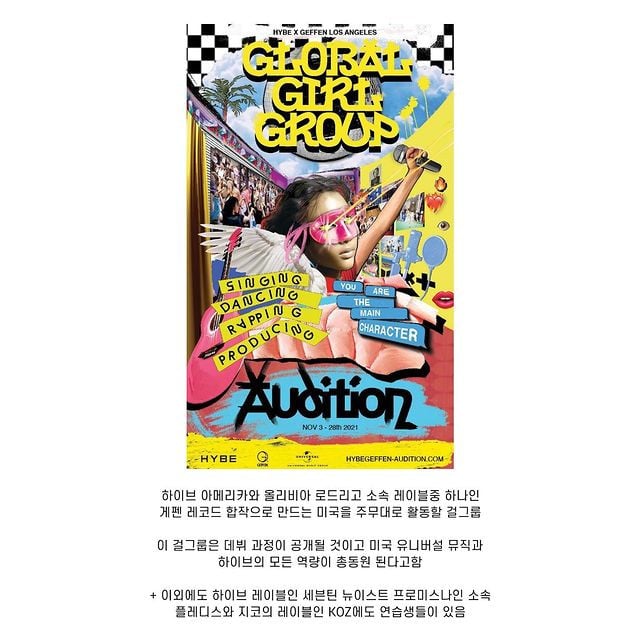 Some netizen reactions include:
"I hope they concentrate on their current artists as well"
"I'm kind of worried about their new girl groups because of what happened to GFriend..."
"HYBE, let's calm down!"
"The animations remind me of aespa's concept"
"Still sad about GFriend'
"Source Music...?"
Are you awaiting any of these future HYBE projects?