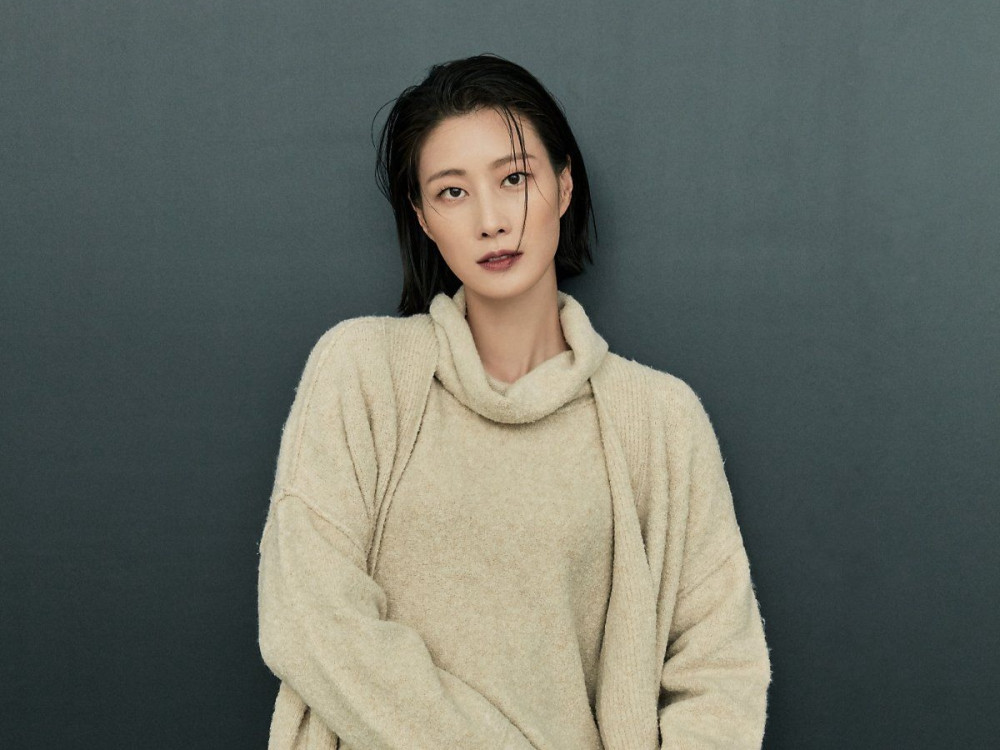 Model Lee Hyun Yi shared accidents behind the stage including using a nail remover on her eye during a fashion show.

On the November 29th episode of SBS's 'Same Bed, Different Dreams 2: You Are My Destiny', the model went on a show for the first time in two years. During the episode, Lee Hyun Yi reminisced about her past show experiences.
She surprised everyone by revealing various mishaps that happened behind the stage during a hectic fashion show. "There was a show with a concept that had me wear high pigtails. During the show, I had to change my hairstyle in a short span of time so I had staff helping me. I only realized they accidentally cut my hair off instead of cutting the rubber band holding my hair. There was no hair when I tried to do my hair later."
She continued, "There was once my face had horrible rashes. It was during a show in Paris and there were four staff members helping me change my makeup, hair, nails, and toenails. They accidentally used a nail remover instead of a makeup remover on my eye in a rush."