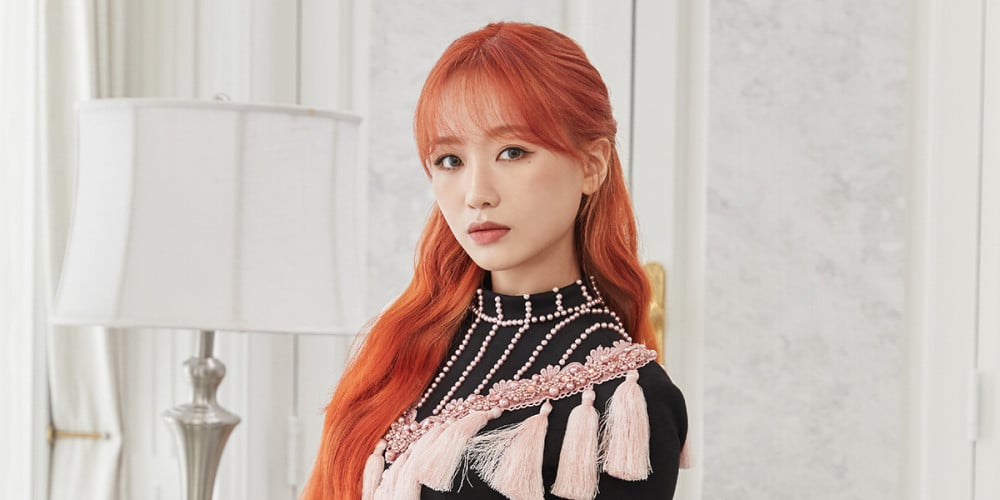 According to insiders on November 23, former Lovelyz member Ryu Soo Jung is currently discussing an exclusive contract with Flex M, a music subsidiary label under Kakao.
One insider told media outlets, "Ryu Soo Jung is positively considering the offer. The only thing left to decide on is her musical direction."
Ryu Soo Jung debuted as a member of Lovelyz back in 2014, promoting as a member of the group for 7 years. Then, earlier this month on November 16, Lovelyz's contacts with Woollim Entertainment officially came to an end, and seven out of eight members chose to part ways with their debut agency.
Meanwhile, Ryu Soo Jung also debuted as a solo artist in 2020 with her 1st album, 'Tiger Eyes'. Flex M is currently home to musicians such as Lee Seung Chul, Zia, Lim Han Byul, and more.