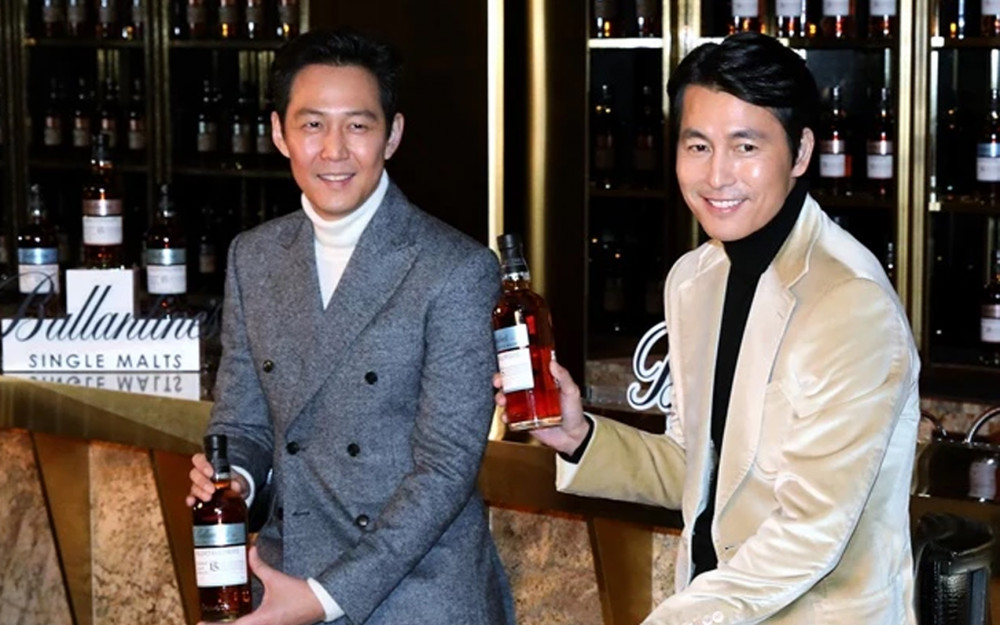 On November 22, OSEN reported, "The ownership of Artist Company, established by Lee Jung Jae and Jung Woo Sung back in 2016, will change."

According to the reports, Wysiwyg Studio, home to some of the world's best computer graphics and visual special effects technology, is positively reviewing the acquisition of Artist Company. It was reported that specific contract terms and negotiations appear to be finalized between the two agencies.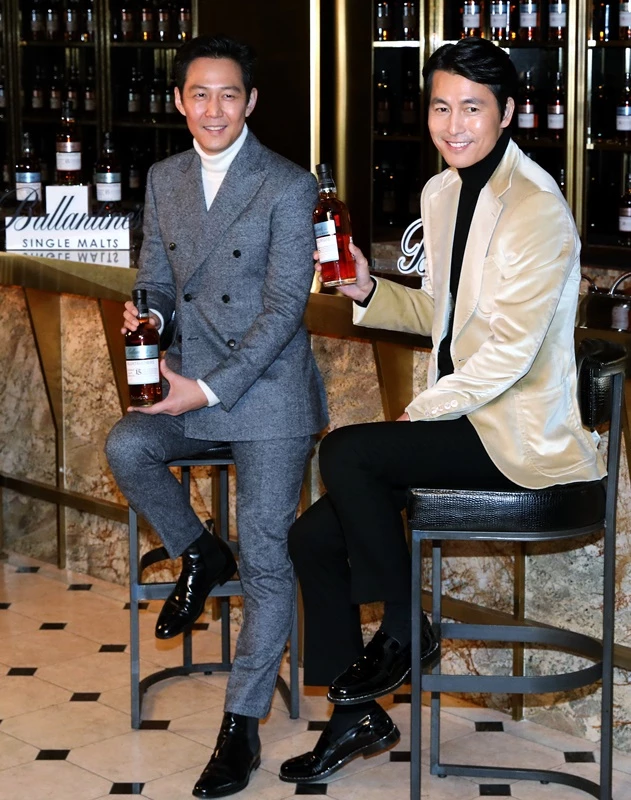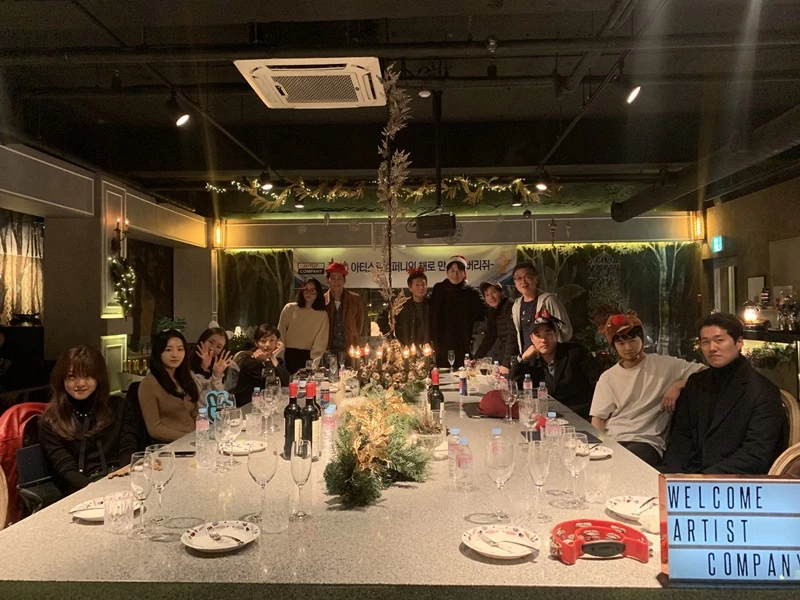 Wysiwyg Studio is a comprehensive media company that already has subsidiaries related to content creation such as dramas, movies, entertainment shows, and webtoon production. If it acquires Artist Company, it is expected to create a greater synergy based on its existing content business.
The Artist Company was founded by Lee Jung Jae and Jung Woo Sung back in 2016. Currently, Jung Woo Sung has resigned as CEO and is only working as a director of the company. In addition to Lee Jung Jae and Jung Woo Sung, prominent acts such as Ahn Seong Ji, Yeom Jung Ah, Go Ara, Kim Jong Su, Park So Dam, Bae Seong Woo, Lee Som, Kim Ye Won, Shin Jung Geun, P.O, and more are under Artist Company.