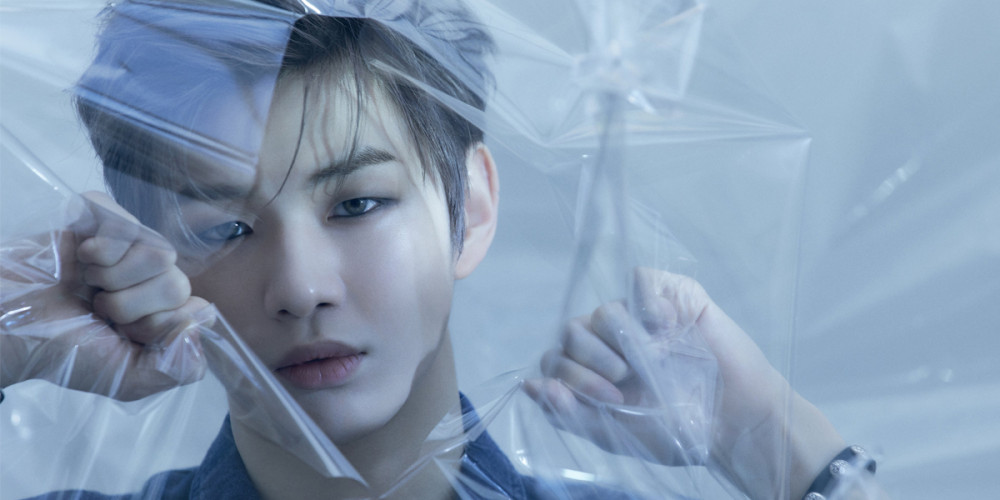 On November 2, media outlets confirmed that Kang Daniel has lost a lawsuit filed against the online community 'DC Inside', requesting for the shutdown of the 'Produce 101' season 2 gallery.

A representative of DC Inside stated, "The Seoul Central District Court has ruled against Kang Daniel's claim demanding the shutdown of the internet gallery."
Previously, Kang Daniel filed a lawsuit against DC Inside, claiming that thousands of posts spreading private information, false rumors, or slander about the idol appeared on the 'Produce 101' season 2 gallery each day. Kang Daniel's side demanded that the gallery be shut down, or if not shut down, that his side be compensated for the number of posts centered around him.
In response to the lawsuit, the Seoul Central District Court determined, "While the plaintiff 'DC Inside' has responsibilities to monitor its online community, if the website moderators begin interfering in the posts extensively due to the potential threats of defamation and the resulting compensation from such acts, it will weaken freedom of expression on the internet."
The court further added on, "It is difficult to conclude that the only way to prevent the infringement of Kang Daniel's privacy is to shut down this gallery."