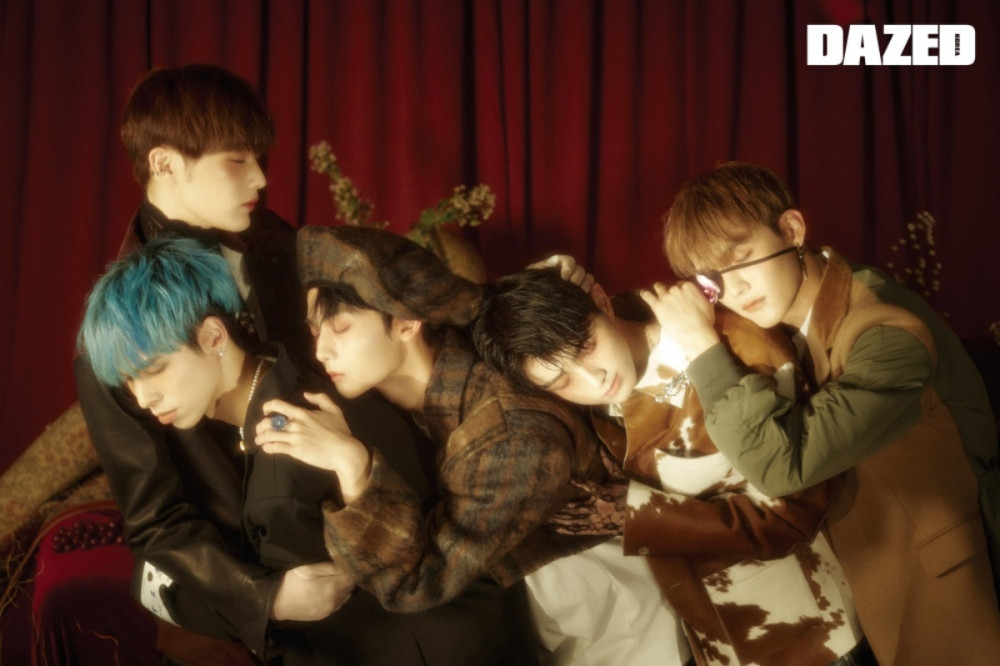 CIX particicpated in a pictorial with 'DAZED' magazine.

In the November issue of 'DAZED' magazine, CIX showed off their delicate gestures and dreamy emotions. The CIX members wore suits, fishnet shirts, as well as frill details, perfectly pulling off various unique styles. With their infinitecharms and handsome visuals, CIX captivated global fans' attention.

In an interview following the photoshoot, the members raised anticipation for their upcoming activities by stating, "Not only through our dancing and singing, but we will be showing more sides to ourselves through acting and various contents. We also plan to meet our fans during our world tour and fan meeting events." In particular, the CIX members reportedly was full of bright energy on set, while showing professionalism once the camera was on.
More details on CIX's pictorial and interview can be viewed on 'DAZED' magazine's homepage, Instagram, Twitter, and more.