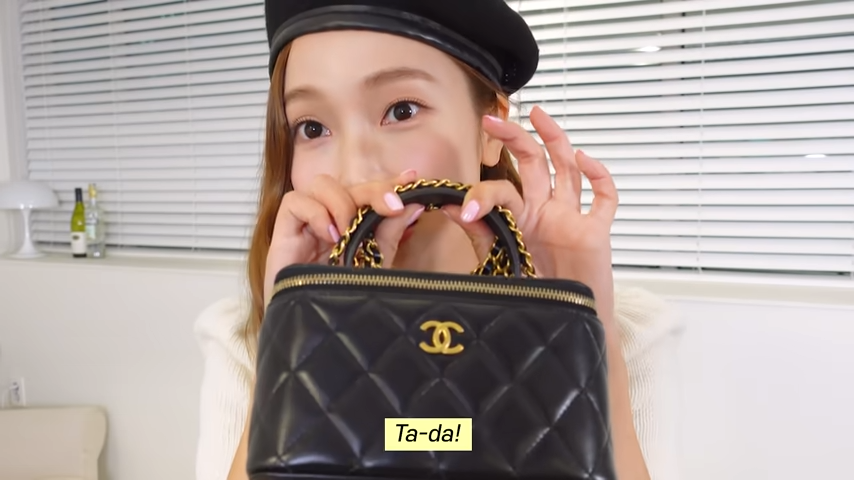 Former Girls' Generation member Jessica, who is also an entrepreneur, drew attention by revealing a list of items she had recently purchased.
On November 8, Jessica uploaded a video on her official YouTube channel titled, "My recent purchases." In the video, she stated, "I haven't been able to go overseas often these days so I haven't been able to shop. Therefore, I recently purchased things impulsively." She added, "I bought things I use daily, pretty things, and bought some stuff on sale. I'm going to show what I've been buying these days."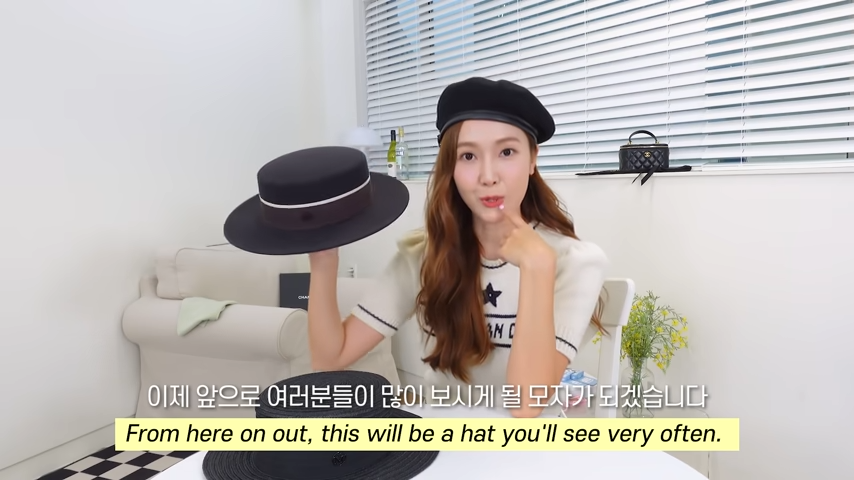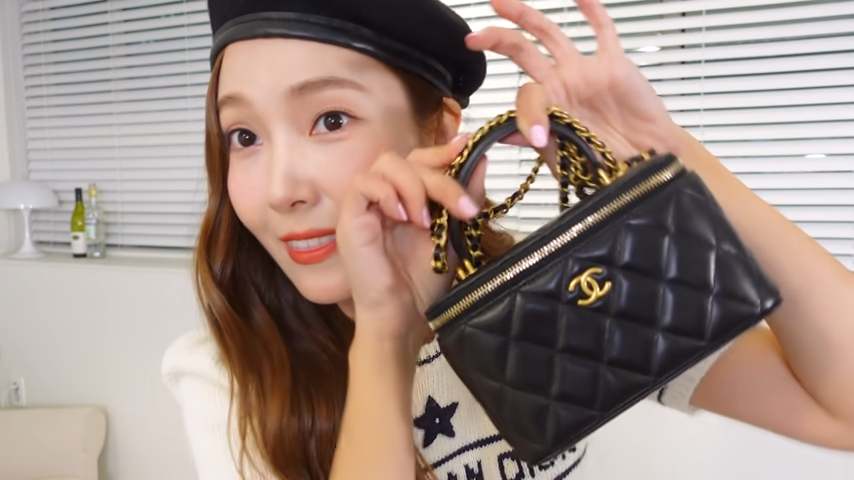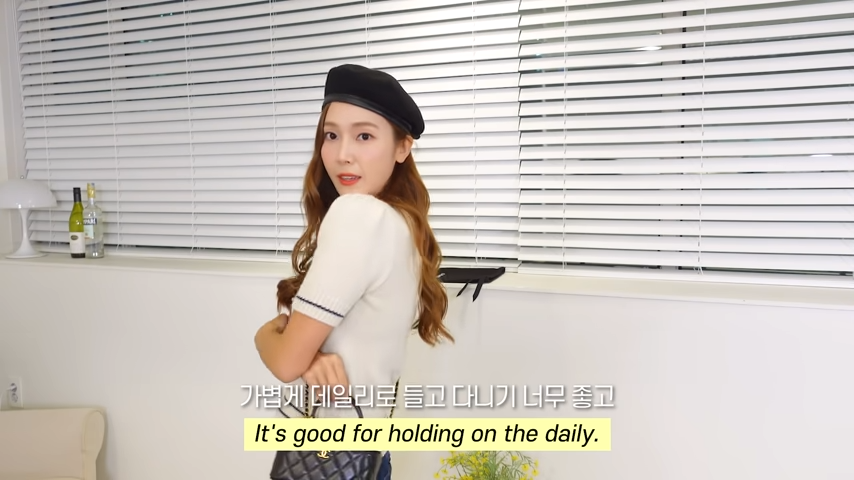 She revealed that she was obsessed with the boater hat lately and showed Maison Michel's 2021 S/S Kiki felt hat. she explained, "Since it was on sale I purchased right away. There are no more left." She added, "I think it'll look really fashionable if you wear this hat with a cashmere or a tracksuit."


Jessica also showed that she bought a straw boater hat from the same brand in addition to Dior's D-Natural visor and a Chanel beanie. Jessica explained that she got scolded by her mother as she said, "My mom scolded me saying, 'why do you always buy so much when you get hooked on something?"
Jessica also boasted a Chanel mini-bag. She held up the Chanel mini-bag and shared that the bag is perfect for daily use. She boasted that her iPhone fits in the bag very well and added, "Another reason why I think it's a great purchase is not long after I bought it the price increased a lot."
Earlier, according to Hong Kong media outlets, on September 28, 'Blanc and Eclair,' founded by Jessica in 2014, was embroiled in a lawsuit due to unpaid debt.
According to the report, the Blanc Group, which operates Blanc & Eclair, borrowed a total of 4 million USD from Spectra SPC. Then in August, Joy King Enterprises filed a lawsuit against 'Blanc & Eclare,' to recover over 6.7 million USD from the brand. On the same day, Tyler Kwon voiced that the loan was unfair and "The loan is not Jessica's personal loan but a corporate one."