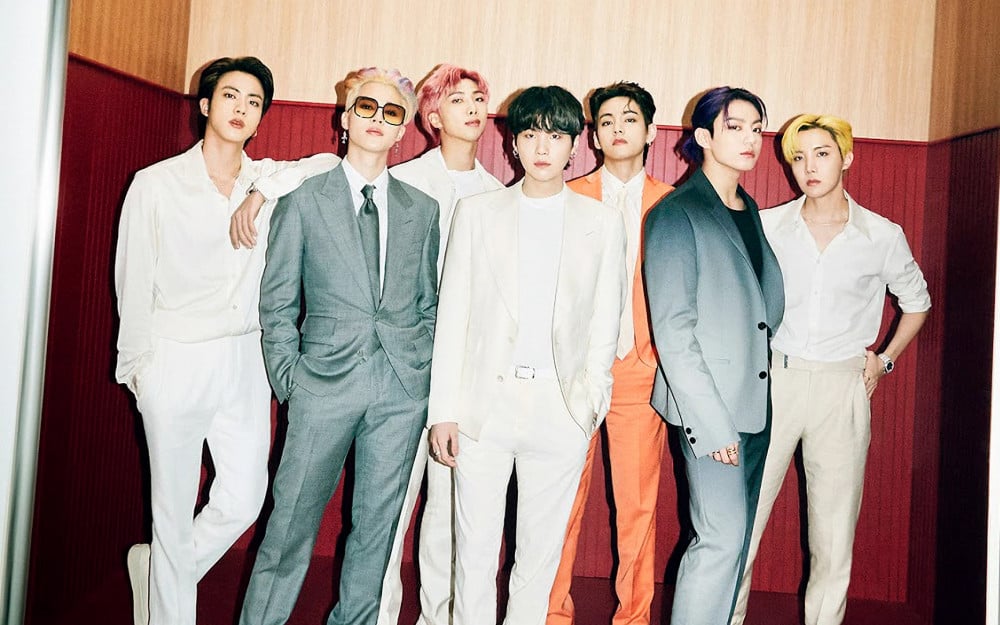 The worldwide popular K-pop act BTS is continuing its global activities as its year-end schedules are packed with activities and events the boy group must attend.

In an online community, one netizen shared some of the schedules that the boy group has on their calendar. Starting with their performance with Megan Thee Stallion at the '2021 American Music Awards,' to their concert in November, the boys are spending the busiest year-end yet.
So here are some of the year-end events BTS will be participating in starting this month: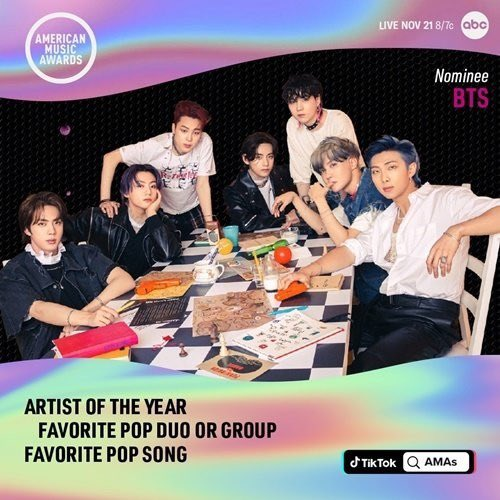 AMA performance with Megan Thee Stallion on November 21.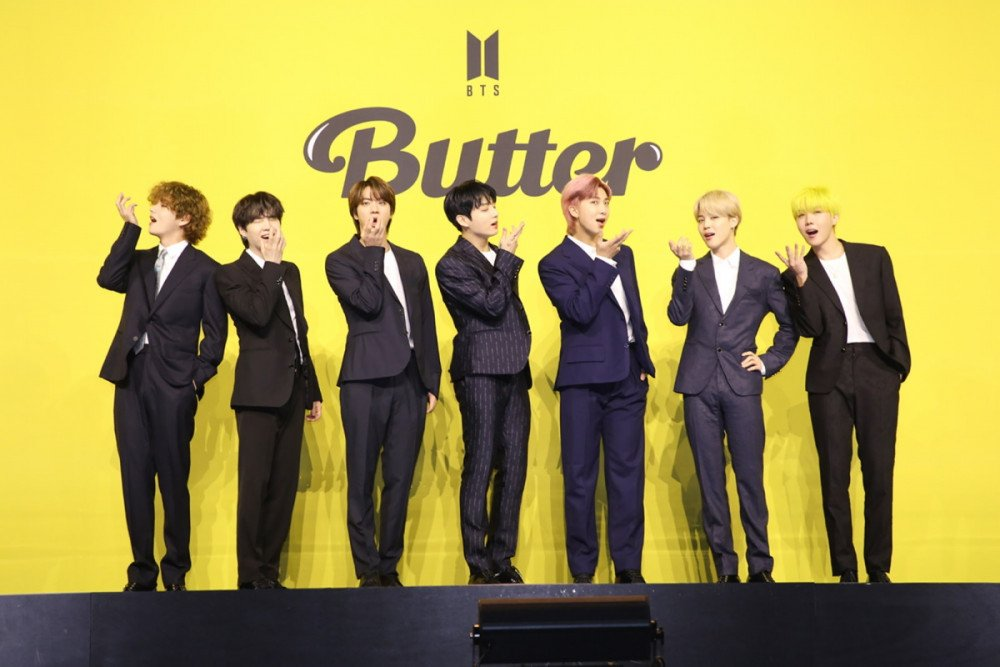 Grammy Nomination presentation on November 23.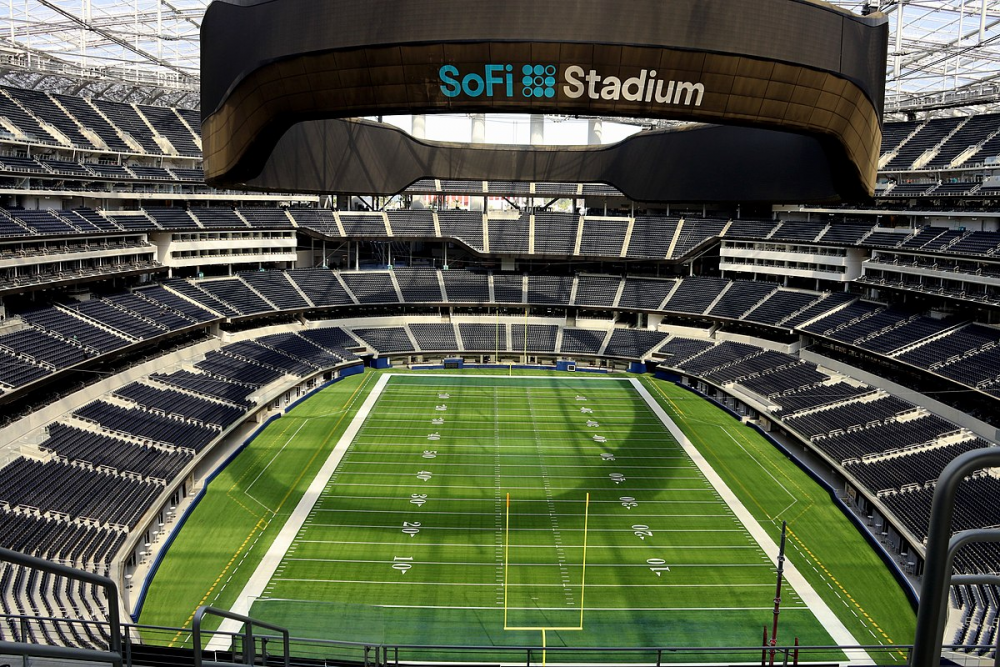 BTS concert at SoFi Stadium in Los Angeles on November 27 and 28.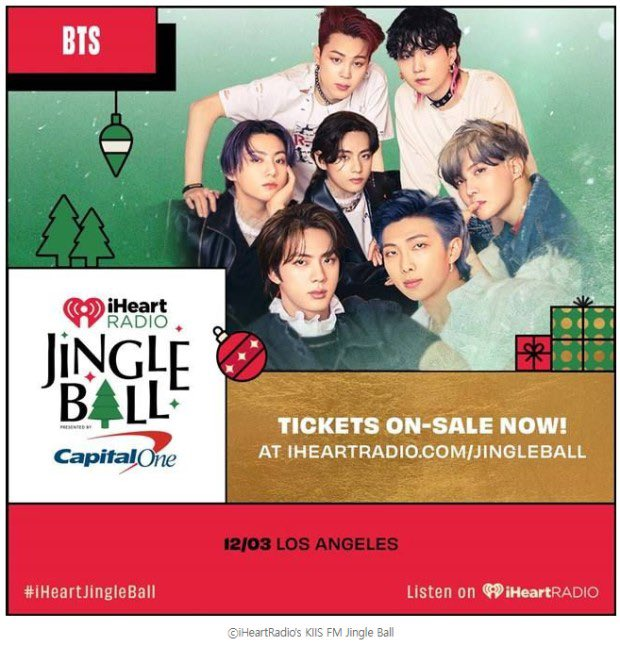 iHeart Radio's Jingle Ball performance on December 3.
The netizen who created the post also added, "I'm so happy that the boys are making offline appearances. Now, all that's left is a comeback."
Other netizens were impressed with the overseas schedule and commented, "They're really world-class. They're in a different world," "There's going to be so many teasers to come. But why isn't there any news about the LA concert yet?" "Please schedule a comeback at the year-end," "I saw the LA stadium and it's so huge," "TIt's amazing that they were nominated for a grand prize in another country," "They should fly higher," "They are in a different pool. While they're in the states they should film a lot of things offline," "I want to see BTS too," and "They must be so busy right now. They show different performances every year-end. They must be practicing so much."