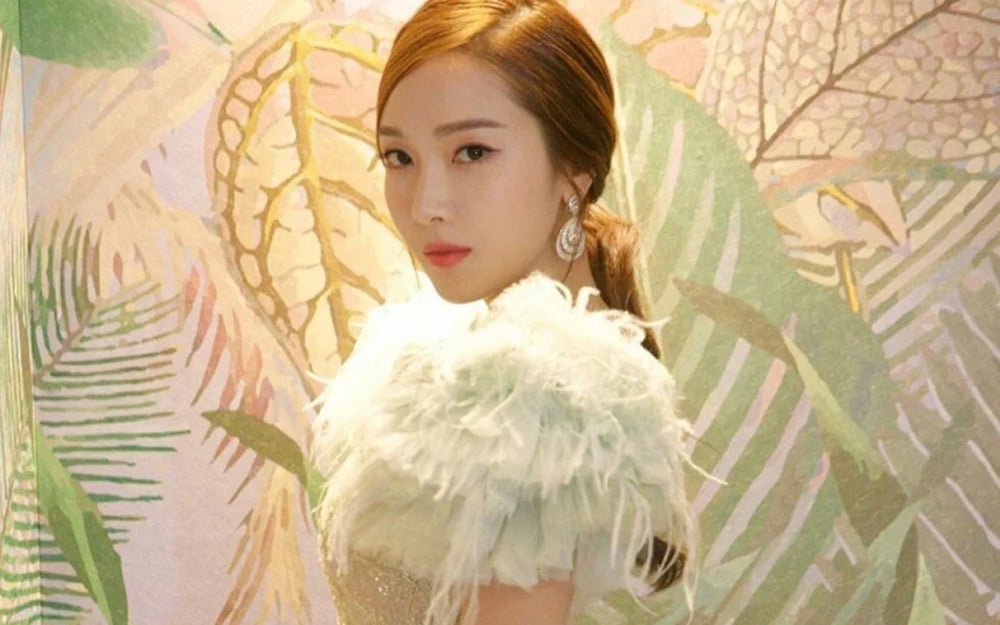 Tyler Kwon, the CEO of the entertainment company Coridel, explained that "The situation was something that could have been resolved sufficiently," and claimed that the lawsuit is unjust.

In an exclusive interview with MyDaily, Tyler Kwon explained the lawsuit "is unfair," saying that the situation occurred during the transfer of creditors.

According to a recent Hong Kong media report, Joy King Enterprises filed a lawsuit against 'Blanc & Eclare,' a fashion brand founded by Jessica and operated with her boyfriend Tyler Kwon, to recover over 6.8 million USD from a Blanc & Eclare.

In response to the lawsuit, Tyler Kwon explained that he had borrowed only 4 million USD from 'Spectra SPC' and Spectra SPC transferred the loan to Joy King Enterprises. Tyler Kwon elaborated that Joy King Enterprises suddenly demanded a payment of 6.5 million USD, including the interest, only a month after the loan was transferred.

Tyler Kwon stated, "We have been consistently and faithfully repaying the loan for three years after getting the loan from Spectra SPC back in 2016. However, we made an agreement with Spectra SPC to delay the loan payment considering the situation with COVID19. But our loan was transferred to Joy King Enterprises back in August. We were not aware of this fact and Joy King Enterprises suddenly asked us to repay back the debt in just two weeks."

He continued to explain that at the time, he had explained to Joy King Enterprise the contents of the agreement to delay the payment with Spectra SPC. However, Joy King Enterprise insisted that he repay the loan in two weeks and ultimately filed a lawsuit.

Tyler Kwon added, "The situation overlapped with the holiday season (Chuseok) in September and so I explained we will be able to resolve everything if they gave us some more time, however, the loan company continued to press us to repay. Given the size of our company, the loan amount would have been able to be sufficiently repaid but they asked us to repay the loan in just two weeks adding a large amount of interest as soon as the loan was transferred to them."

He also added, "The loan was not Jessica's personal loan but a business loan." He explained that this lawsuit and the media reports "Negatively affected Jessica's reputation." Meanwhile, Blanc & Eclare is a fashion brand founded by Jessica with products designed by the K-pop artist herself.