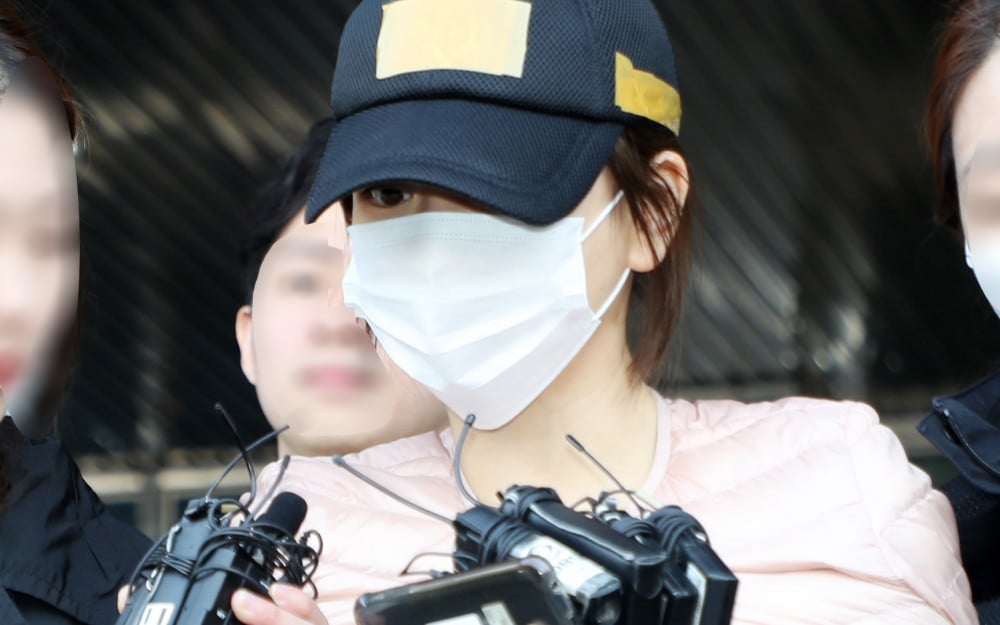 Hwang Ha Na, who was convicted and charged with using drugs during the probation period, received a reduced sentence at the second appeals trial.
On November 15, the Seoul Western District Court's Criminal Court Division overturned the original sentence of 2 years in prison and reduced the sentence to 1 year and 8 months in prison for violating the Narcotics Control Act. The fine was raised from 400,000 KRW (338 USD) to 500,000 KRW (422 USD).
Hwang Ha Na charges include administering methamphetamine five times, injecting methamphetamine with her deceased husband, Mr. Oh, and her acquaintances Nam and Kim.
The court initially sentenced Hwang Ha Na to two years in prison, explaining, "the defendant admitted to some of the drug charges. In regards to the theft crimes, she came in agreement with the victim and the victim submitted a request to retract the charges."
With this appeals trial ruling, her sentence has been decreased by 4 months from her initial sentencing.