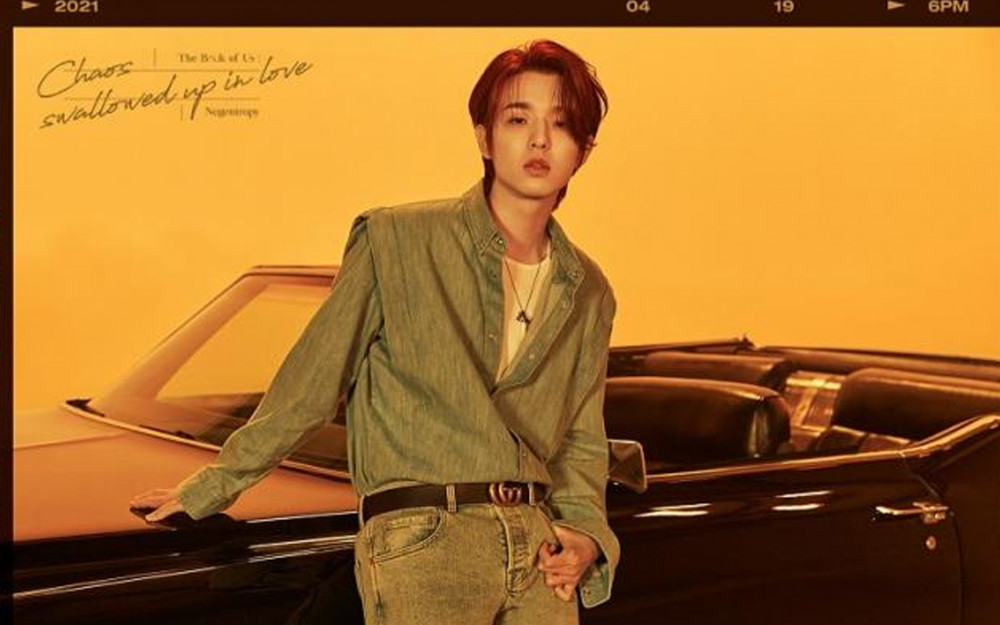 On November 16, Audacy Music premiered an interview they had with DAY6's aeJ (formerly known as Jae), who is venturing into his solo music career.
aeJ sat down with Bru from Audacy Music in LA and shared his experiences performing solo, and talked about his new music. aeJ shared that it was nerve-wracking to perform alone, let alone, his own music. He shared that he had let his motor skills and his body just take over and went with the performance.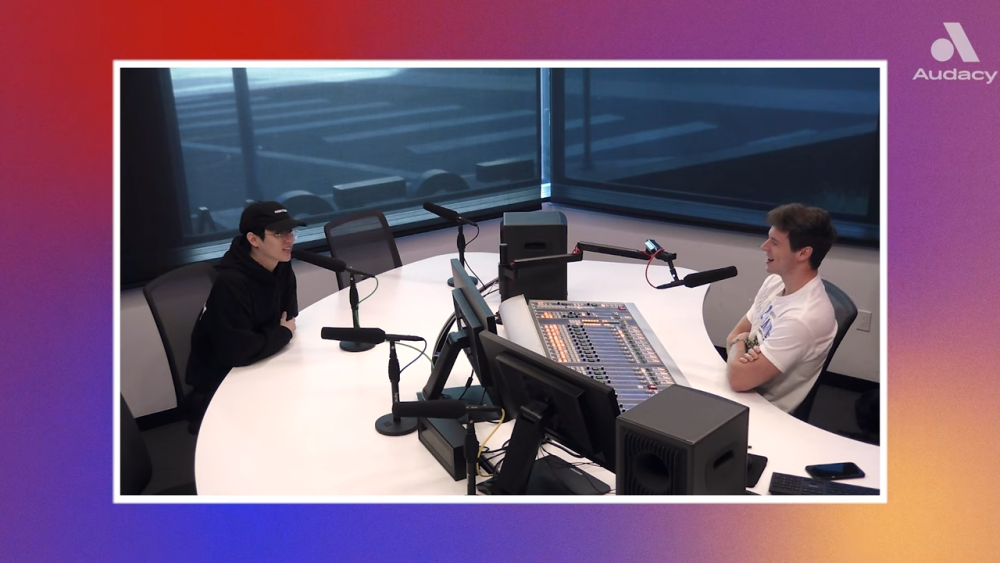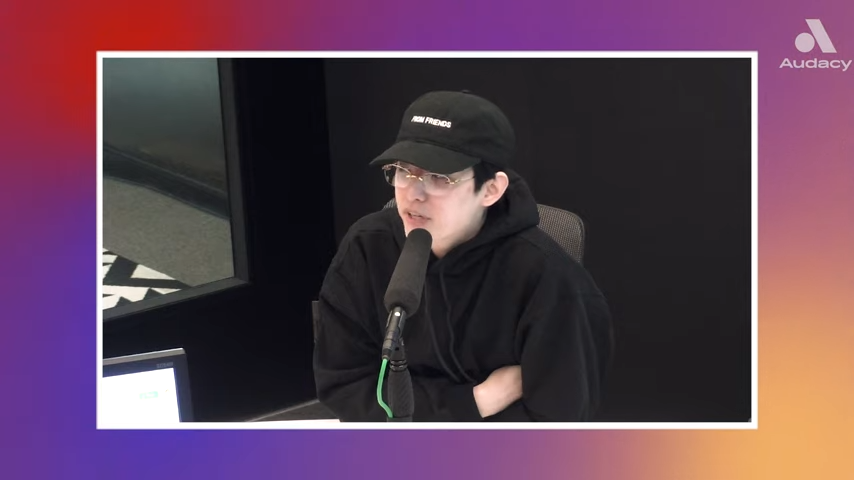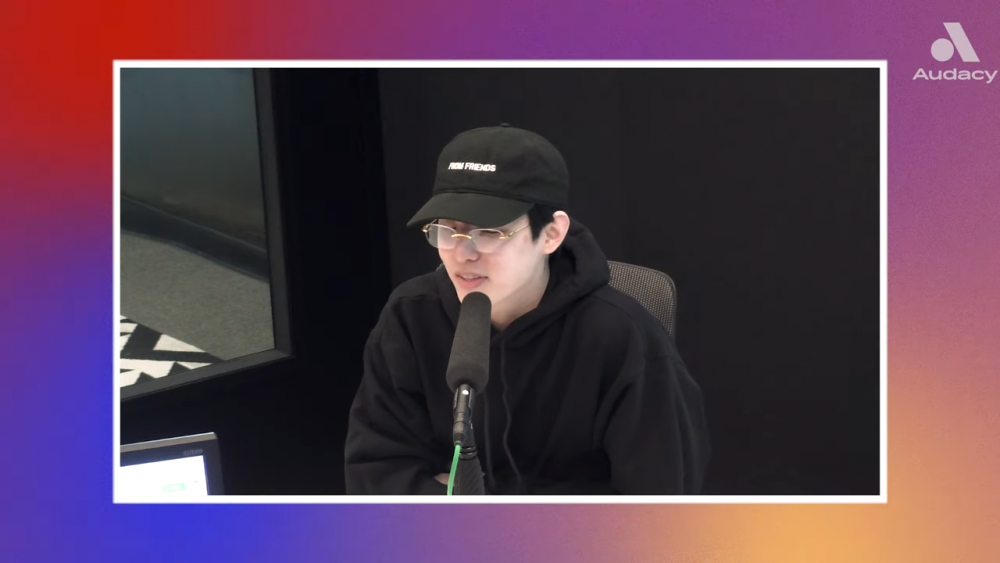 eaJ also shared how it felt to stand on the stage in front of thousands of audiences. He expressed how amazed he was when he saw the bird's eye view of the large audience.
You can check out eaJ's full interview with 'Audacy Check In' below: