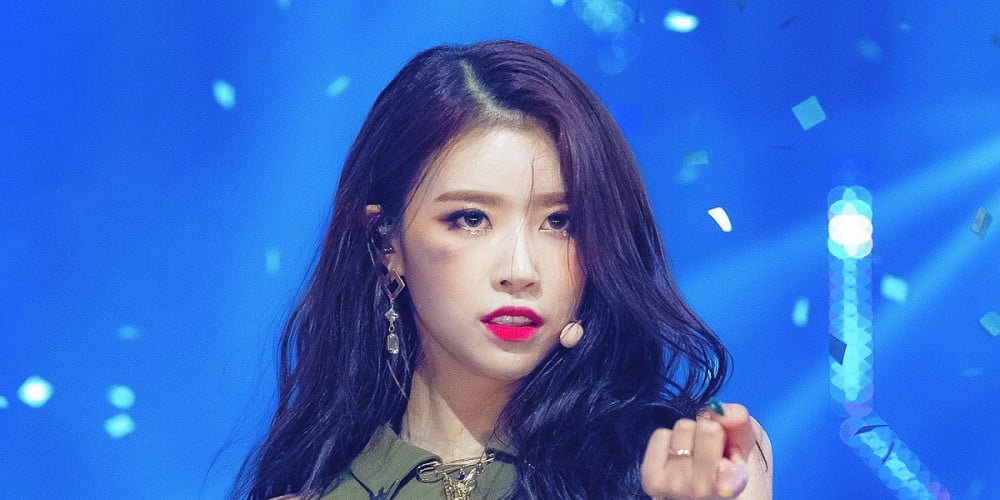 Former Lovelyz member Lee Mi Joo says her new label Antenna is heaven.

On November 30, Lee Mi Joo held a live stream and couldn't hold back her surprise when many people came to view. She expressed, "It's my first time doing Instagram live." When asked how her new label was, Lee Mi Joo said, "Heaven. Antenna's Christmas carol album is coming out tomorrow, and it's really good. It was so nice when I first heard it. I think you'll probably like it too."

She continued promoting her new labelmates, saying, "Koyote's album will also be released in December, so please look forward to it. The songs are really good."

When fans asked about the new season of tvN variety show 'Sixth Sense 3', Lee Mi Joo simply responded, "I won't say anymore."

In related news, Lee Mi Joo signed with Antenna after leaving Woollim Entertainment.