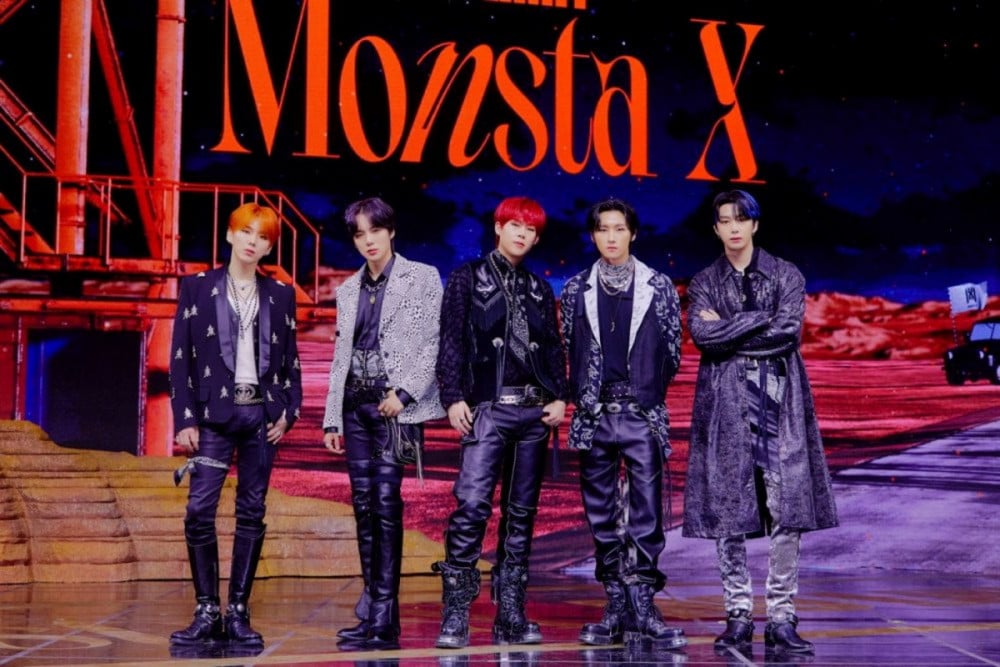 MONSTA X opened up about their self-imposed late fee for meetups.

On the November 30th episode of 'Choi Hwa Jung's Power Time', MONSTA X featured as guests, and one listener asked about the group's late fee. Kihyun explained, "If we have a lesson at 1 o'clock, then if you come 1 minute late, the late fee is 50,000 Won ($42.09 USD). If you come 20 minutes late, you'll pay 100,000 Won ($84.19 USD). That's how we do it."

Hyungwon then shared a story about having to pay a rather expensive late fee, saying, "One day, there was too much traffic. I had to pay a big fee," revealing he'd paid 1.34 million Won ($1128.19 USD). The members added, "If there's an accident or natural disaster, we'll acknowledge your lateness and waive the fee."

In other news, MONSTA X recently made a comeback with "Rush Hour".

Did you know MONSTA X had a self-imposed late fee?