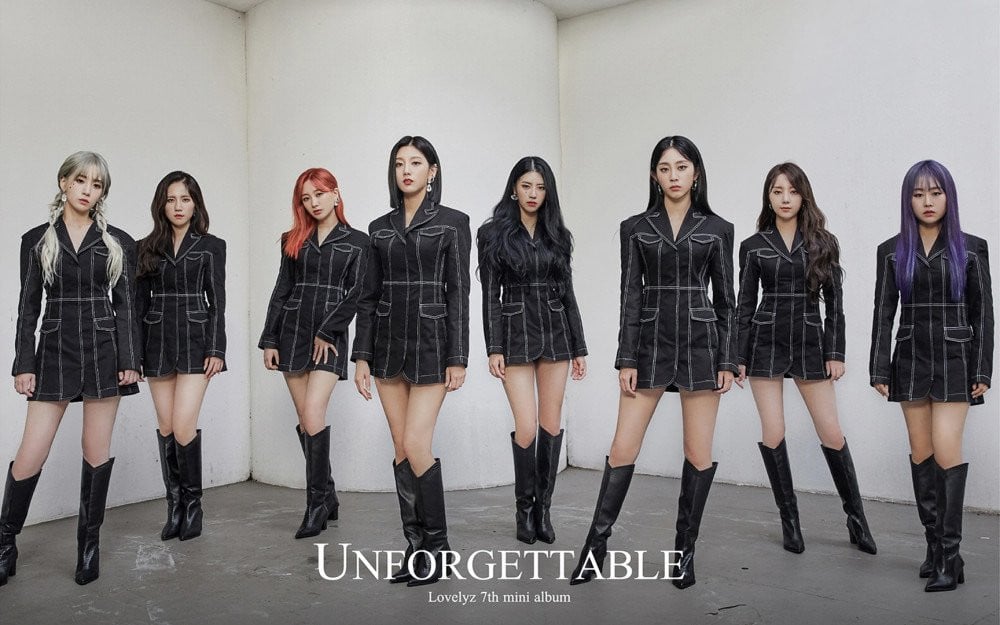 Lovelyz's contract with Woollim Entertainment will reportedly expire on November 16 KST.

According to multiple media reports on November 1 KST, Lovelyz members Jiae, Jisoo, Mijoo, Kei, Jin, Sujeong, and Yein have decided to not renew their contract with the agency and will be going their separate ways. However, remaining member Baby Soul will be renewing her contract, though no further information about her future activities was revealed.

Meanwhile, Lovelyz debuted on November 12, 2014 with their first full-length album 'Girl's Invasion.' The group then went on to release a number of hits, including "Candy Jelly Love," "Hi~," "Joyland," "Ah-choo," "Destiny," "Twinkle," and "Obliviate." If Woollim Entertainment confirms the disbandment rumor, their final release together will have been their seventh mini album 'Unforgettable,' which was released in September 2020.

Stay tuned for an official statement from the agency.