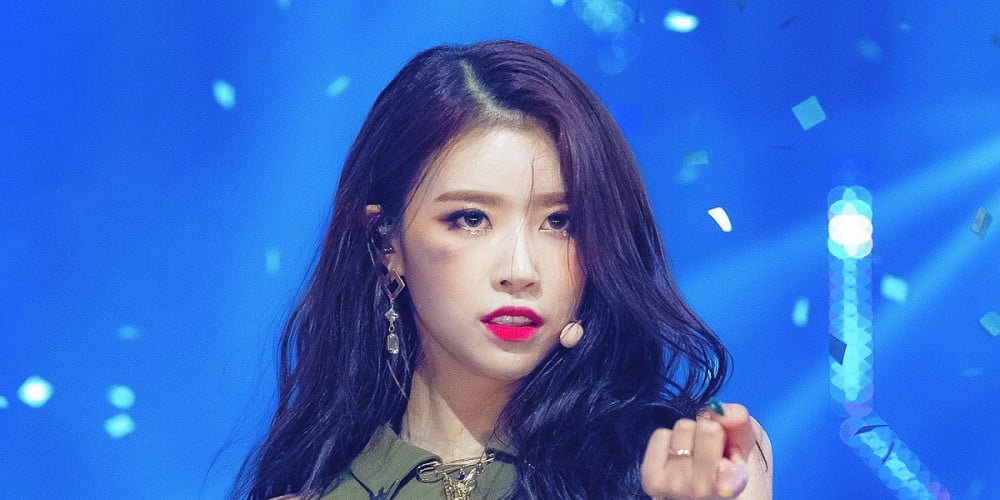 Former Lovelyz member Lee Mi Joo has signed an exlucisve contract with Antenna, officially becoming labelmates with the "Nation's MC" Yoo Jae Suk,

On November 17 KST, Antenna released an official statement regarding their exclusive contract with Lee Mi Joo. They stated, "Lee Mi Joo has done her best during the past years in both her group activities with Lovelyz and individual schedules. She has shown a wide spectrum of her own style and personality. We will not hesitate to give Lee Mi Joo our full support in helping her reach her full capacity in her charms and talent. Please give Lee Mi Joo many words of encouragement."
Through Antenna, Lee Mi Joo relayed the message, "Antenna's motto, which says 'good person, good music, good laughter', was in line with the picture I wanted to draw for myself. I will continue to deliver positive energy through my various activities, so please look forward to them."
Antenna is led by music composer Yoo Hee Yeol, and currently manages MC Yoo Jae Suk, Sam Kim, Kwon Jin Ah, Jung Seung Hwan, and more.