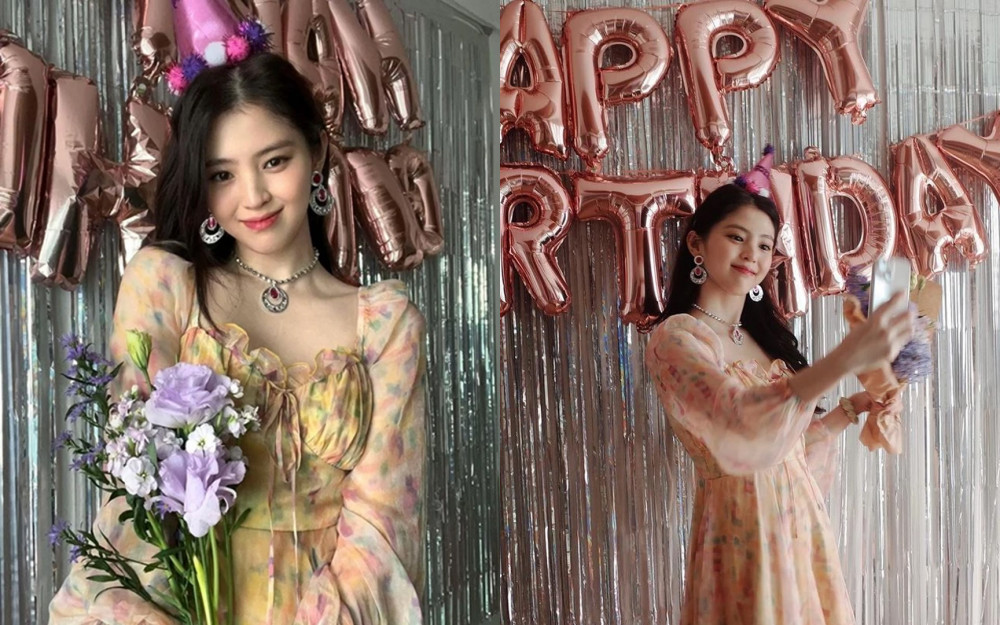 Fans and netizens are loving Han So Hwee's earrings and necklace she wore at her birthday celebration.
On November 16, Han So Hwee posted photos from her birthday celebration party ahead of her birthday on November 18.
The actress is seen posing for the camera with flowers in her hand, wearing fancy earrings and a necklace in the photos.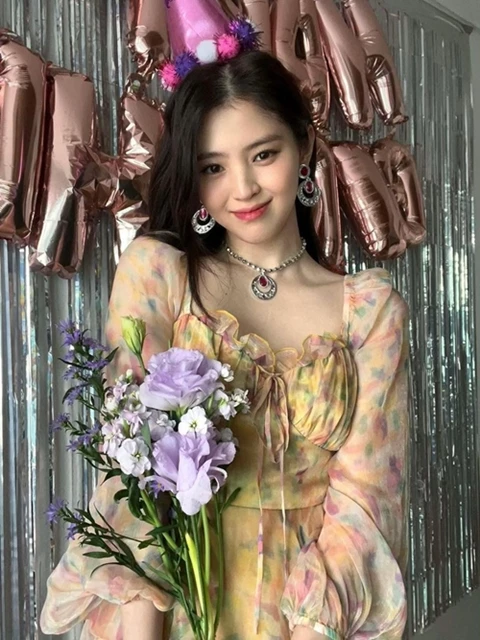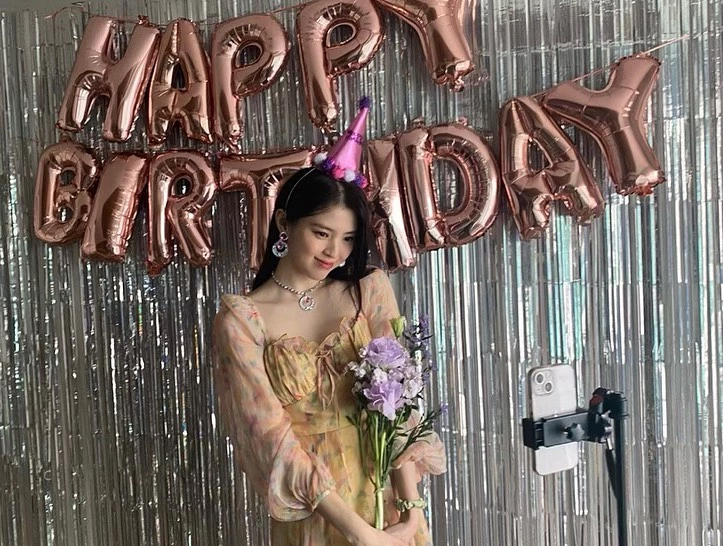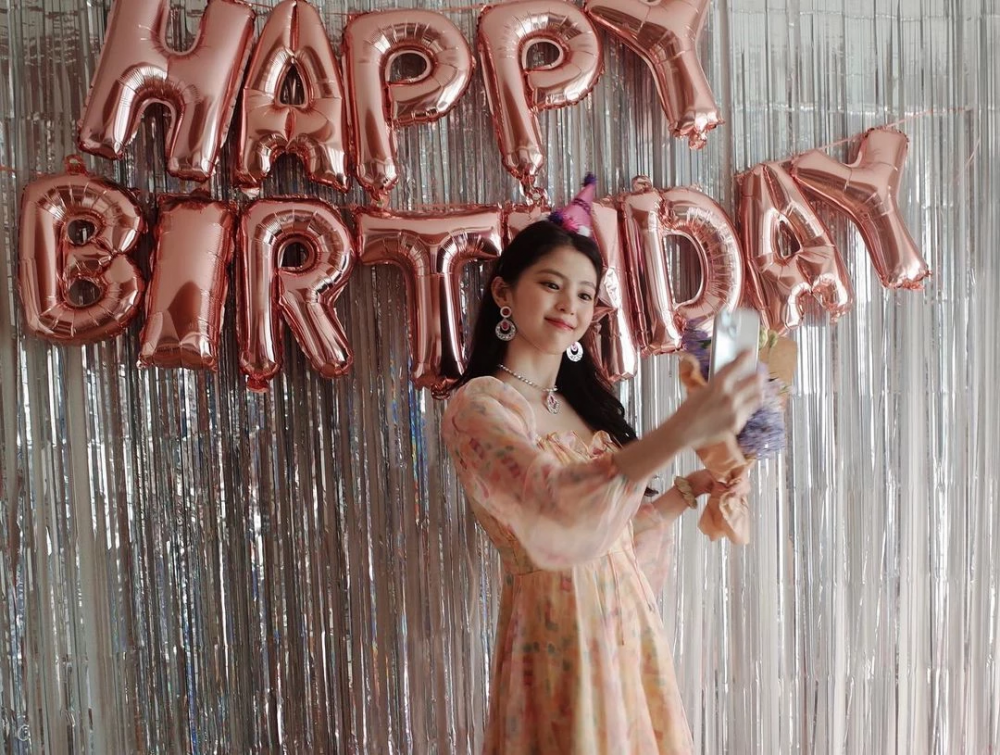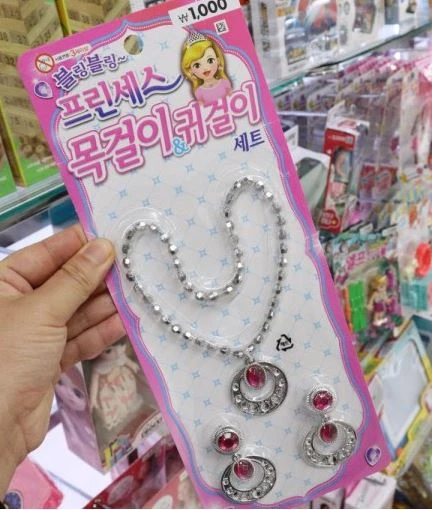 Netizens took an interest in Han So Hwee's jewelry as they looked exceptionally glamorous on the beautiful actress. The information about the jewelry quickly spread across the web and garnered much attention.
This is because the jewelry Han So Hwee was wearing was, in fact, toy jewelry called 'Princess earring and necklace set.'
Netizens commented, "I thought the jewelry was brand name jewelry, lol," "Why do they look so luxurious, lol," "It matches her well because she's a princess," "The face is what completes a fashion, lol," and "The model wearing the jewelry is important lol."