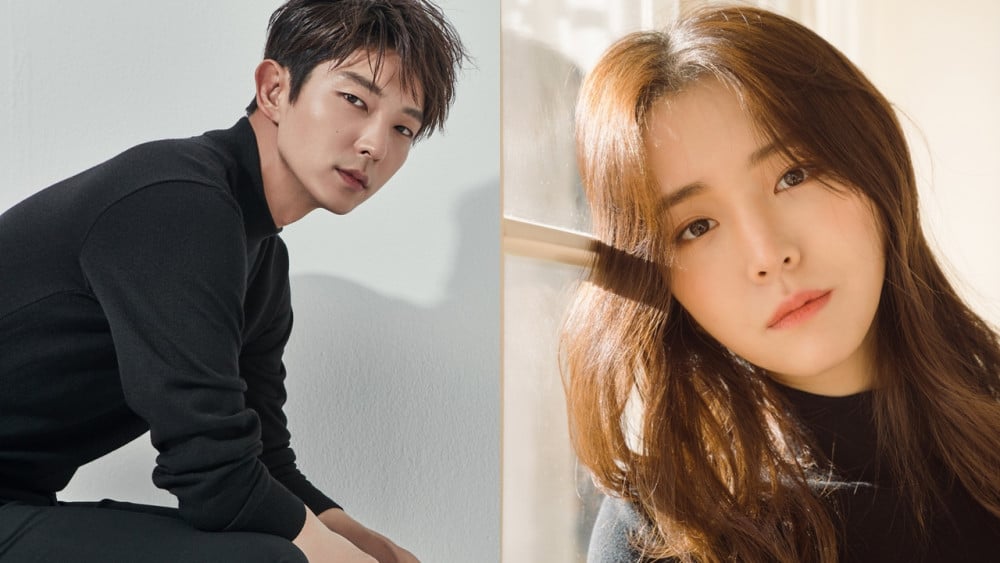 The new year is already upon us, which means a whole new year of music, dramas, and entertainment. The Korean entertainment and music industry is thriving more than ever, and it's only getting bigger from here. "Squid Game" saw its rise to fame on Netflix earlier this year, and more people have been putting their eyes on K-dramas more and more.
In fact, there are already some fantastic Korean dramas projected to air in 2022 with some fabulous superstars. Let's take a sneak peek at some of the dramas that are confirmed for the next year!
1) Jaebeol House Youngest Son (JTBC)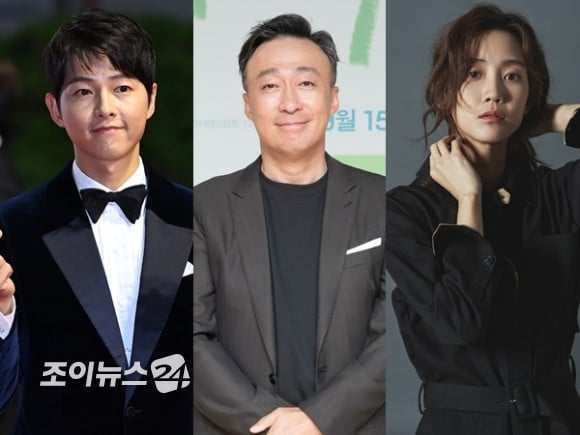 Cast: Song Joong Ki, Shin Hyun Bin
Projected to Air: Unconfirmed
Based on a popular novel, this fantasy drama discusses a secretary returning to life as the youngest son of a chaebol and shows the story of his second life.
**This drama's English title is unconfirmed.
2) Why Oh Soo Jae? (SBS)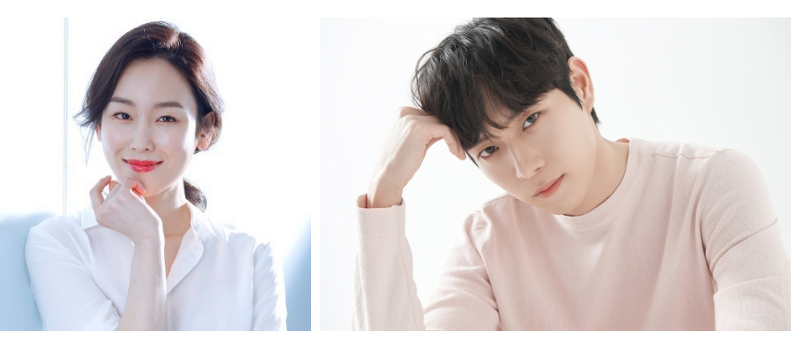 Cast: Seo Hyun Jin, Hwang Inyeob
Projected to Air: March 2022
A love story between lawyer Oh Soo Jae and a young lad that makes the lawyer change her life that was based on bad decisions.
3) A Business Proposal (SBS)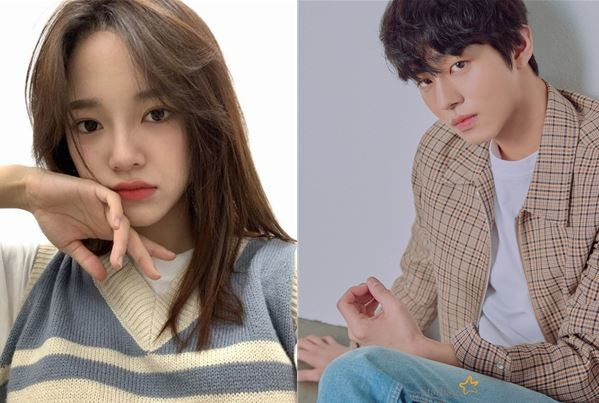 Cast: Ahn Hyoseob, Kim Se Jung
Projected to Air: March 2022

Based on the popular webtoon, this drama portrays another chaebol who goes on a blind date with his company's CEO... and the story unfolds from there.
4) Twenty-Five, Twenty-One (tvN)
Cast: Nam Joo Hyuk, Kim Taeri
Projected to Air: Early 2022
Set in 1988, this drama illustrates a romantic and youthful love story during the challenging and difficult times of the IMF crisis.


5) Big Mouse (tvN)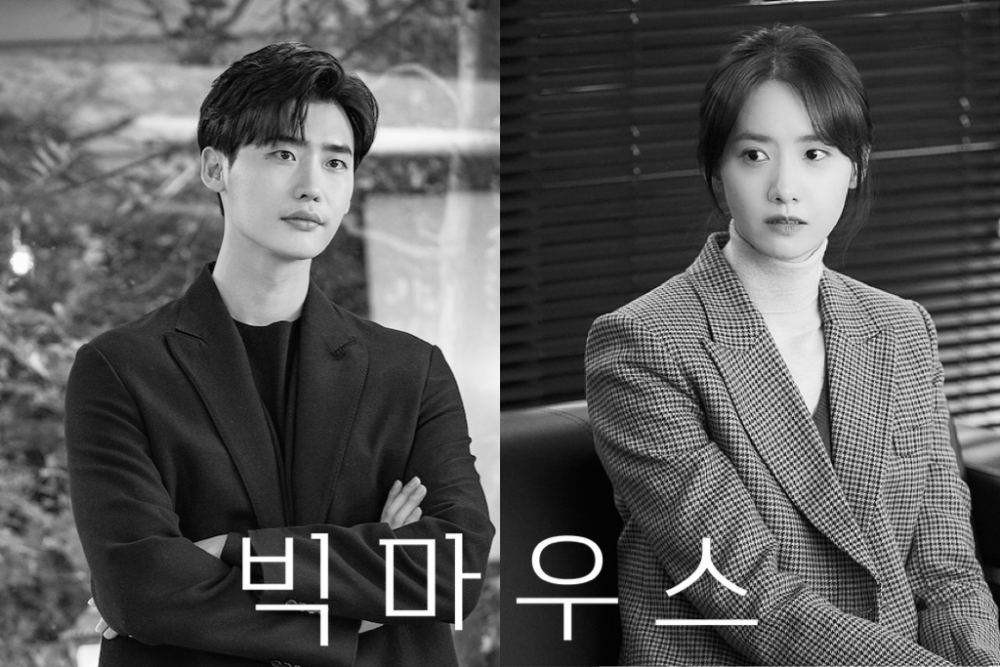 Cast: Yoona, Lee Jong Suk
Projected to Air: Unconfirmed
Produced by the Hotel Del Luna producer, this drama uncovers a story where the characters are mixed into a murder incident, and they work their way to become a "big mouse" or a conman to get them out of the incident.
6) Again My Life (tvN)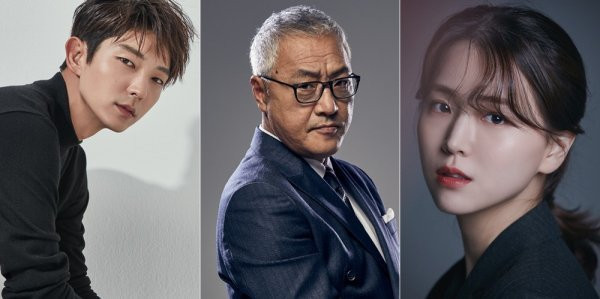 Cast: Lee Junki, Kim Jieun
Projected to Air: Early 2022
This drama is also based on a web drama, where a prosecutor gets a second chance in life after being on the verge of the afterlife.

7) Island (tvN)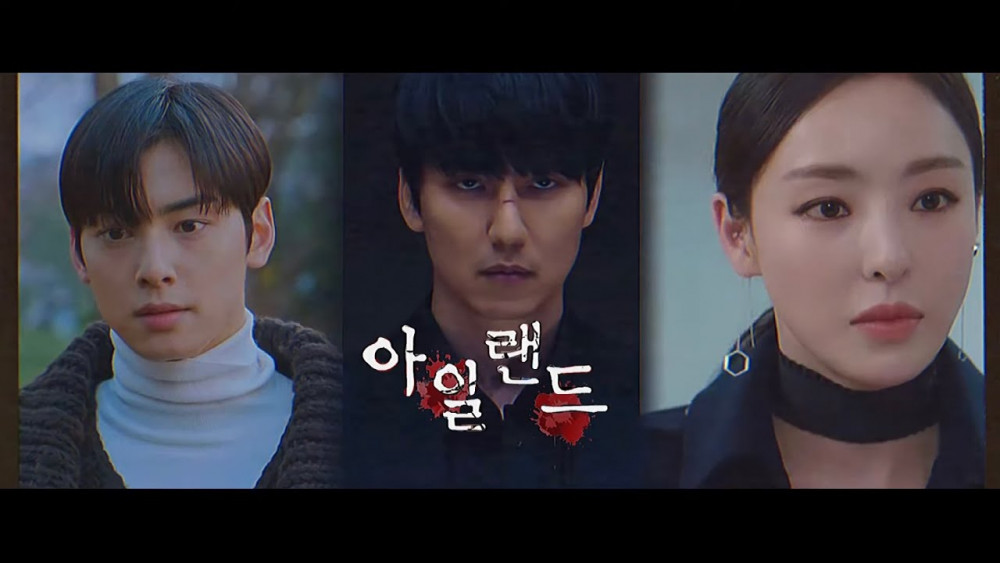 Cast: Cha Eunwoo, Lee Dahee, Kim Nam Gil
Projected to Air: Unconfirmed
Based on a webtoon, this drama displays a fantasy story set place in the beautiful Jeju Island and its mysterious "secrets."
8) Crazy Love (KBS)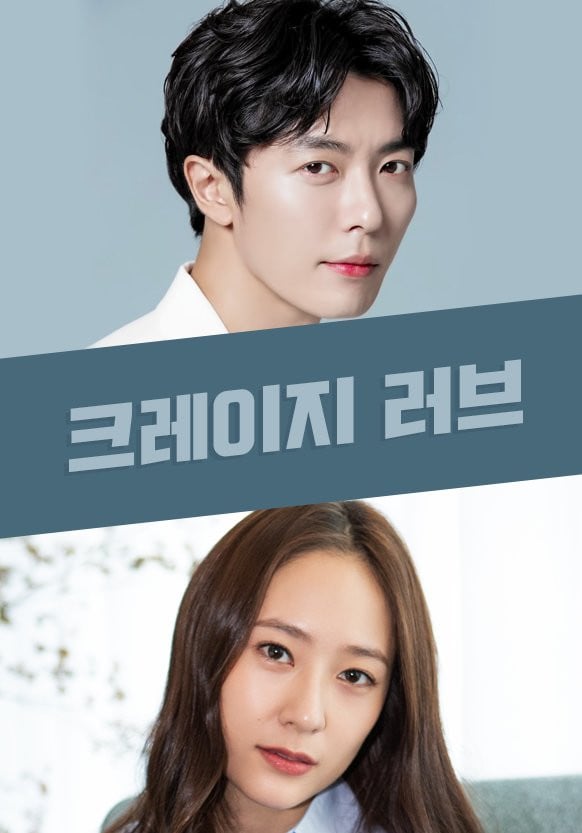 Cast: Kim Jae Wook, Krystal
Projected to Air: February 2022
This drama covers a story between a CEO who was warned with a murder alert and a secretary who doesn't really have a presence but was recently alerted that she will pass away soon.
Wow, that's quite a line-up. One thing for sure is, we will definitely be watching more dramas in 2022 than we did in 2021. These dramas all look AMAZING. Which drama are you looking forward to in 2022? Any hopefuls regarding dramas in 2022? Let us know in the comments below!