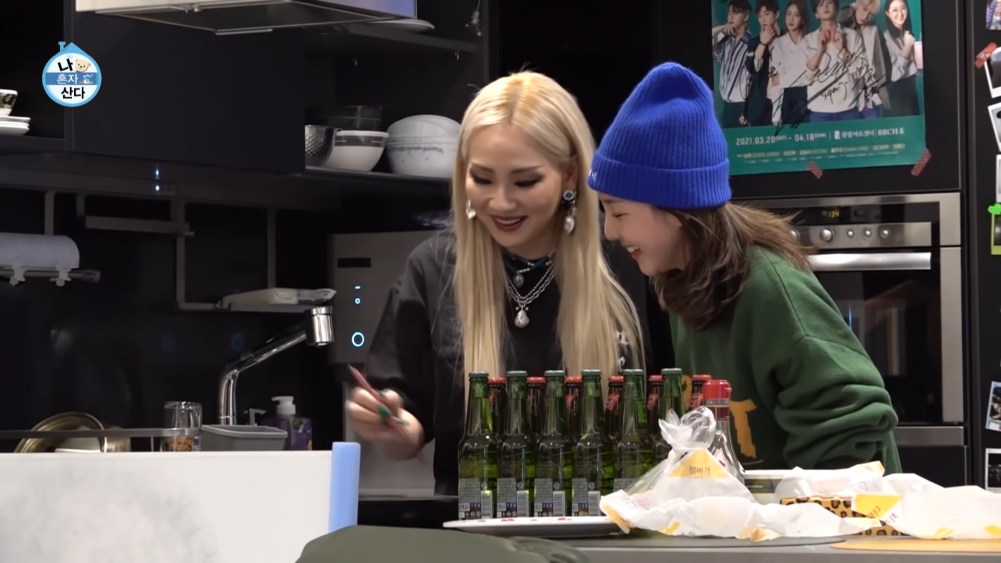 Former 2NE1 member Dara appeared as a special guest on the MBC entertainment program 'I Live Alone.'
In the episode of 'I Live Alone' that aired on November 26, Dara shared with fans and viewers her daily life of living alone for the first time in 38 years. In this episode, Dara was seen selling her used item and inviting a special guest to her house for a housewarming party.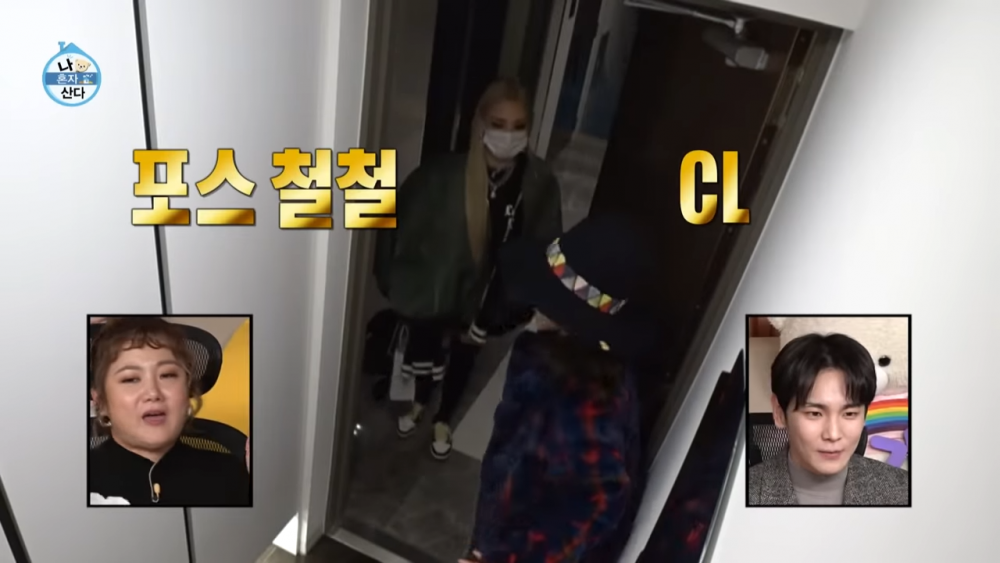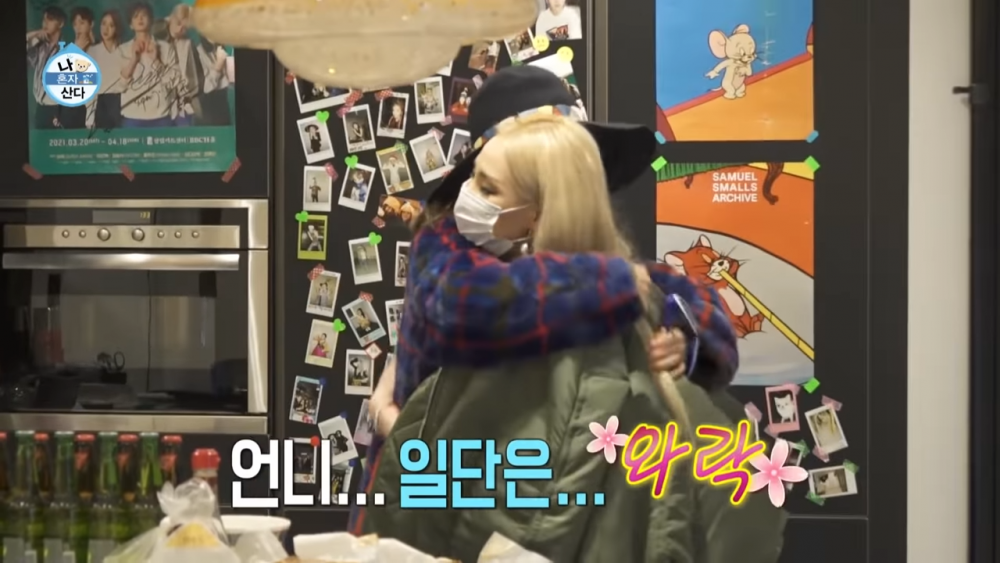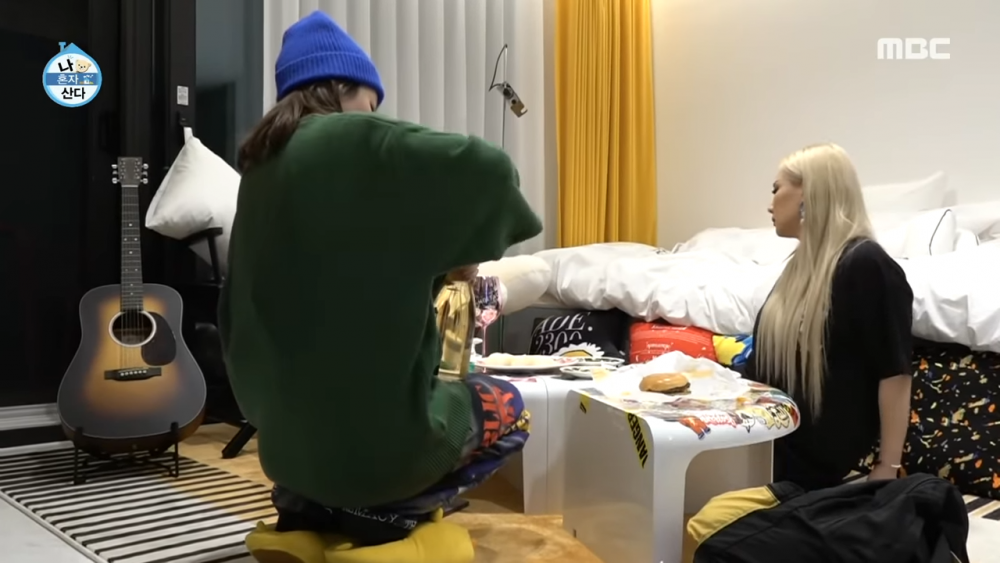 Last week, 'I Live Alone' revealed the teaser clip of the episode with Dara, in which they revealed her wonder and whimsical new house. Then in this latest episode, Dara revealed her full house filled with colorful decoration and unique interior design. In particular, Dara caught the attention for her grand wardrobe and her dressing room filled with the fashionista clothing she was seen wearing.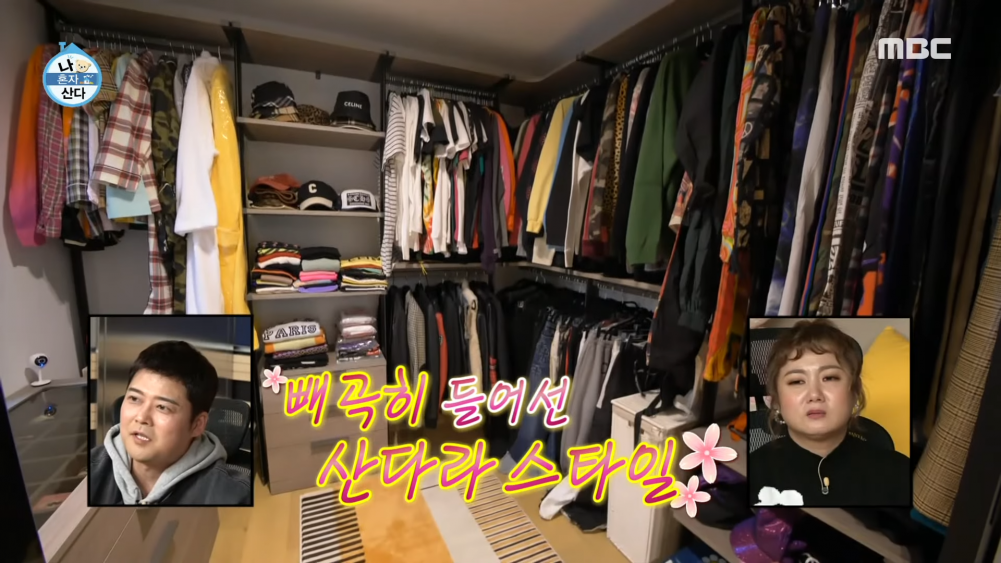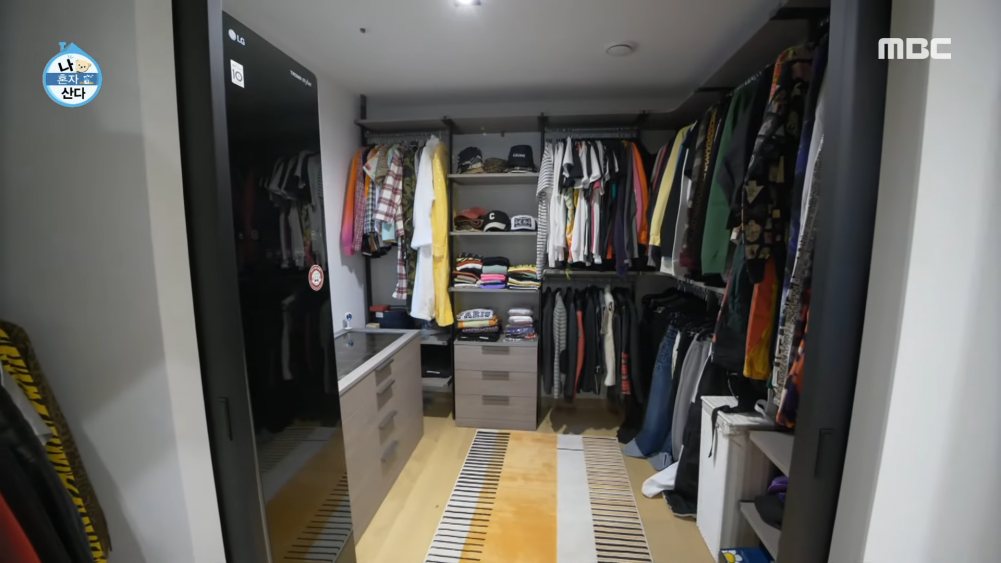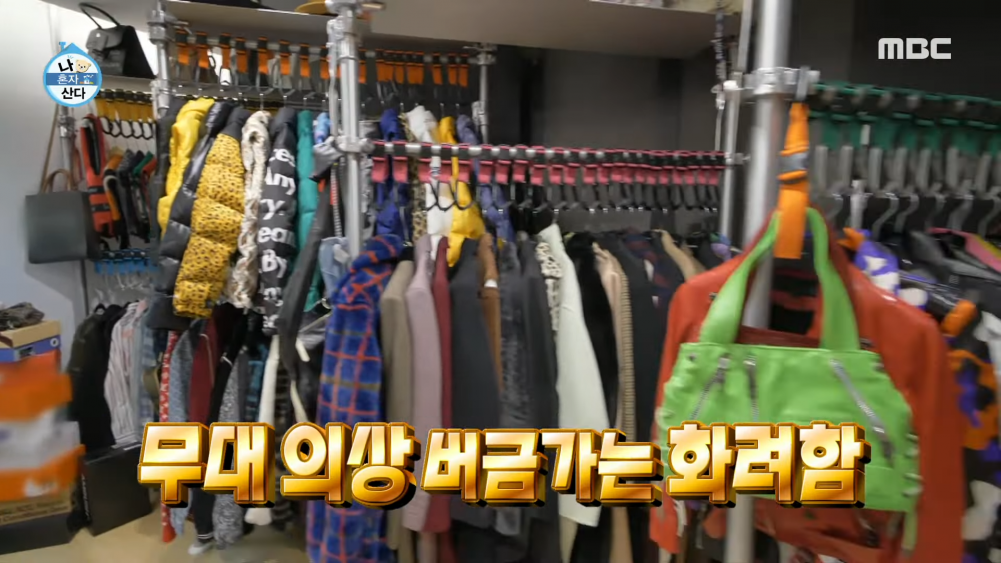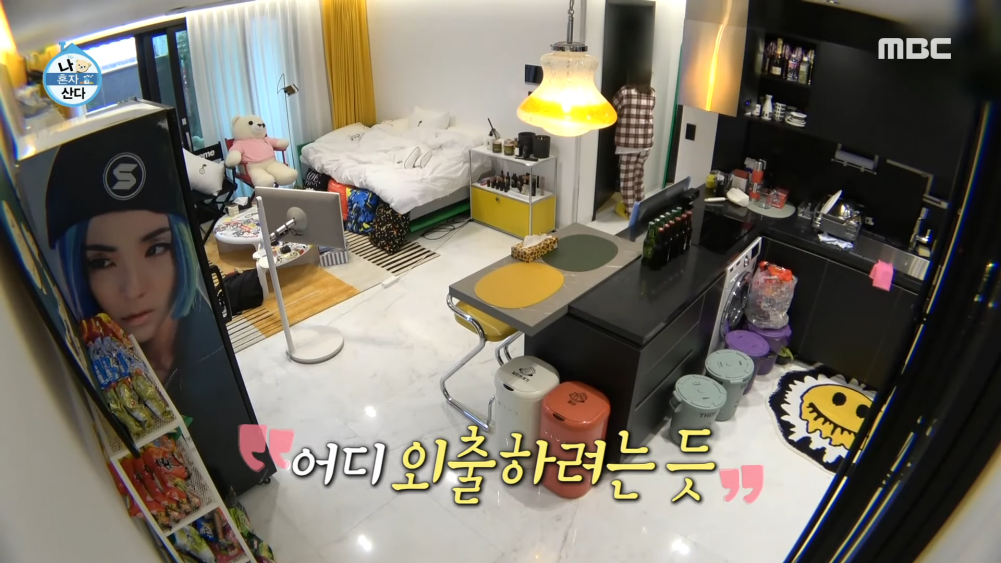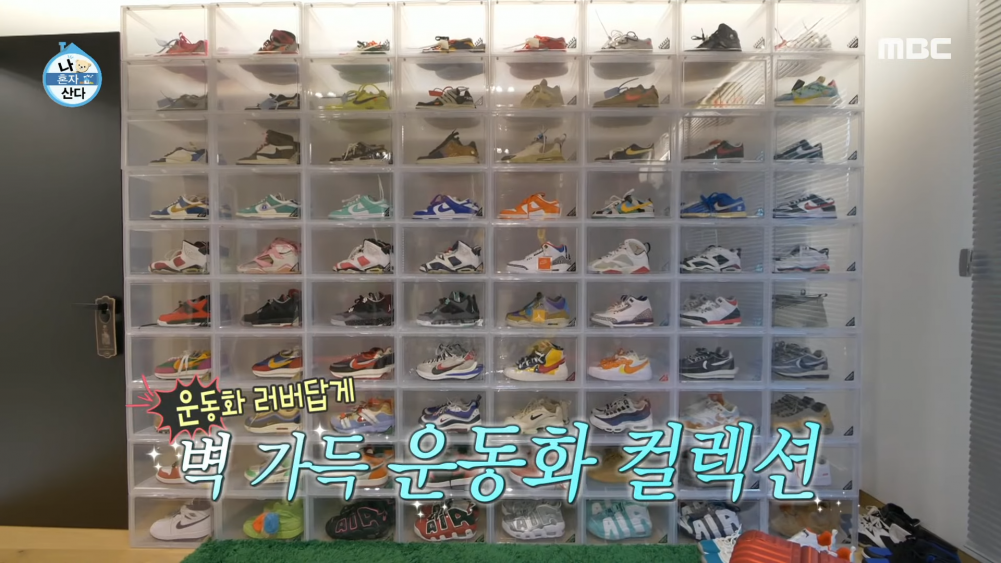 In addition, Dara invited 2NE1 member CL to the house showing their cute chemistry. In this episode, Dara decided to cook specially for CL. However, CL arrived much earlier than expected and arrived before Dara finished cooking.

As soon as CL arrived at Dara's house, CL went into the kitchen to help Dara, who seemed to have trouble with the cooking. CL went on to take the lead and began taking the lead with the housework.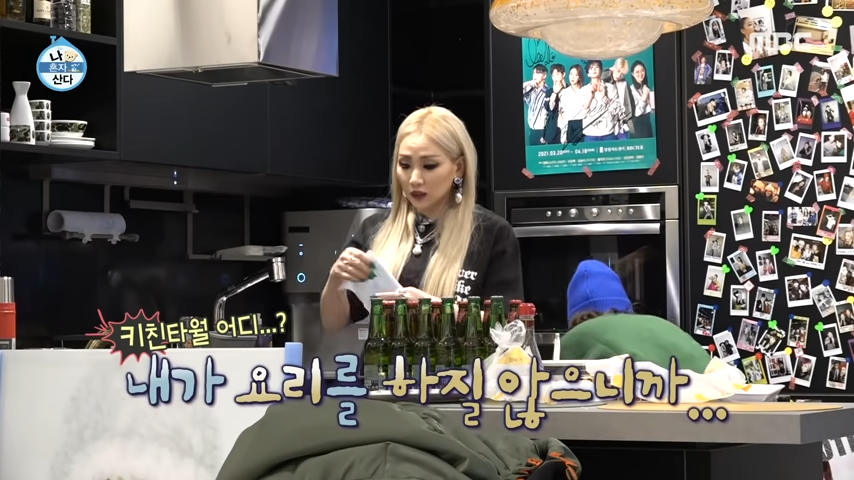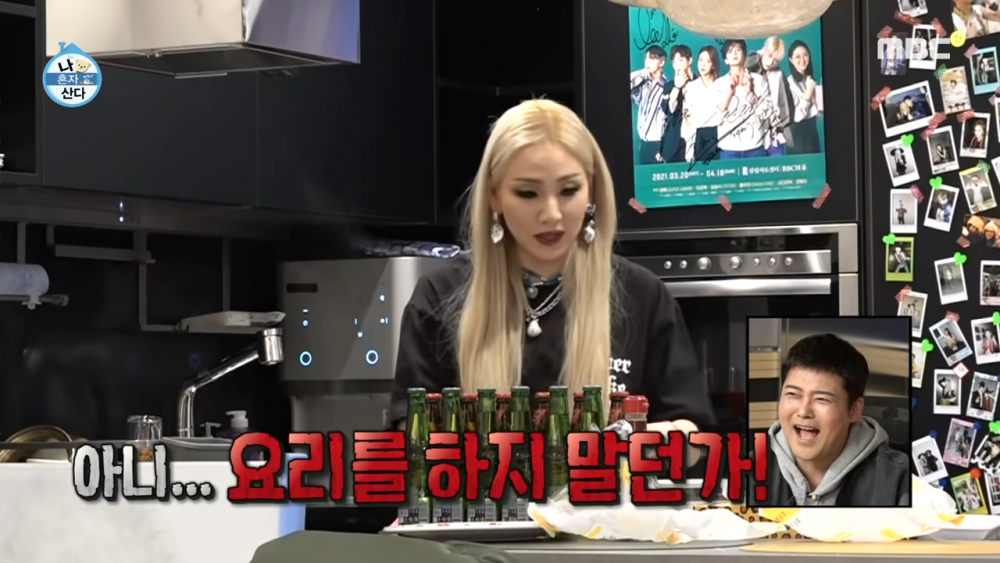 In the end, CL made the viewers laugh by saying, "I'm so tired already. I want to go home." Nevertheless, the two continued to have quality time with each other as they laughed together and ate together.