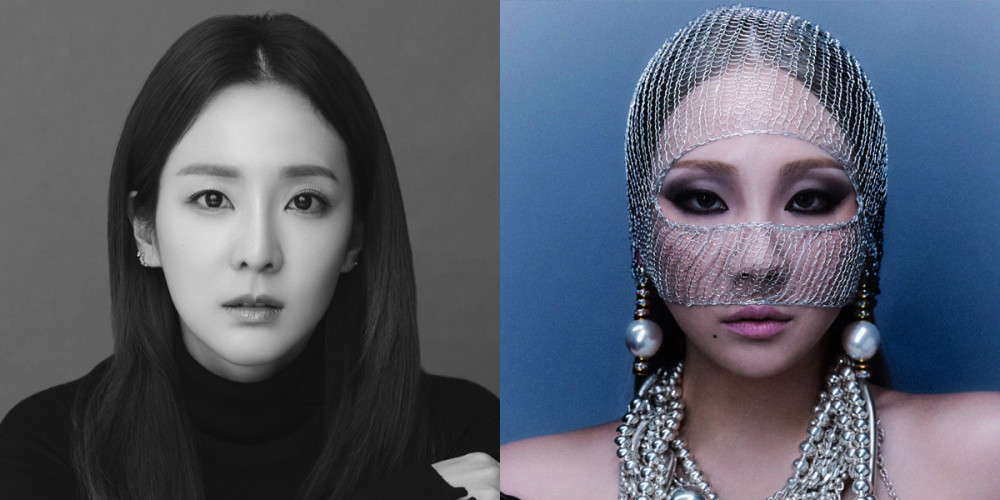 According to media outlet reports on November 19, Dara will be appearing as a guest on MBC's 'I Live Alone' soon!
The singer/MC will be showcasing her single lifestyle with viewers of 'I Live Alone' during the program's airing next week on November 26. What's more is that during the episode, Dara met up with her good friend and fellow 2NE1 member CL to hang out! It'll be an episode you won't want to miss.
Meanwhile, Dara recently signed with Abyss Company after parting ways with YG Entertainment.