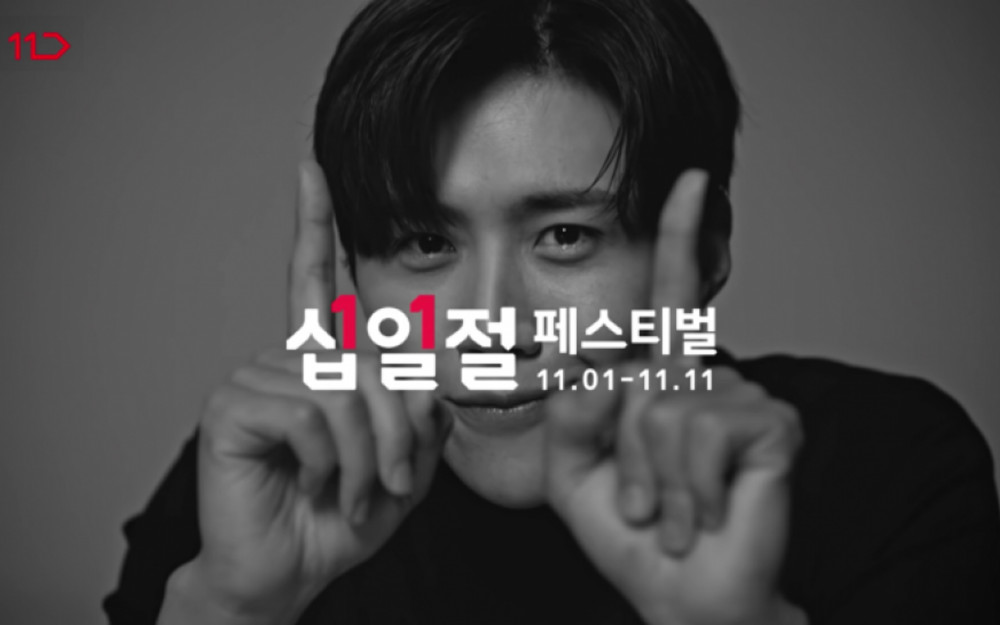 11STREET is garnering much attention of reaching sales of 200 billion KRW (170 million USD) in one day through the '2021 11th Festival.' This is a surprising result as citizens once boycotted the platform because it featured Kim Seon Ho.
According to 11STREET on November 12, the transaction amount exceeded 200 billion KRW on November 11, which was the last day of the '2021 11th Festival' campaign. At 9 AM on the 11th, the sales hit 21 billion KRW (17.8 million USD) in just one hour, breaking the record for the highest transaction amount in an hour. There were some users who boycotted the app as the company reinstated Kim Seon Ho as the model for the app.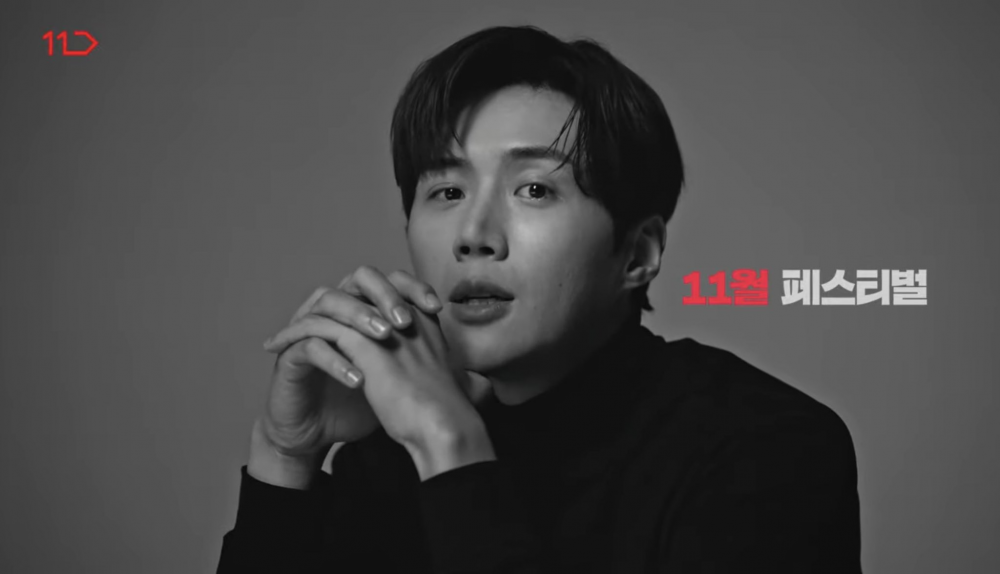 Nevertheless, 11STREET successfully launched the '2021 11th festival' through the hit advertisement with Kim Seon Ho. The president of 11STREET, Lee Sang Ho, stated, "I would like to express my gratitude to the brand affiliates and the sellers on 11STREET who made this event the best shopping festival."


Earlier, 11STREET took down all advertisement content with Kim Seon Ho after the actor was embroiled in a controversy revolving around his private life. He was accused of conciliating his ex-girlfriend to get an abortion, but it was revealed the allegations were false. Therefore, 11STREET reposted all the advertisement content of Kim Seon Ho, explaining, "The issue is already concluded," refuting the netizens who are unhappy with Kim Seon Ho's advertisement being re-uploaded.