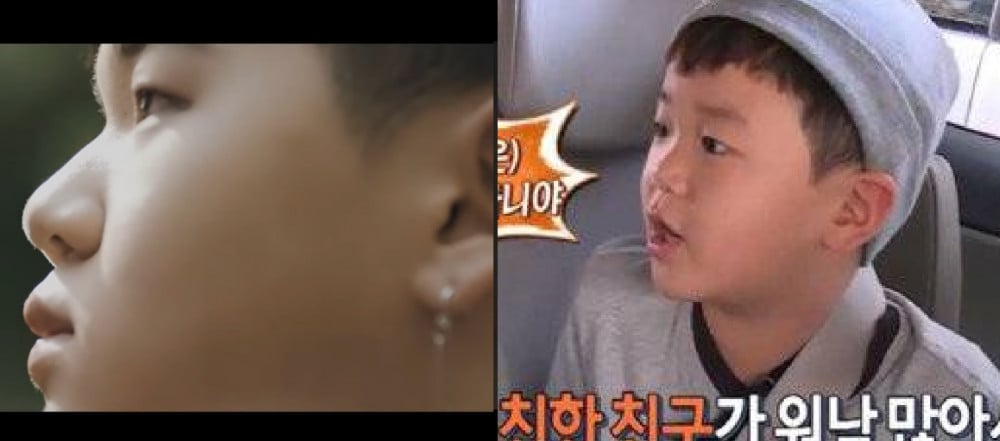 It turns out that "baby" Yoon Hoo from 'Dad, Where Are You Going?' is now a middle schooler.
Recently, netizens gasped at a certain advertisement for Big Star Pizza featuring none other than Yoon Hoo from the popular MBC variety program that ran between 2013 and 2015. Now, in 2021, Yoon Hoo has turned into a middle schooler, displaying his personal colors such as wearing chic piercings.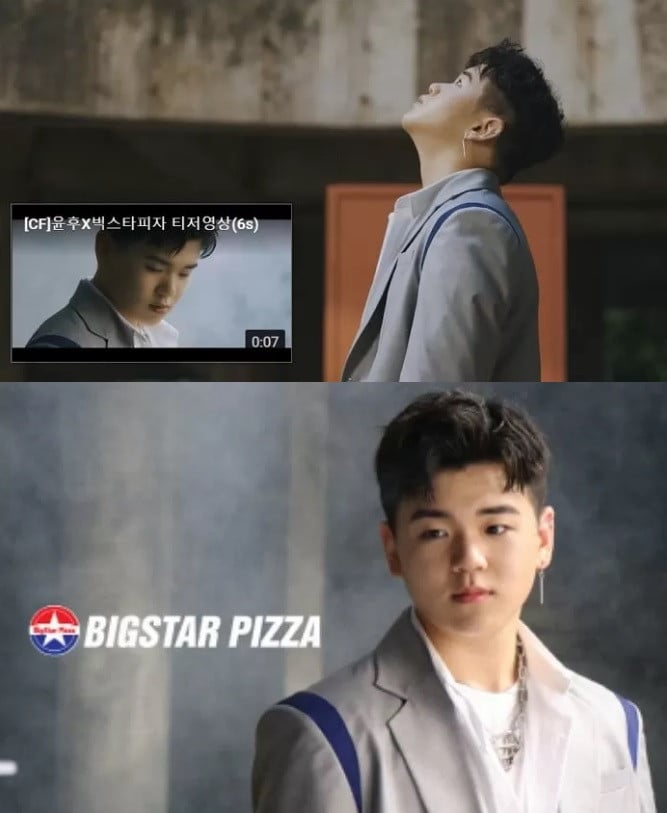 In the CF, he is also seen wearing a formal suit and a button-down shirt, looking "handsome" and "manly," as commenters wrote.
Other netizen reactions include:
"OMG is baby Yoon Hoo wearing piercings"
"When did he grow up so fast??"
"ahhhhhh he's an adult now"
"All grown up"
"Feels just like yesterday that he was just a baby on TV"
"I also heard that he is getting trained and remains fit by going to the gym"
"Wowwwww"
"OH I remember him from Dad, Where Are You Going"
Can you also believe that this is the same Yoon Hoo from a few years ago?