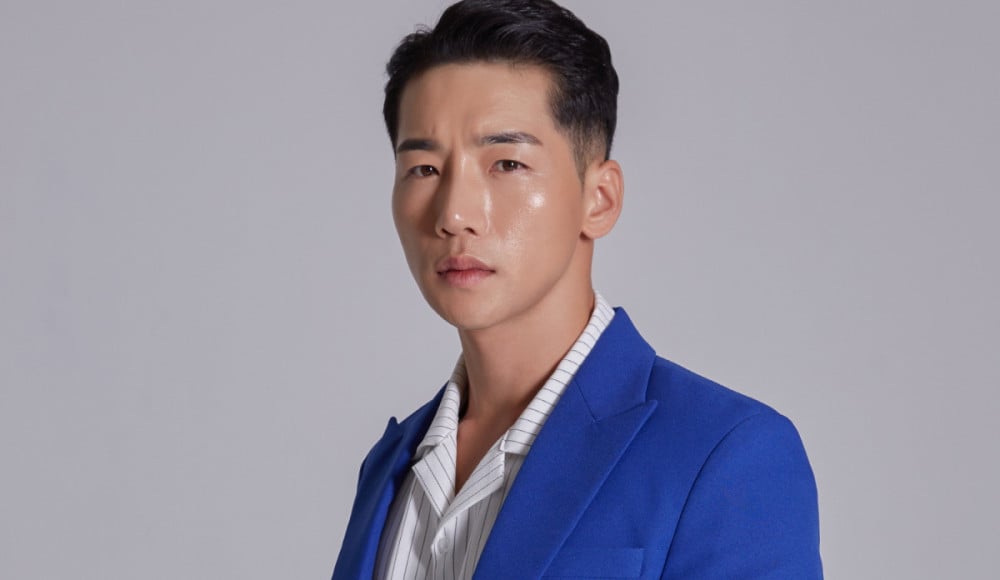 Trot singer Park Goon's label will be taking legal action against sexual harassment allegations.

On October 27, his label Totalset announced, "As we've already stated, our side is denying the sexual assault and sexual harassment allegations, and we're taking legal action against the author of the disclosure article." The agency further stated they'll actively support Park Goon in the court of law and file a lawsuit against the accuser on the charges of defamation, spread of false information, obstruction of business, and more.

As previously reported, a netizen on an online community alleged the trot singer had committed sexual harassment and assault against her. The post stated, "He touched my body, including my buttocks and chest, without consent. He kept touching me, saying, 'My ex-girlfriend just stayed still.' He acted as if I was giving consent because he was stronger than me, and he escalated it to sexual harassment and assault."

Stay tuned for updates on Park Goon.