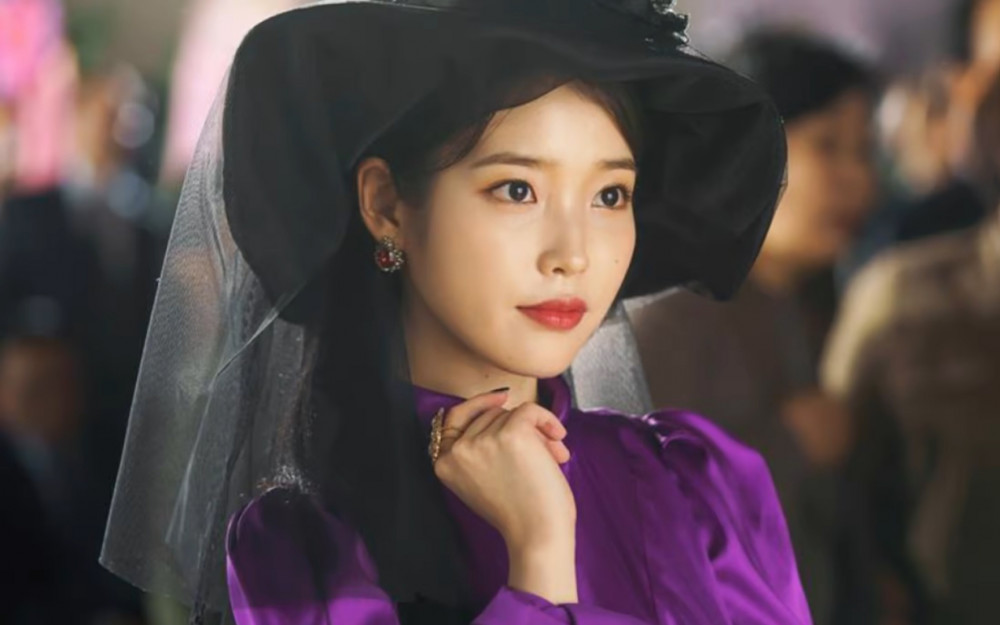 IU starts the countdown for the release of her digital single 'Strawberry Moon' with a new teaser photo.
Just four days ago, IU released a beautiful teaser image showing a vivid pink moon against a bluish-purple background. The photo displayed a single caption that says, "meet again when the strawberry moon comes up. from IU."
Then on October 8 at midnight KST, the idol dropped a new moving teaser image revealing the date of the digital single release. The moving image shows the caption, "IU's 'strawberry moon' THAT MAKES LOVE COME TRUE WILL RISE. DIFFERENT NAMES TO CALL A FULL MOON."
IU's digital single 'Strawberry Moon' will be released on October 19 at 12 am KST. This would mark IU's first comeback in six months since the release of her album "LILAC" in March 2021.