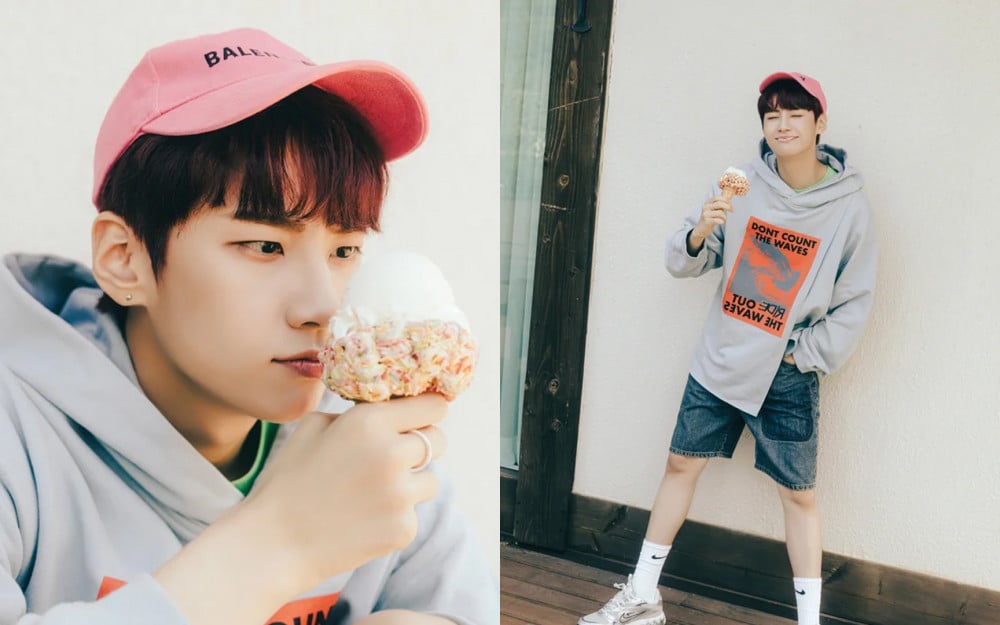 Just a week ago, UP10TION member Lee Jin Hyuk dropped a teaser scheduler revealing the dates of the teasers that will be released.

As it was revealed in the teaser schedule, Lee Jin Hyuk released his first set of concept photos for his 4th mini-album titled 'Ctrl+V' on October 6 followed by the second set of teaser photos. The second set of photos were released on October 8 at midnight KST and Lee Jin Hyuk is seen holding a colorful ice cream cone.
Lee Jin Hyuk will be dropping the digital album and music video on October 18, while the physical album will be released on October 19. So stay tuned for more teasers together.